Welcome to Your Net Connect!
Your Net Connect own and/or operate services around the country under the following brands:
West Seattle Internet (westseattleinternet.com)
Visp US (visp.us)
Internet Access and Services (internetaccessandsvs.com)
KCBX Internet (kcbx.net)
Big Sky Telecom Internet Services (bigskytel.com)
Mid Ohio Net (midohio.Net)
NileNET (nilenet.com)
Peak Internet (pcrs.net)
Smartwire Internet (smartwire.net)
Applied Computer Technologies (wcisp.com)
Roguelink DSL (roguelinkdsl.com)
Rascal Internet (rascal.cc)
OurLink Technologies (ourlink.net)
DDBuzz (ddbuzz.net)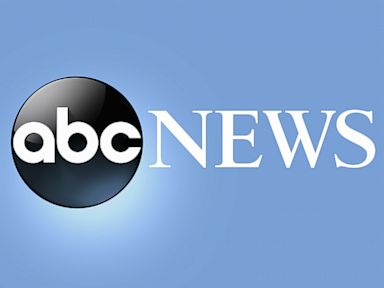 Wed, 19 Jan 2022 10:29:26 -0500
Officials say the trial of three men who chased and killed Ahmaud Arbery cost taxpayers $1.08 million for security and related expenses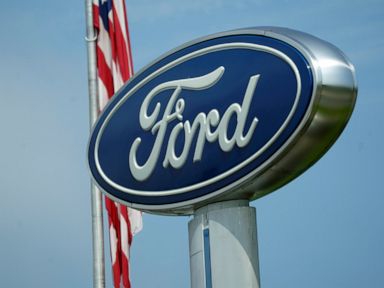 Wed, 19 Jan 2022 09:44:02 -0500
Ford is recalling about 200,000 cars in the U.S. to fix a problem that can stop the brake lights from turning off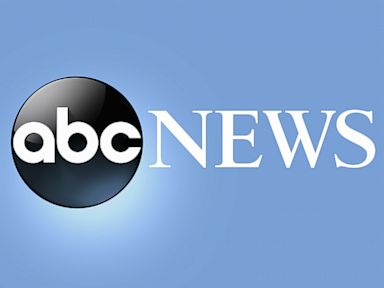 Wed, 19 Jan 2022 08:57:32 -0500
For many Jewish leaders, the hostage standoff in a Texas synagogue was all too familiar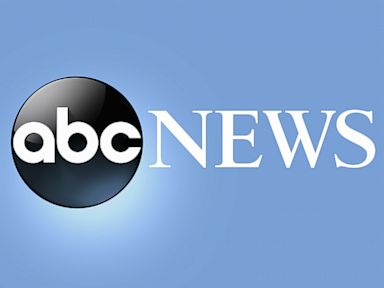 Wed, 19 Jan 2022 06:38:54 -0500
A wildfire whipped by gusty winds in a Central Texas state park has forced the evacuation of dozens of homes in the city of Bastrop, the site of a deadly blaze a decade ago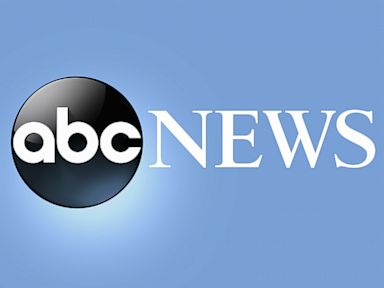 Wed, 19 Jan 2022 06:13:44 -0500
Three people have died as a result of a fire at a senior apartment building in southeastern Wisconsin that also injured several others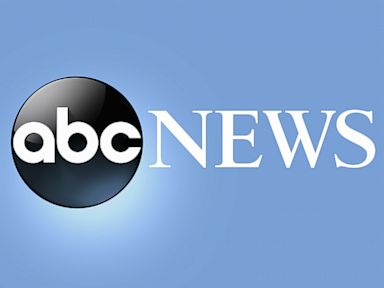 Wed, 19 Jan 2022 01:11:57 -0500
New York investigators tell court Trump's company used "fraudulent or misleading" documents to get loans, tax breaks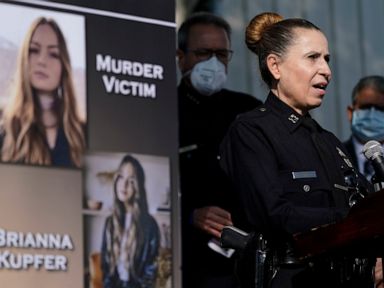 Wed, 19 Jan 2022 00:30:50 -0500
A man suspected of attacking and killing a 70-year-old woman at a Los Angeles bus stop has been charged with murder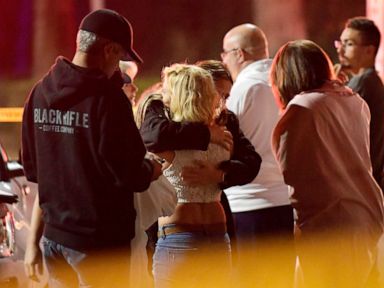 Wed, 19 Jan 2022 00:18:45 -0500
Video released from body cameras captures the chaos deputies encountered when they arrived at the scene of a mass shooting outside a Southern California bar in 2018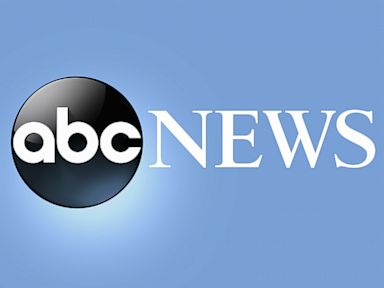 Wed, 19 Jan 2022 00:00:34 -0500
Today in History Today is Wednesday, Jan. 19, the 19th day of 2022. There are 346 days left in the year. Today's Highlight in History: On Jan. 19, 1981, the United States and Iran signed an accord paving the way for the release of 52 Americans held hostage for more than 14 months. On this date: In 1853, Giuseppe Verdi's opera "Il Trovatore" premiered in Rome. In 1861, Georgia became the fifth state to secede from the Union. In 1915, Germany carried out its first air raid on Britain during World War I as a pair of Zeppelins dropped bombs onto Great Yarmouth and King's Lynn in England. In 1942, during World War II, Japanese forces captured the British protectorate of North Borneo. A German submarine sank the Canadian liner RMS Lady Hawkins off Cape Hatteras, North Carolina, killing 251 people; 71 survived. In 1944, the federal government relinquished control of the nation's railroads to their owners following settlement of a wage dispute. In 1953, CBS-TV aired the...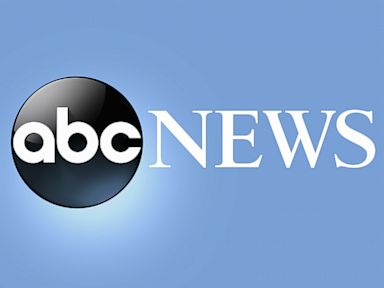 Tue, 18 Jan 2022 22:22:06 -0500
Authorities say three teens have been found dead n in a home northeast of Houston, and it appears one of the teens killed themself after killing the other two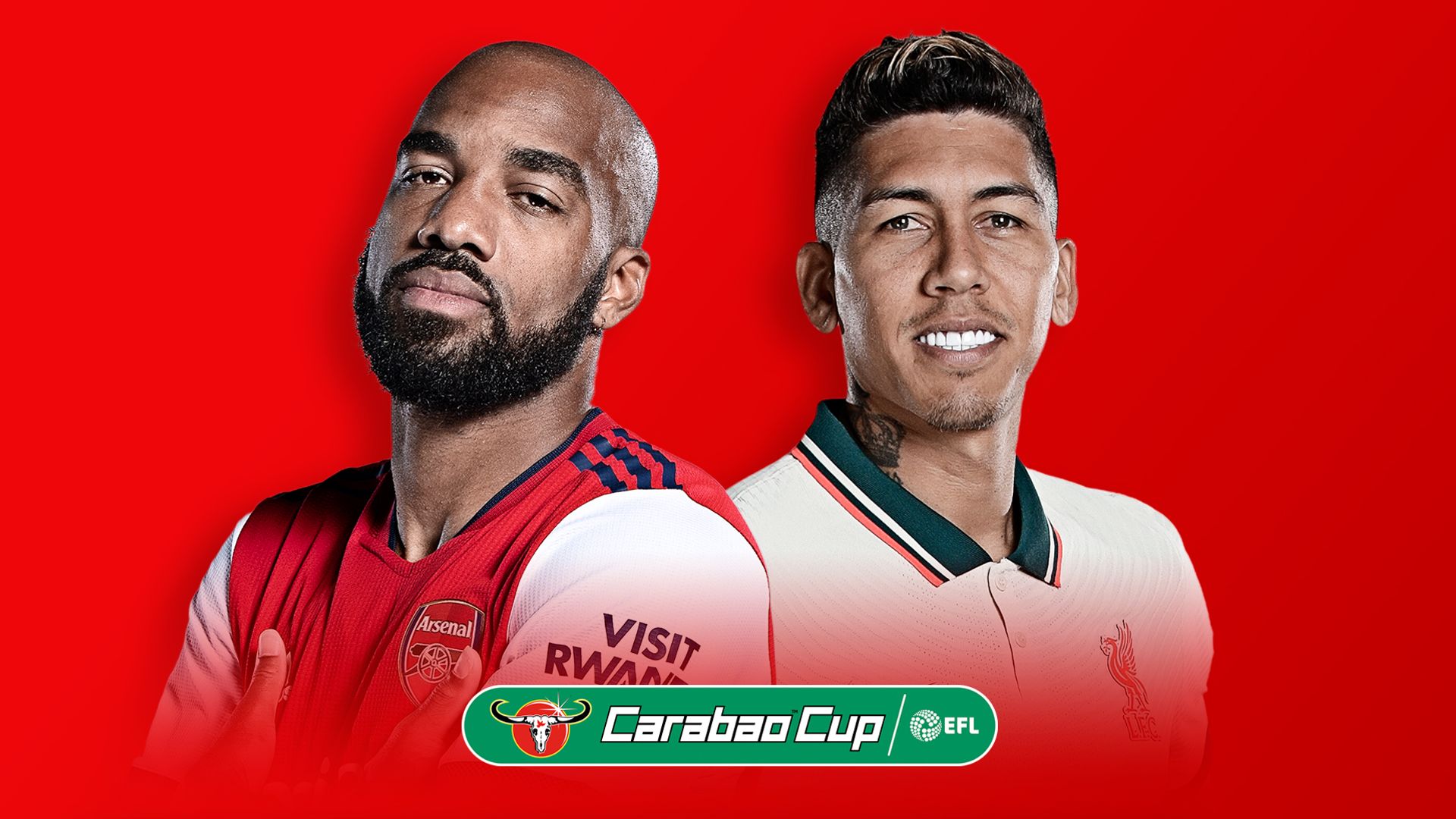 Wed, 19 Jan 2022 15:45:00 GMT
Team news and stats ahead of Arsenal vs Liverpool in the Carabao Cup semi-final, second leg on Thursday; kick-off 7.45pm.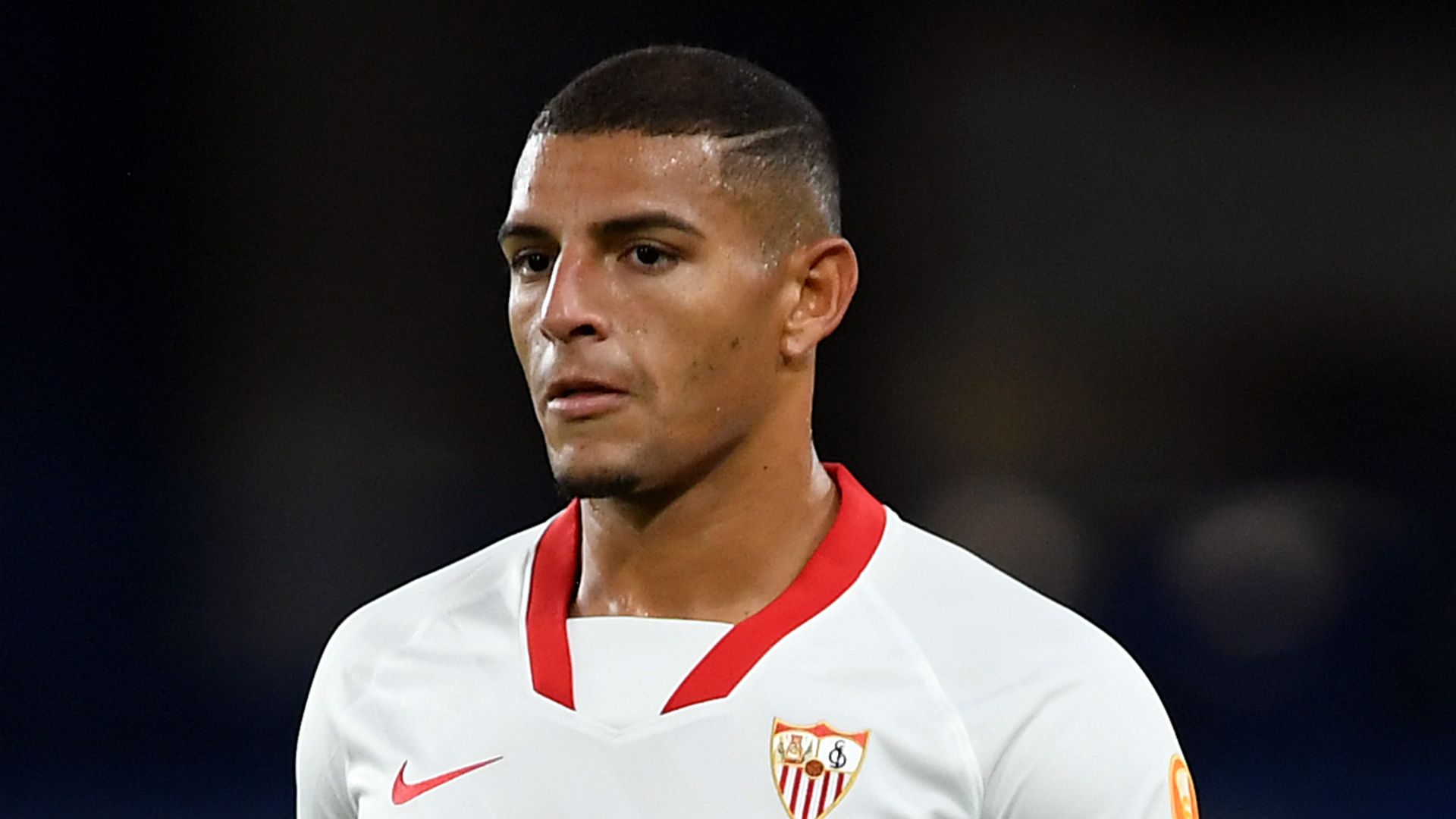 Wed, 19 Jan 2022 15:25:00 GMT
Newcastle are competing with a second Premier League club to secure the signing of Brazilian defender Diego Carlos from Sevilla.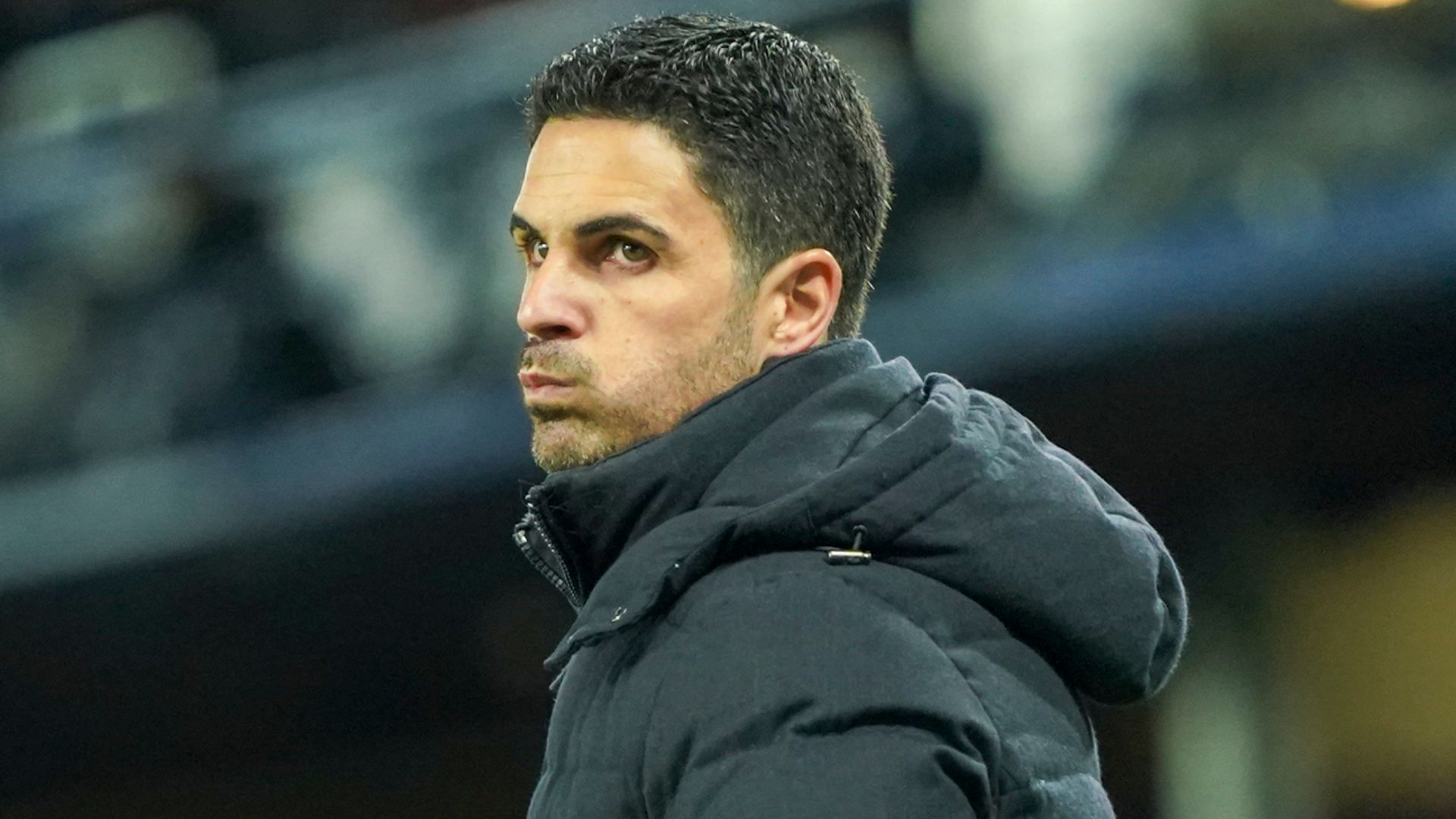 Wed, 19 Jan 2022 15:00:00 GMT
Mikel Arteta has hit back at Tottenham's criticism of Arsenal for having Sunday's north London derby postponed, saying the Gunners would never publicly question an opponent's motives for requesting to have a game called off.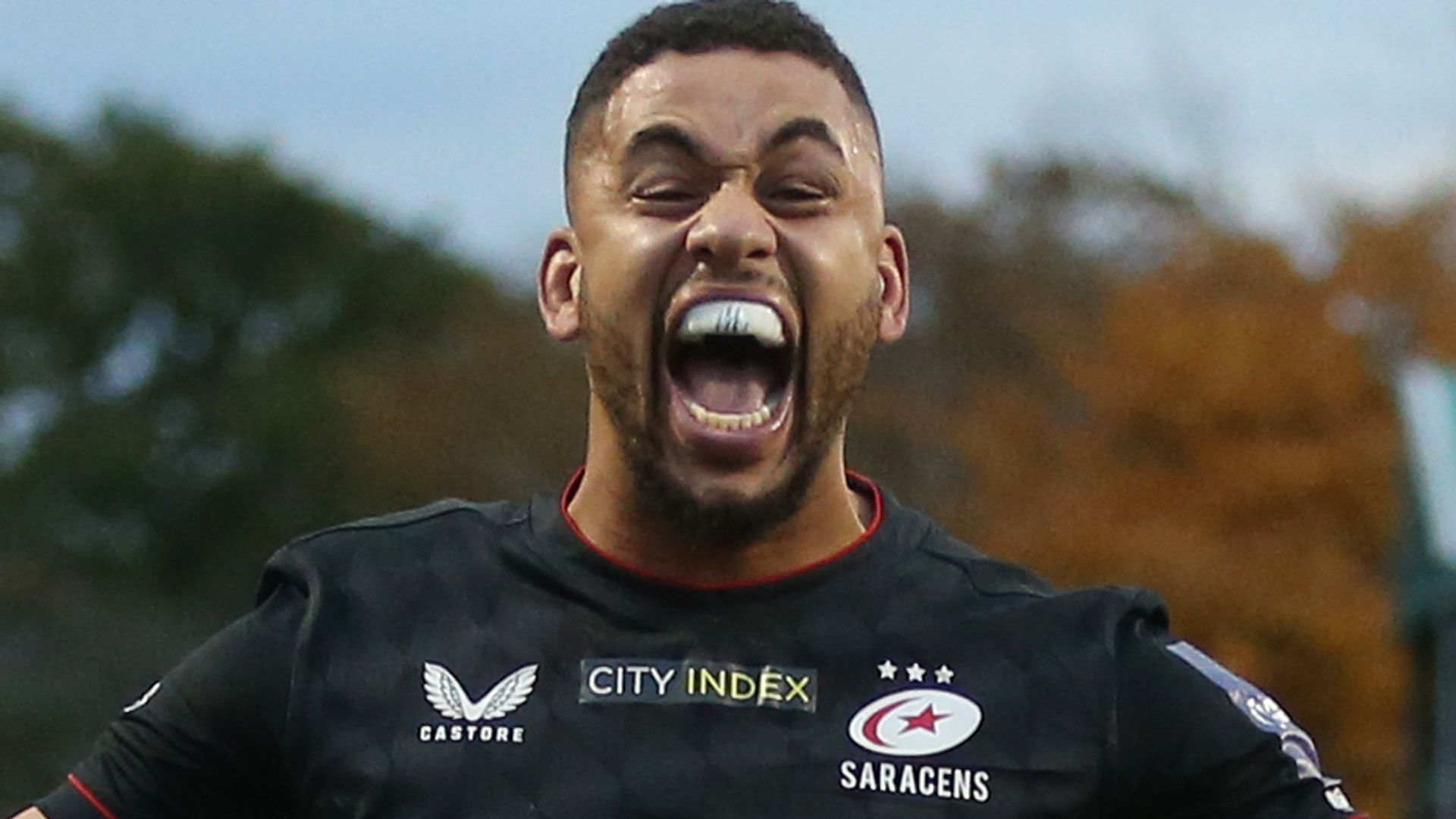 Wed, 19 Jan 2022 14:30:00 GMT
Gregor Townsend has named five uncapped players in Scotland's 39-man squad for the Six Nations.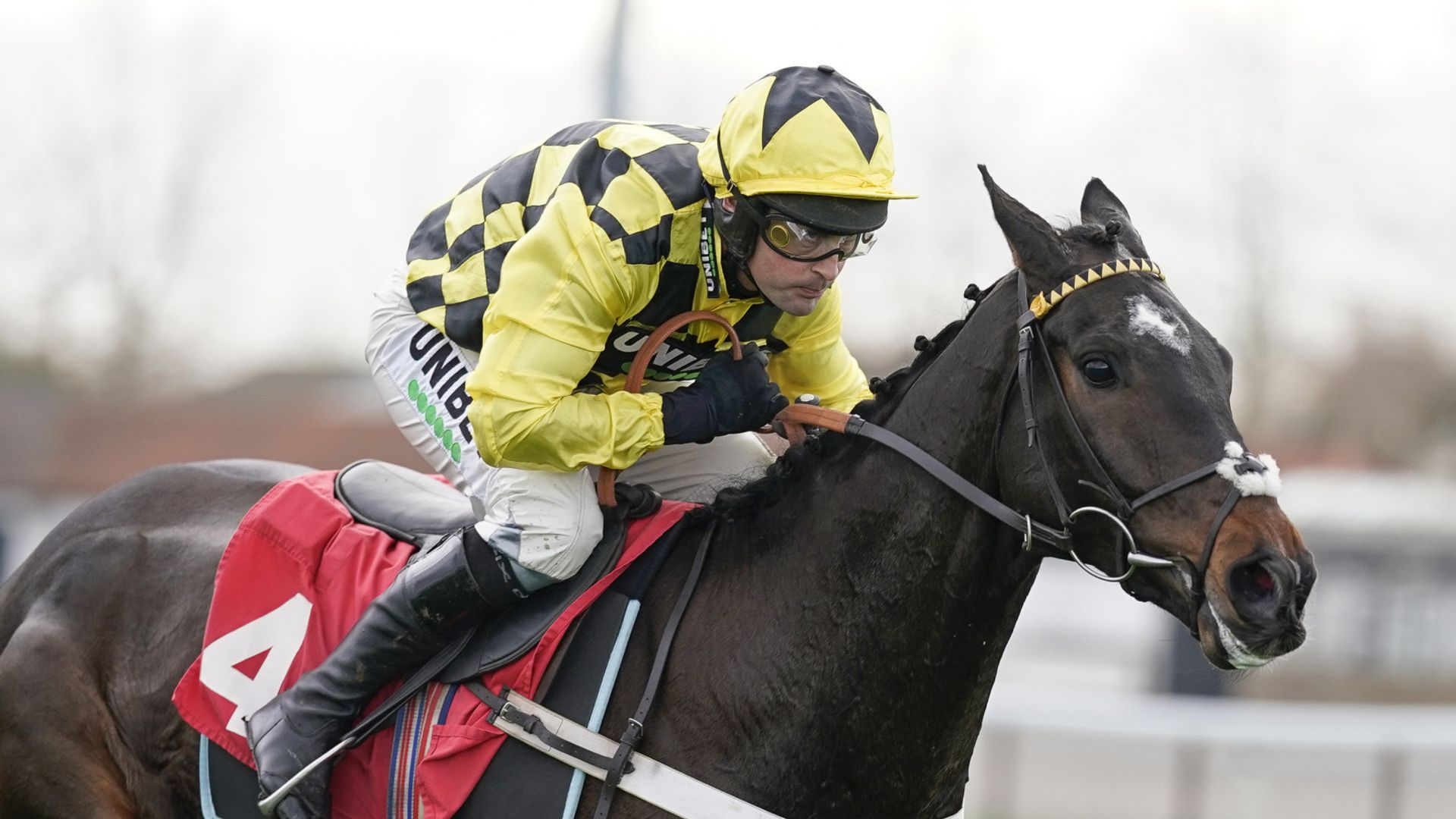 Wed, 19 Jan 2022 13:35:00 GMT
The prospect of Shishkin taking on Energumene in the SBK Clarence House Chase might have seemed unlikely with Cheltenham only eight weeks away, but it has not stopped Barry Geraghty getting excited about Saturday's potential Ascot clash.
Wed, 19 Jan 2022 11:30:00 GMT
Formula 1 may have to abandon plans to stage Sprint events this season due to an ongoing stand-off over costs, with teams set for a crucial vote on the format appearing on the schedule.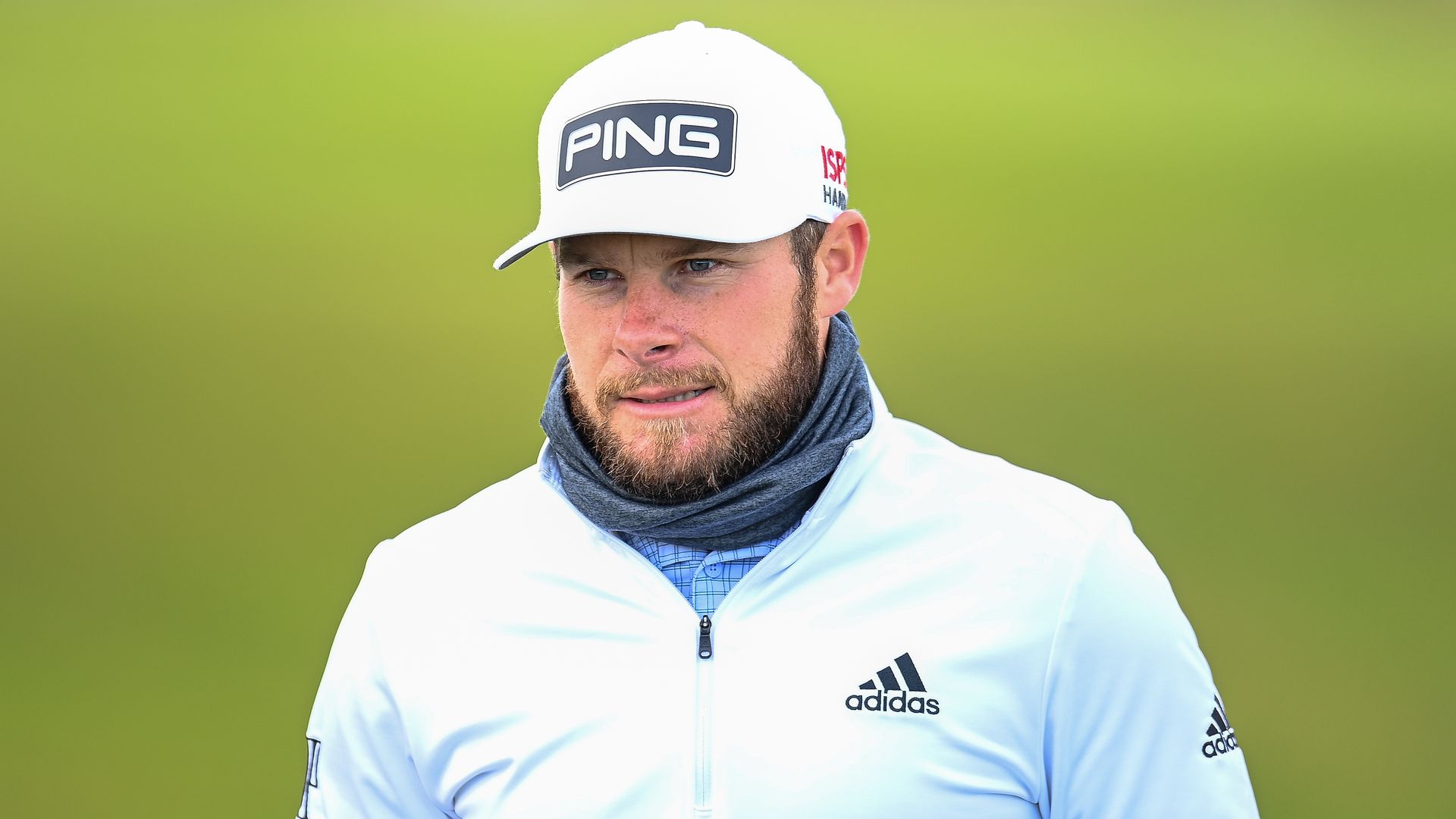 Wed, 19 Jan 2022 11:26:00 GMT
Practise may make perfect, but Tyrrell Hatton admits that even now he struggles to find the motivation to put in the hours on the driving range as he prepares to defend his Abu Dhabi HSBC Golf Championship crown.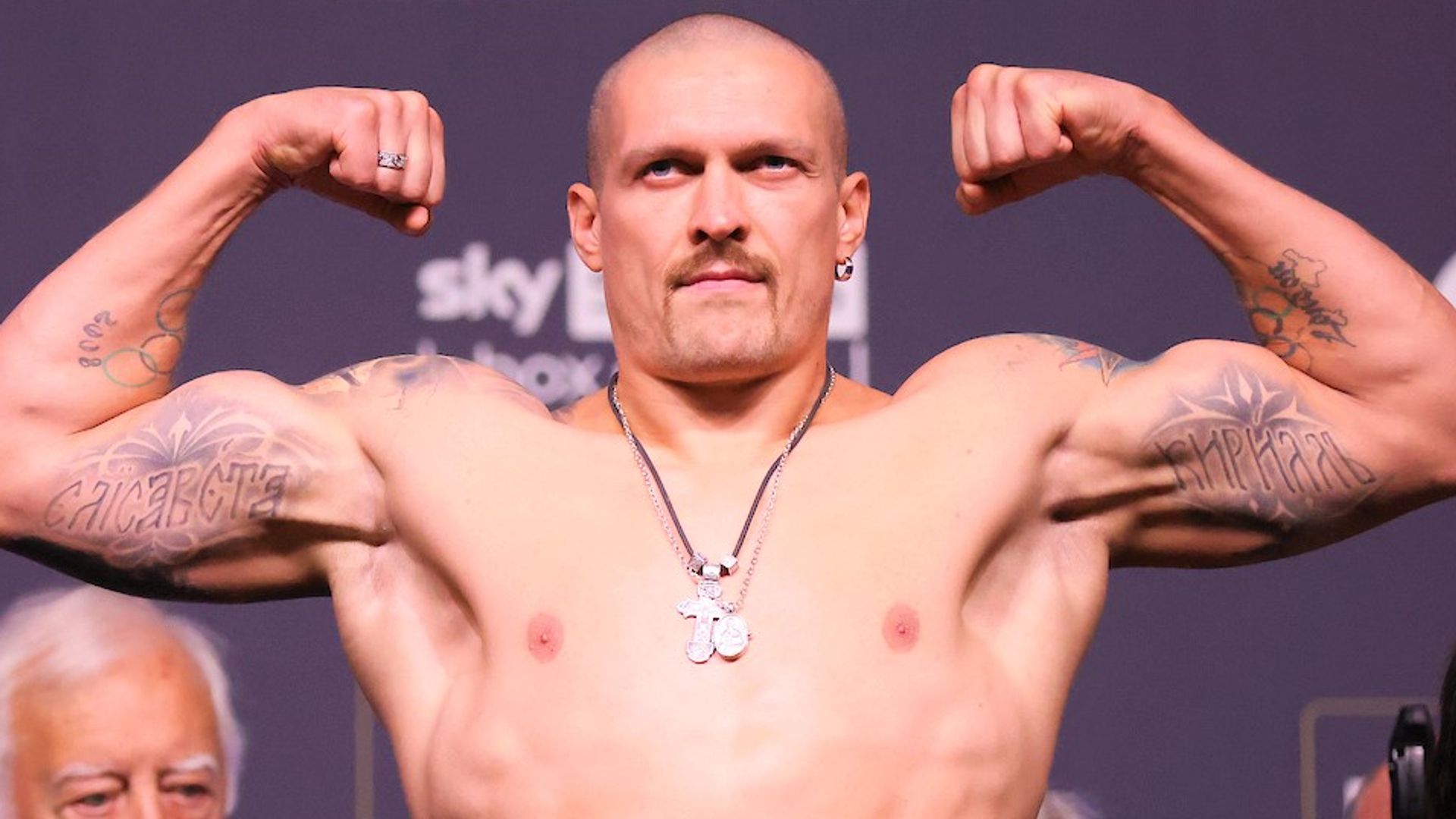 Wed, 19 Jan 2022 14:02:00 GMT
Oleksandr Usyk remains open to an undisputed world title fight as he awaits confirmation of Tyson Fury's next career move, says the Ukrainian star's promoter Alexander Krassyuk.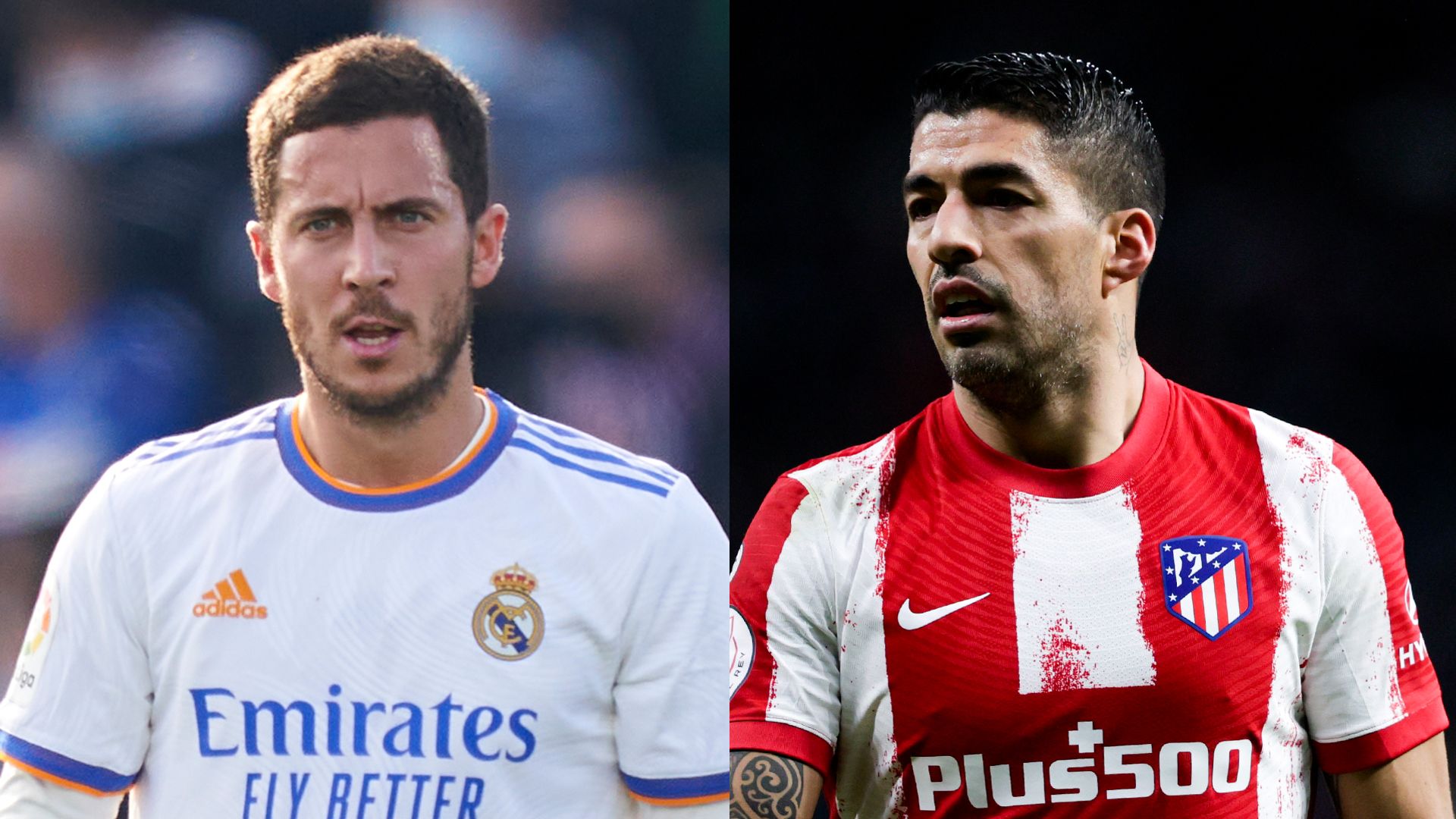 Wed, 19 Jan 2022 14:00:00 GMT
Could Eden Hazard and Luis Suarez be about to make their swansong in the Premier League? Alvaro Montero assesses the situation.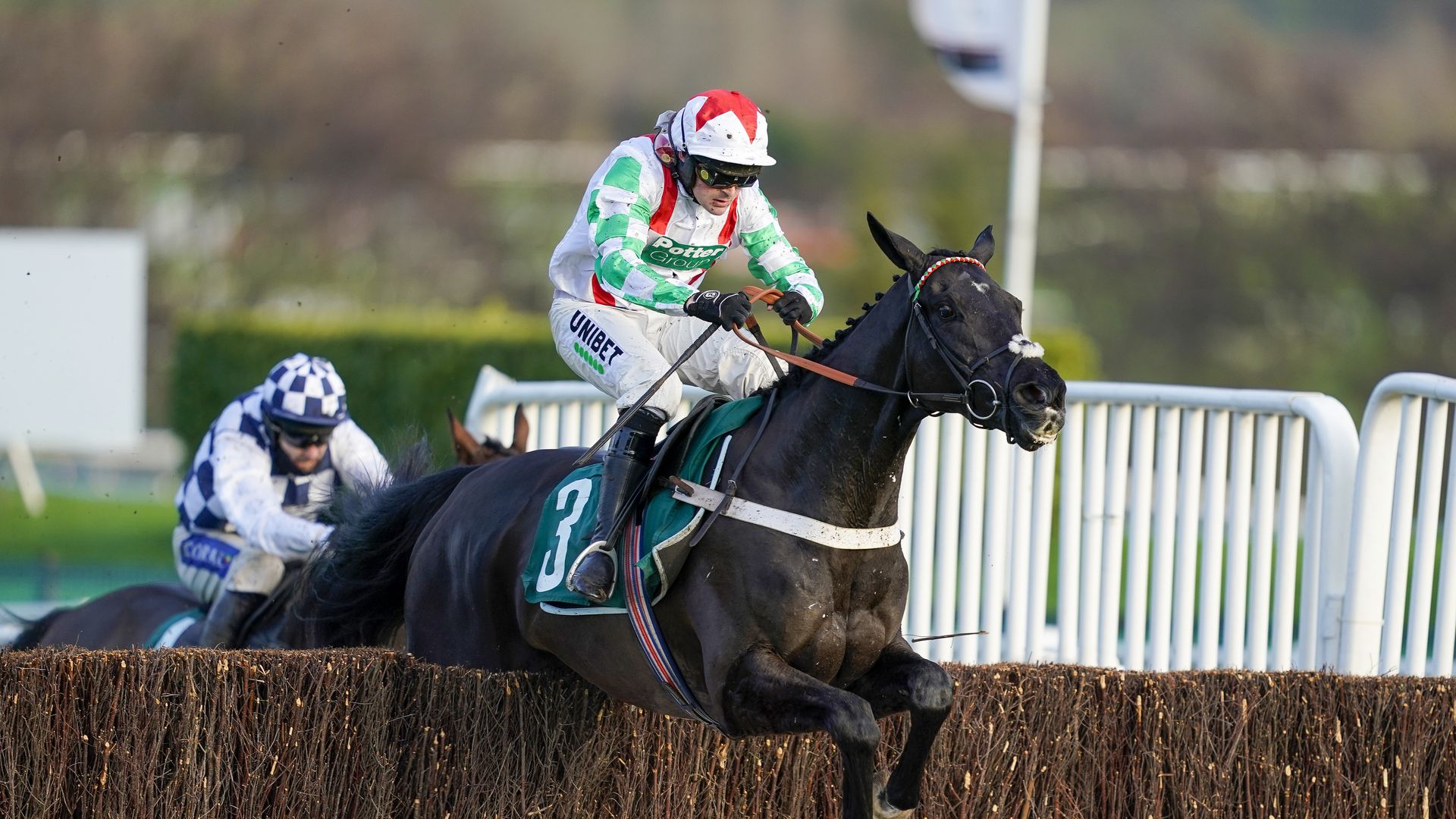 Wed, 19 Jan 2022 13:28:00 GMT
Mister Fisher has two potential Cheltenham Festival targets after his taking Grade Two Silviniaco Conti victory at the weekend.