Welcome to Your Net Connect!
Your Net Connect own and/or operate services around the country under the following brands: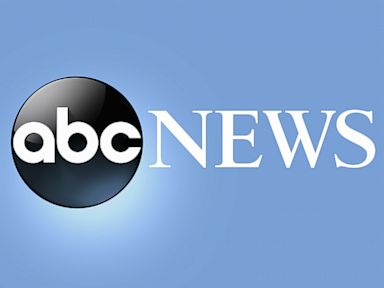 Fri, 07 Oct 2022 01:36:53 -0400
Police say an attacker has killed two people and wounded six others in stabbings along the Las Vegas Strip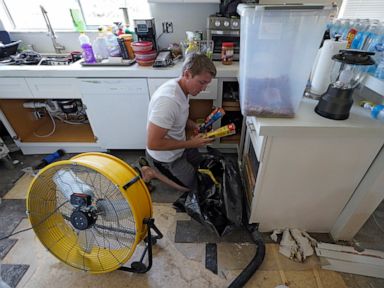 Fri, 07 Oct 2022 01:17:13 -0400
Christine Barrett and her family had to climb on top of their kitchen cabinets because of flooding that surged into their house during Hurricane Ian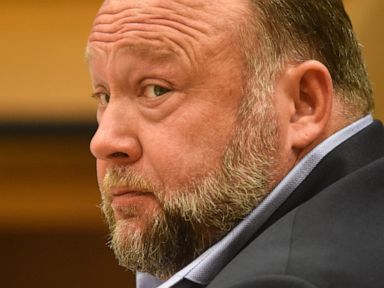 Fri, 07 Oct 2022 01:08:42 -0400
A Connecticut jury is set to resume deliberations on how much conspiracy theorist Alex Jones and his company must pay victims' families for calling the 2012 shooting at Sandy Hook Elementary School a hoax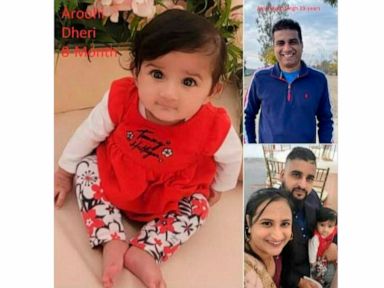 Fri, 07 Oct 2022 01:00:13 -0400
Authorities say the suspect in the kidnapping and killing of a central California family was a former employee who had a longstanding dispute with them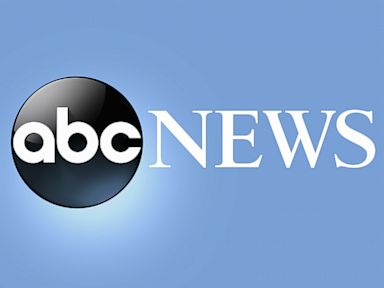 Fri, 07 Oct 2022 00:00:47 -0400
Today in History Today is Friday, Oct. 7, the 280th day of 2022. There are 85 days left in the year. Today's Highlight in History: On Oct. 7, 1991, University of Oklahoma law professor Anita Hill publicly accused Supreme Court nominee Clarence Thomas of making sexually inappropriate comments when she worked for him; Thomas denied Hill's allegations and would go on to win Senate confirmation. On this date: In 1765, the Stamp Act Congress convened in New York to draw up colonial grievances against England. In 1916, in the most lopsided victory in college football history, Georgia Tech defeated Cumberland University 222-0 in Atlanta. In 1949, the Republic of East Germany was formed. In 1982, the Andrew Lloyd Webber-Tim Rice musical "Cats" opened on Broadway. (The show closed Sept. 10, 2000, after a record 7,485 performances.) In 1985, Palestinian gunmen hijacked the Italian cruise ship Achille Lauro (ah-KEE'-leh LOW'-roh) in the Mediterranean. (The hijackers shot and...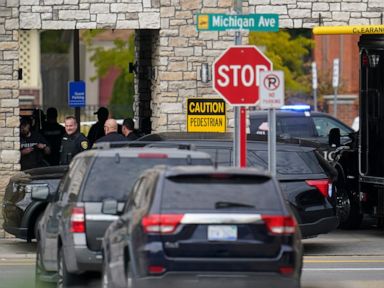 Thu, 06 Oct 2022 23:34:29 -0400
An armed man accused of shooting and wounding one person and who then barricaded himself inside a room at a suburban Detroit hotel has surrendered and has been taken into custody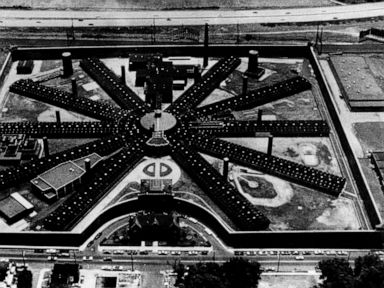 Thu, 06 Oct 2022 22:00:45 -0400
The city of Philadelphia issued an apology more than four decades after unethical medical experiments were allowed to be performed on mostly Black inmates at the city's since closed Holmesburg Prison from the 1950s to the 1970s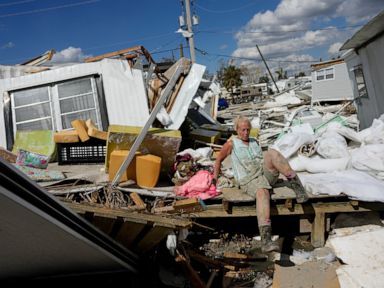 Thu, 06 Oct 2022 21:13:45 -0400
Hurricane Ian's death toll has climbed into the triple digits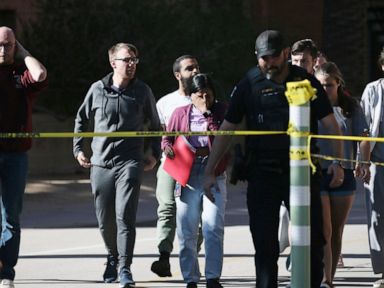 Thu, 06 Oct 2022 21:13:33 -0400
A University of Arizona professor who authorities say was fatally shot on campus by a former graduate student was an expert on desert water issues who faculty and former students described as a kind and brilliant colleague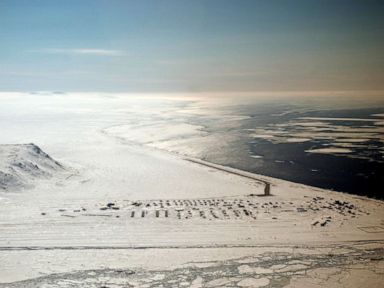 Thu, 06 Oct 2022 20:51:25 -0400
Two Russians who said they fled the country to avoid military service have requested asylum in the U.S. after landing on a remote Alaska island in the Bering Sea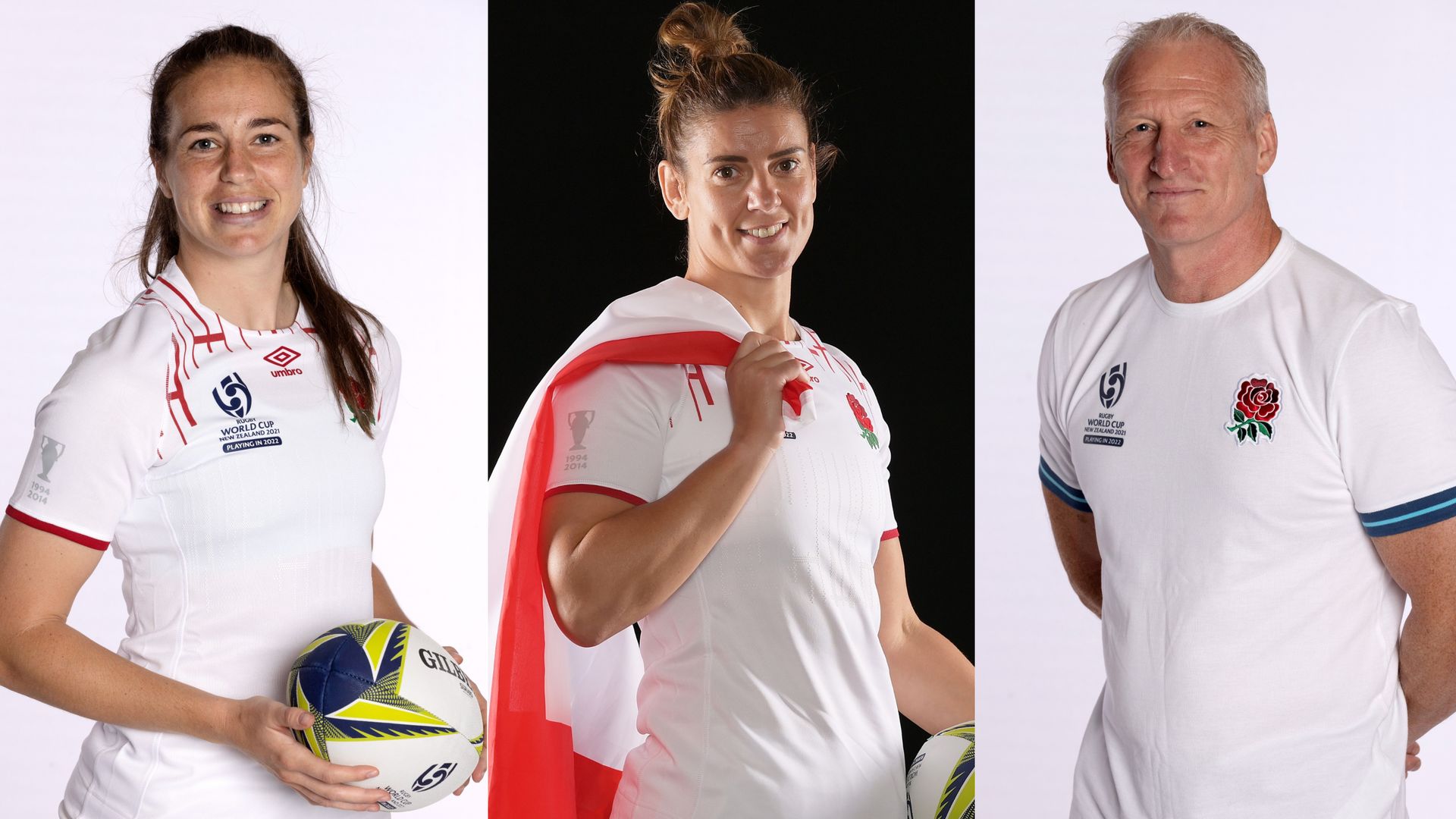 Fri, 07 Oct 2022 07:00:00 BST
Rarely, if ever, has a side gone into a World Cup in any sport such overwhelming favourites as England's Red Roses in New Zealand. Below, we look at why that is ahead of the tournament starting this weekend...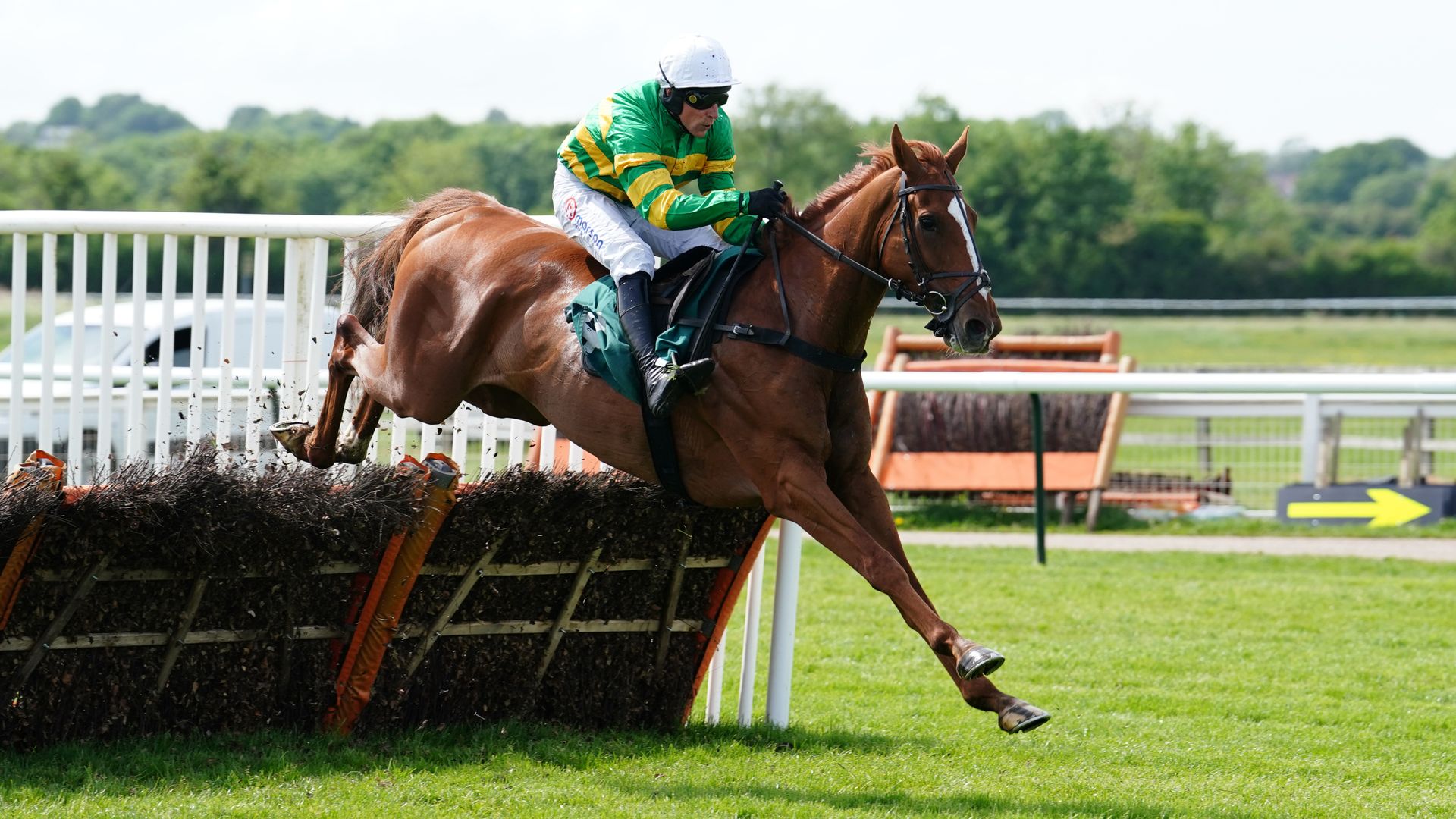 Fri, 07 Oct 2022 07:00:00 BST
The jump season roars into life at Chepstow on Friday, featuring the Grade Two Persian War Novices' Hurdle, live on Sky Sports Racing.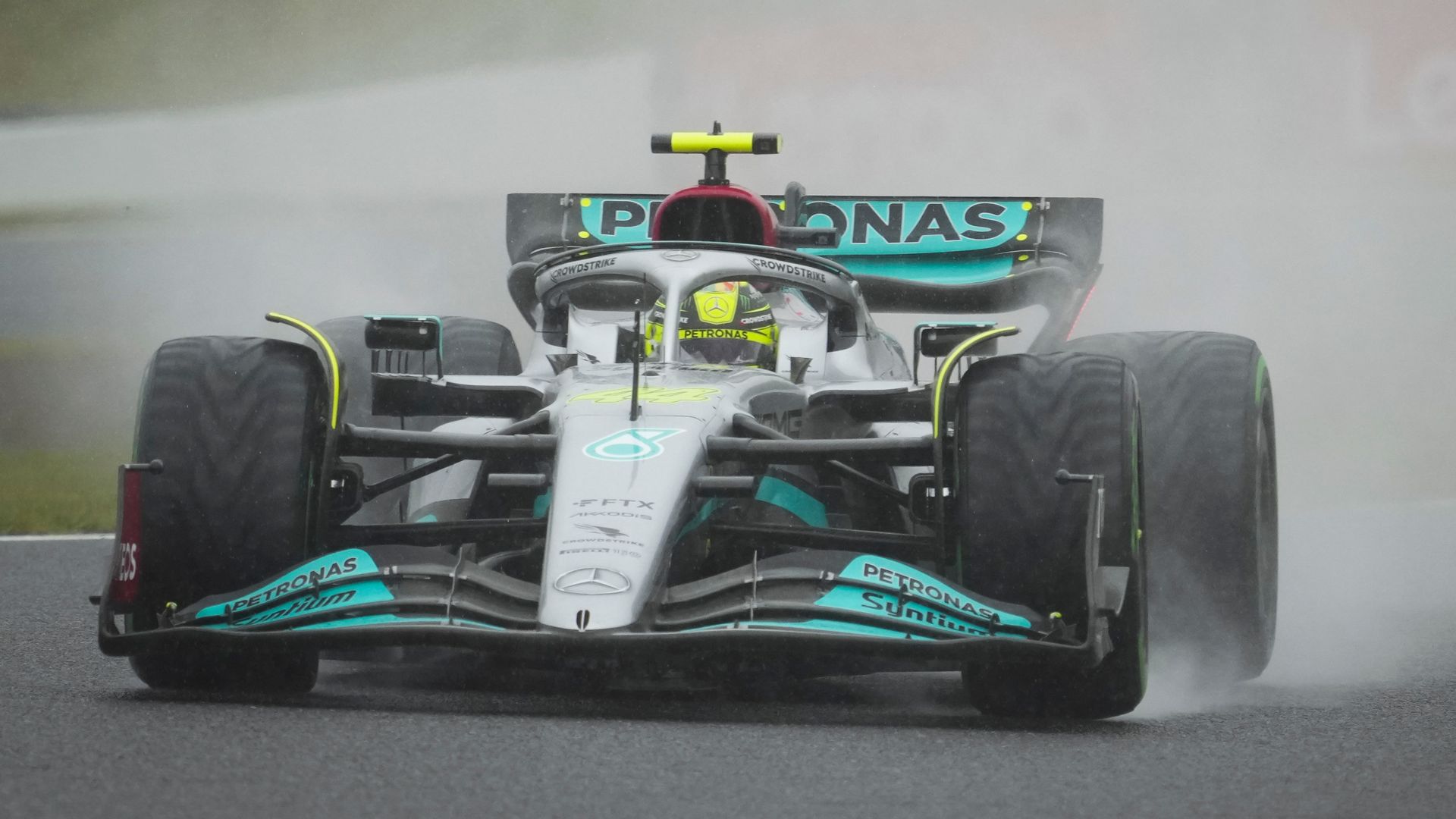 Fri, 07 Oct 2022 06:38:00 BST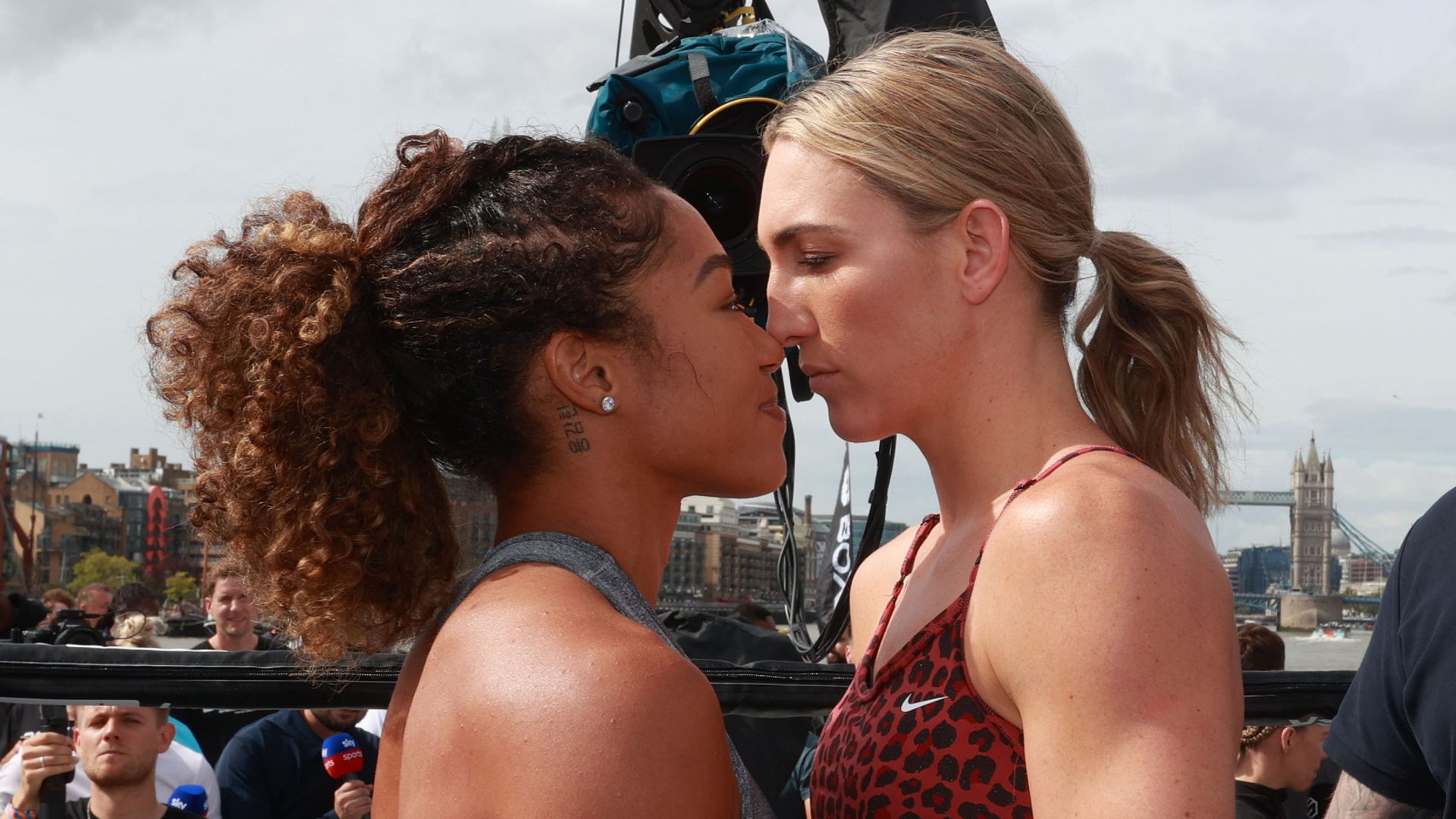 Fri, 07 Oct 2022 06:00:00 BST
Alycia Baumgardner took a hard road to becoming a world champion.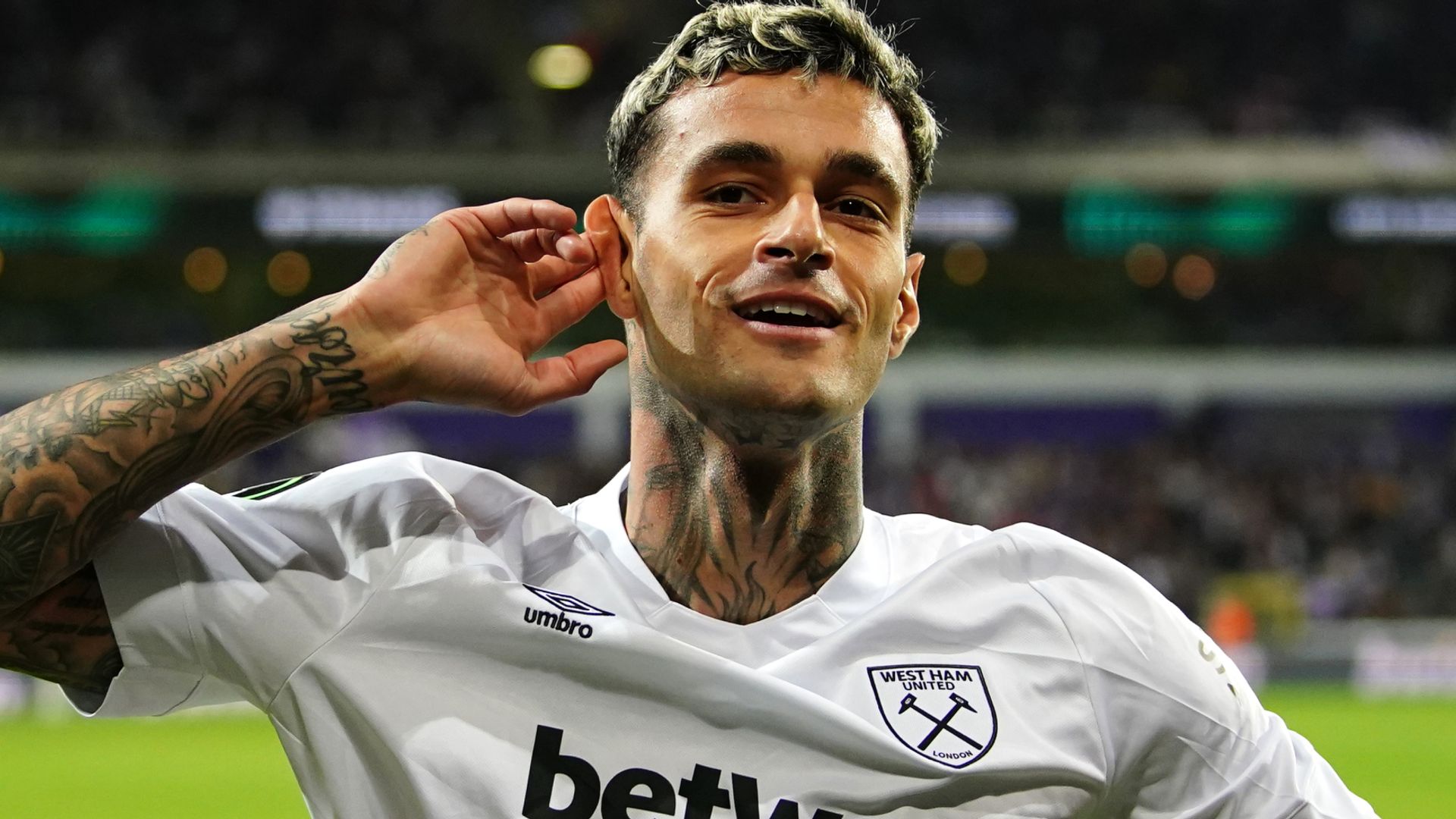 Thu, 06 Oct 2022 19:30:00 BST
Gianluca Scamacca came off the bench to score the only goal as West Ham moved a step nearer to qualifying for the Europa Conference League knockouts with a deserved 1-0 win at Anderlecht.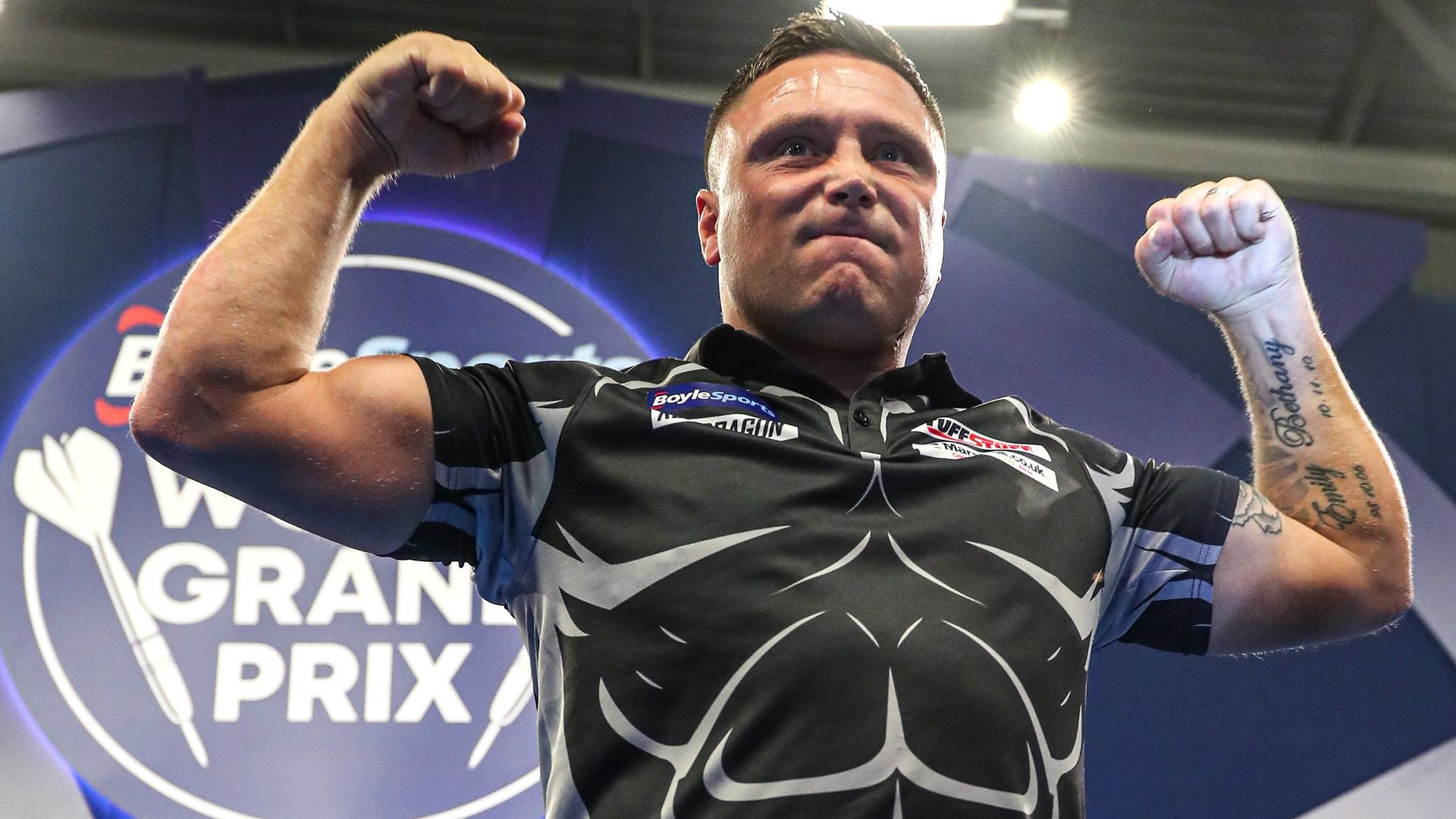 Fri, 07 Oct 2022 00:52:00 BST
World No 1 Gerwyn Price rallied to come from behind and defeat Joe Cullen in a World Grand Prix cracker to reach the quarter-finals of the double-start tournament in Leicester on Thursday.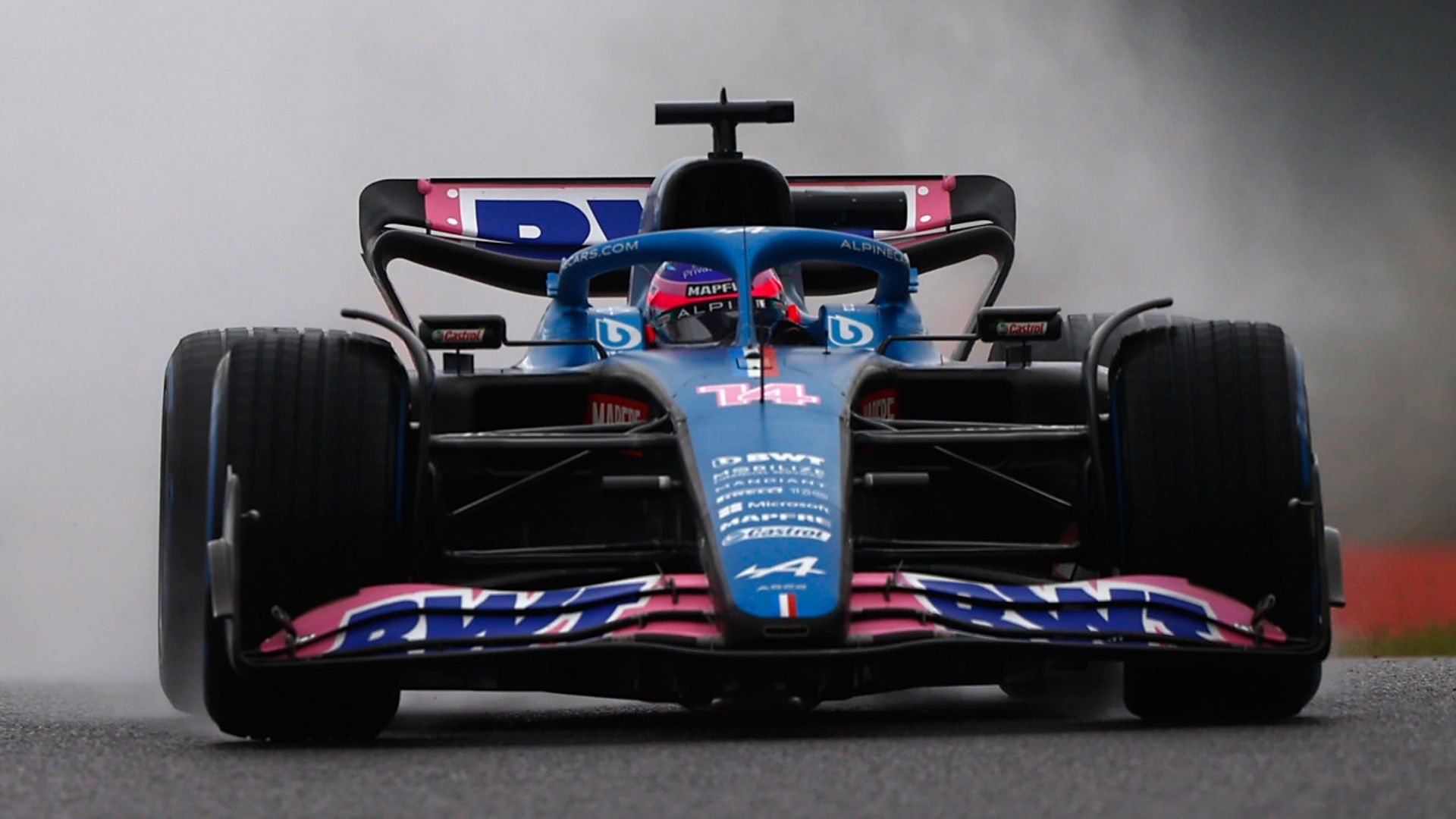 Fri, 07 Oct 2022 04:55:00 BST
Fernando Alonso set the pace ahead of the Ferraris in a sodden first practice session for the returning Japanese Grand Prix.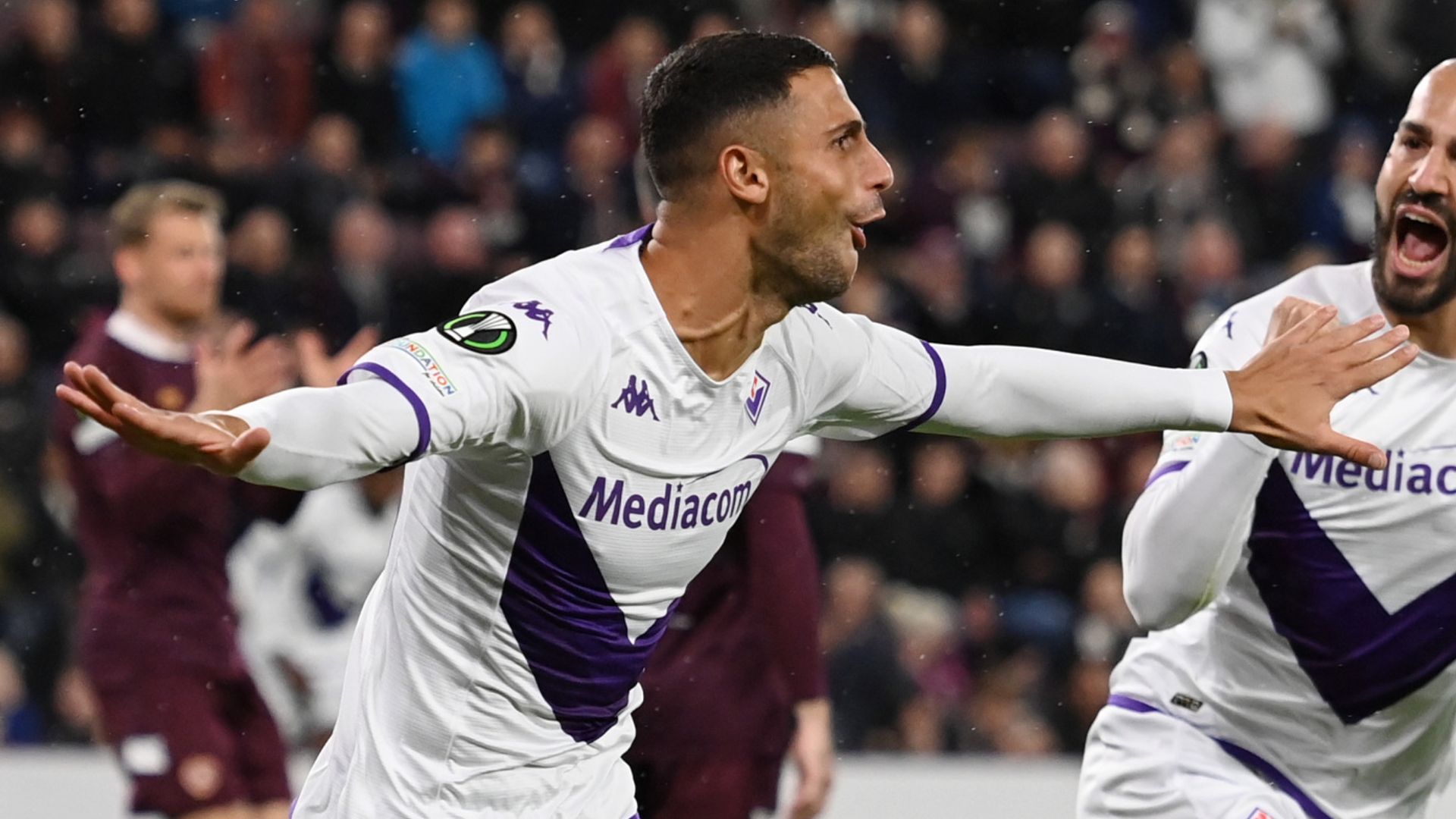 Thu, 06 Oct 2022 23:34:00 BST
Hearts' hopes of progressing in the Europa Conference League suffered a damaging blow on Thursday as they were outclassed by Fiorentina at Tynecastle.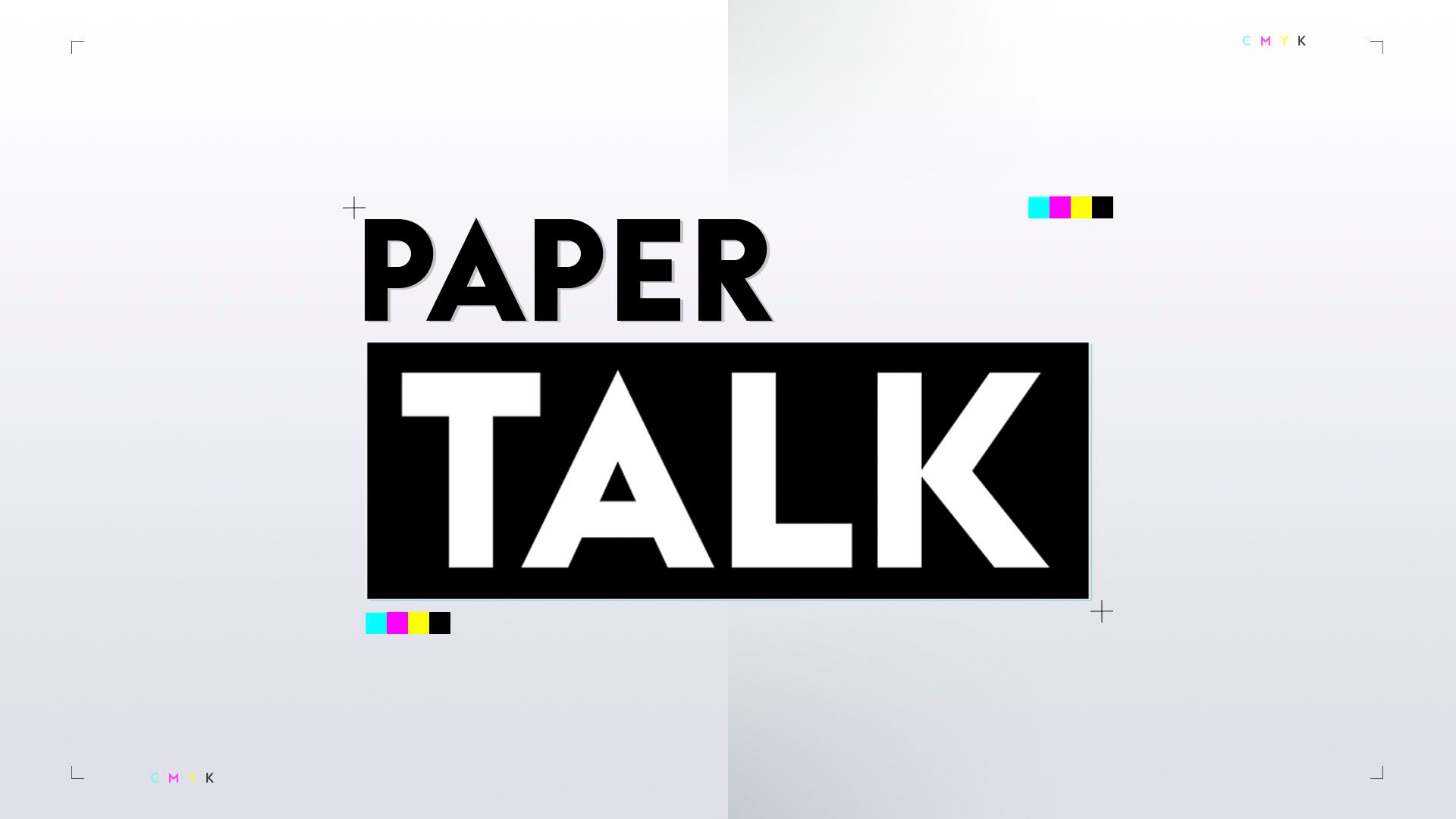 Thu, 06 Oct 2022 23:00:00 BST
All the top stories and transfer rumours from Friday's newspapers...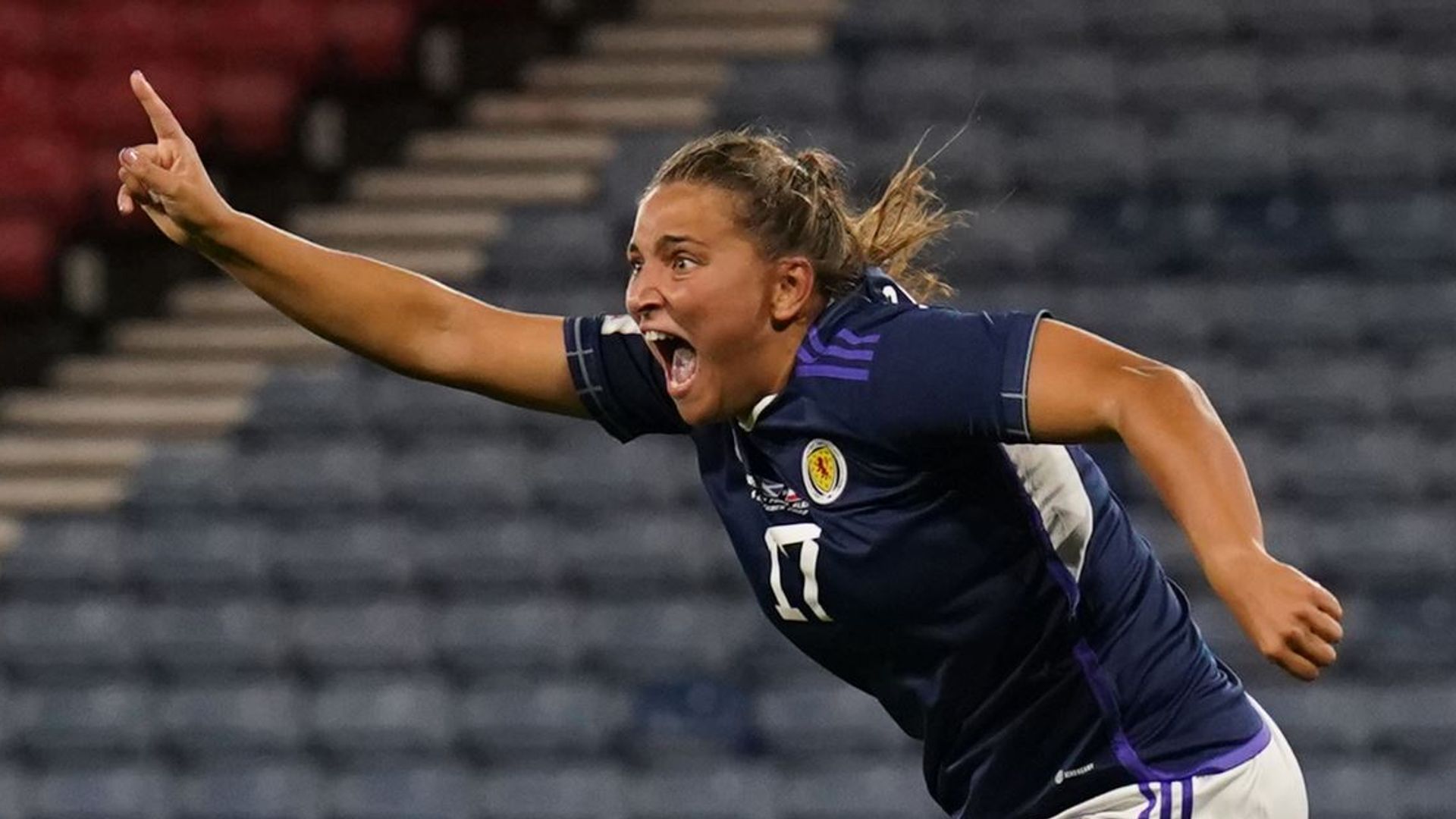 Thu, 06 Oct 2022 22:30:00 BST
Substitute Abi Harrison sent Scotland one step closer to the Women's World Cup finals with an extra-time winner against Austria.