Welcome to Your Net Connect!
Your Net Connect own and/or operate services around the country under the following brands:
West Seattle Internet (westseattleinternet.com)
Visp US (visp.us)
Internet Access and Services (internetaccessandsvs.com)
KCBX Internet (kcbx.net)
Big Sky Telecom Internet Services (bigskytel.com)
Mid Ohio Net (midohio.Net)
NileNET (nilenet.com)
Peak Internet (pcrs.net)
Smartwire Internet (smartwire.net)
Applied Computer Technologies (wcisp.com)
Roguelink DSL (roguelinkdsl.com)
Rascal Internet (rascal.cc)
OurLink Technologies (ourlink.net)
DDBuzz (ddbuzz.net)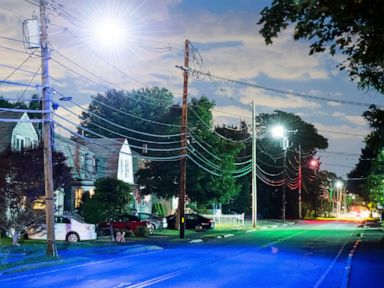 Tue, 07 Dec 2021 10:12:45 -0500
For a decade ending last December, ArtPlace America sprinkled $150 million across the nation, backing a kaleidoscope of projects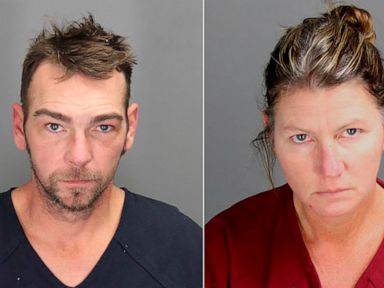 Tue, 07 Dec 2021 10:03:16 -0500
A prosecutor continues to criticize the decision to keep a teenager in a Michigan school before a shooting that killed four students last week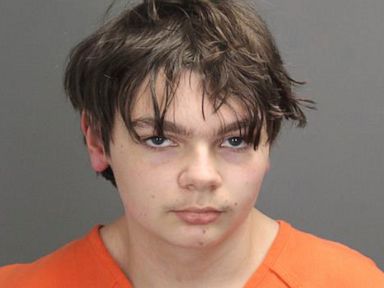 Tue, 07 Dec 2021 09:48:06 -0500
Michigan's attorney general says her office won't be the agency to conduct a planned third-party investigation into the events at Oxford High School that occurred before last week's school shooting that left four students dead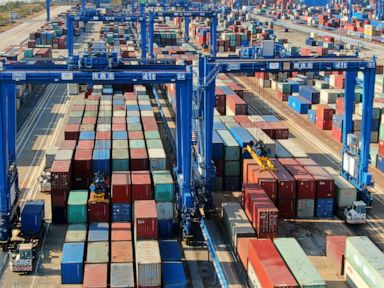 Tue, 07 Dec 2021 09:45:47 -0500
The U.S. trade deficit narrowed to $67.1 billion in October, the lowest in six months, after hitting a record high in September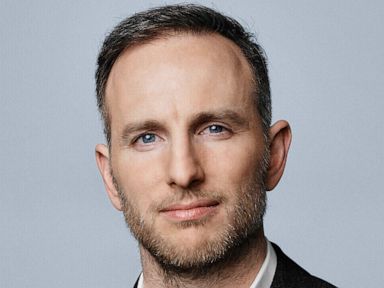 Tue, 07 Dec 2021 14:13:54 -0500
Thousands of Airbnb hosts have agreed to house refugees as part of the online lodging marketplace's philanthropic program to provide emergency temporary housing to those who need it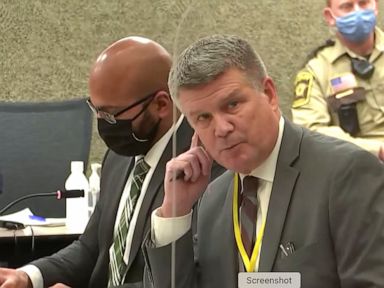 Tue, 07 Dec 2021 07:51:50 -0500
It's former Officer Kim Potter who's on trial for the killing of Daunte Wright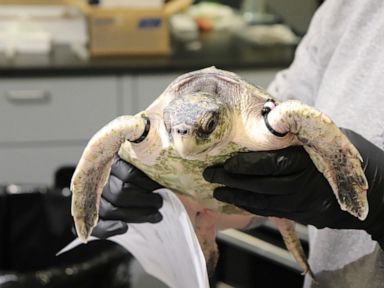 Tue, 07 Dec 2021 07:14:01 -0500
The Mississippi Aquarium is treating 40 endangered sea turtles that stranded in Massachustts when the water cooled down so quickly they couldn't swim away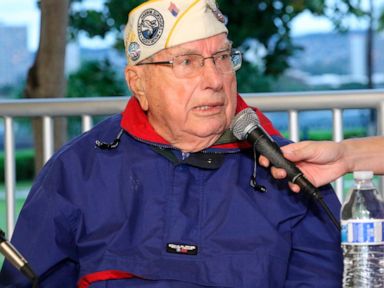 Tue, 07 Dec 2021 03:40:51 -0500
Pearl Harbor attack survivors are expected to gather at the site of the bombing.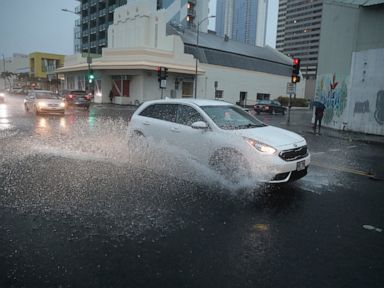 Tue, 07 Dec 2021 00:51:20 -0500
From the now empty shores of Oahu's Waikiki Beach to the snowy summit of the Big Island's highest peak, an unusually strong winter storm is clobbering the Hawaiian Islands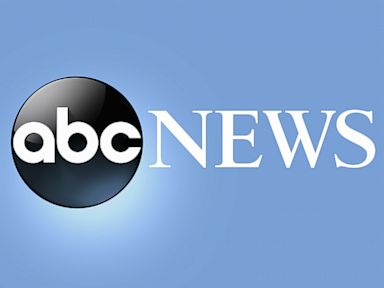 Tue, 07 Dec 2021 00:00:31 -0500
Today in History Today is Tuesday, Dec. 7, the 341st day of 2021. There are 24 days left in the year. Today's Highlight in History: On Dec. 7, 1941, the Empire of Japan launched an air raid on the U.S. Navy base at Pearl Harbor in Hawaii as well as targets in Malaya, Hong Kong, Guam, the Philippines and Wake Island; the United States declared war against Japan the next day. On this date: In 1787, Delaware became the first state to ratify the U.S. Constitution. In 1909, chemist Leo H. Baekeland received a U.S. patent for Bakelite (BAY'-kuh-lyt), the first synthetic plastic. In 1917, during World War I, the United States declared war on Austria-Hungary. In 1946, fire broke out at the Winecoff (WYN'-kahf) Hotel in Atlanta; the blaze killed 119 people, including hotel founder W. Frank Winecoff. In 1972, America's last moon mission to date was launched as Apollo 17 blasted off from Cape Canaveral. In 1982, convicted murderer Charlie Brooks Jr. became the first U.S....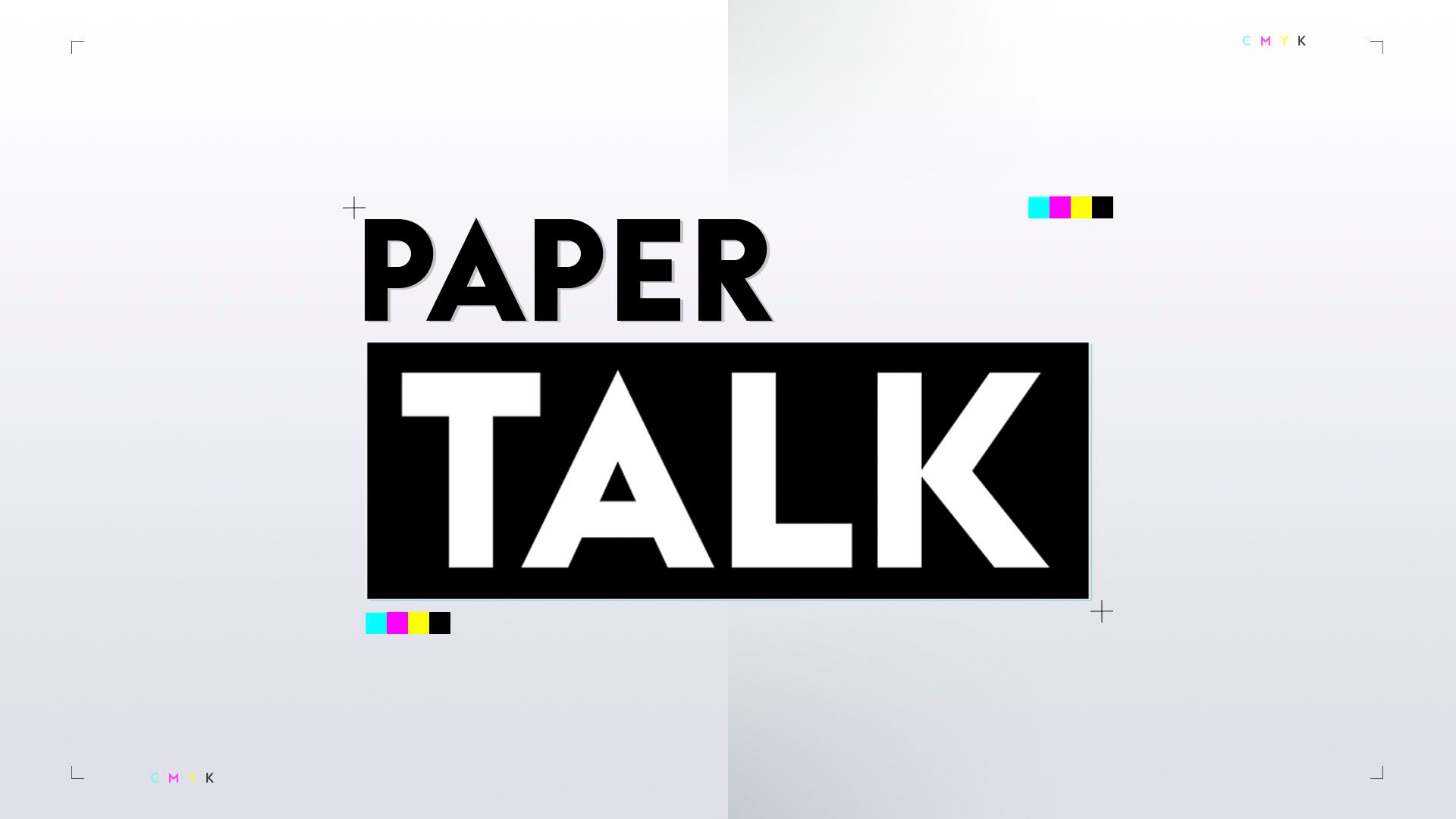 Tue, 07 Dec 2021 23:10:00 GMT
All the top stories and transfer rumours from Wednesday's national newspapers...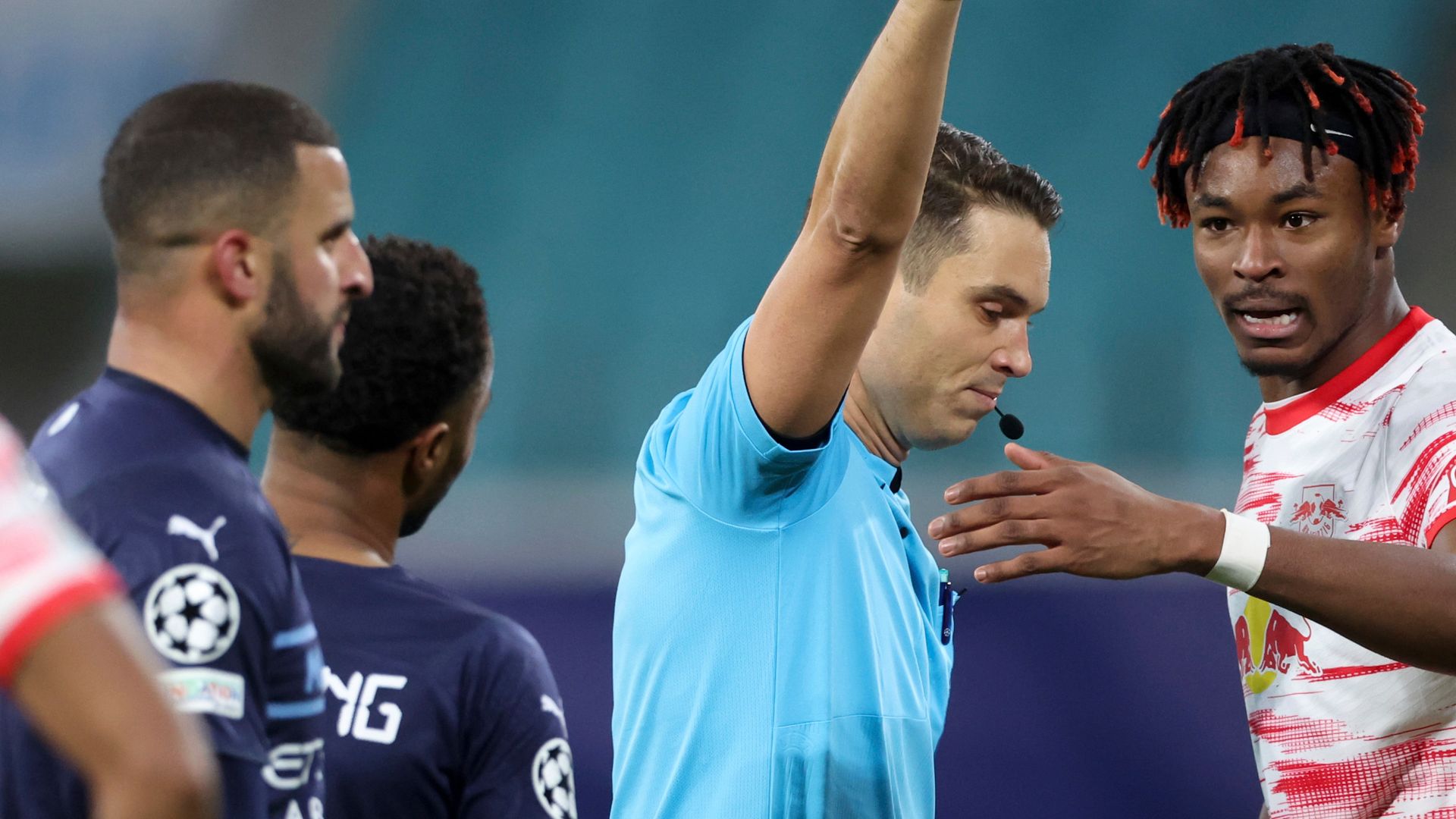 Tue, 07 Dec 2021 23:00:00 GMT
Pep Guardiola says Kyle Walker's red card in Manchester City's Champions League defeat at RB Leipzig, which will see him miss out on the last 16, was "not necessary".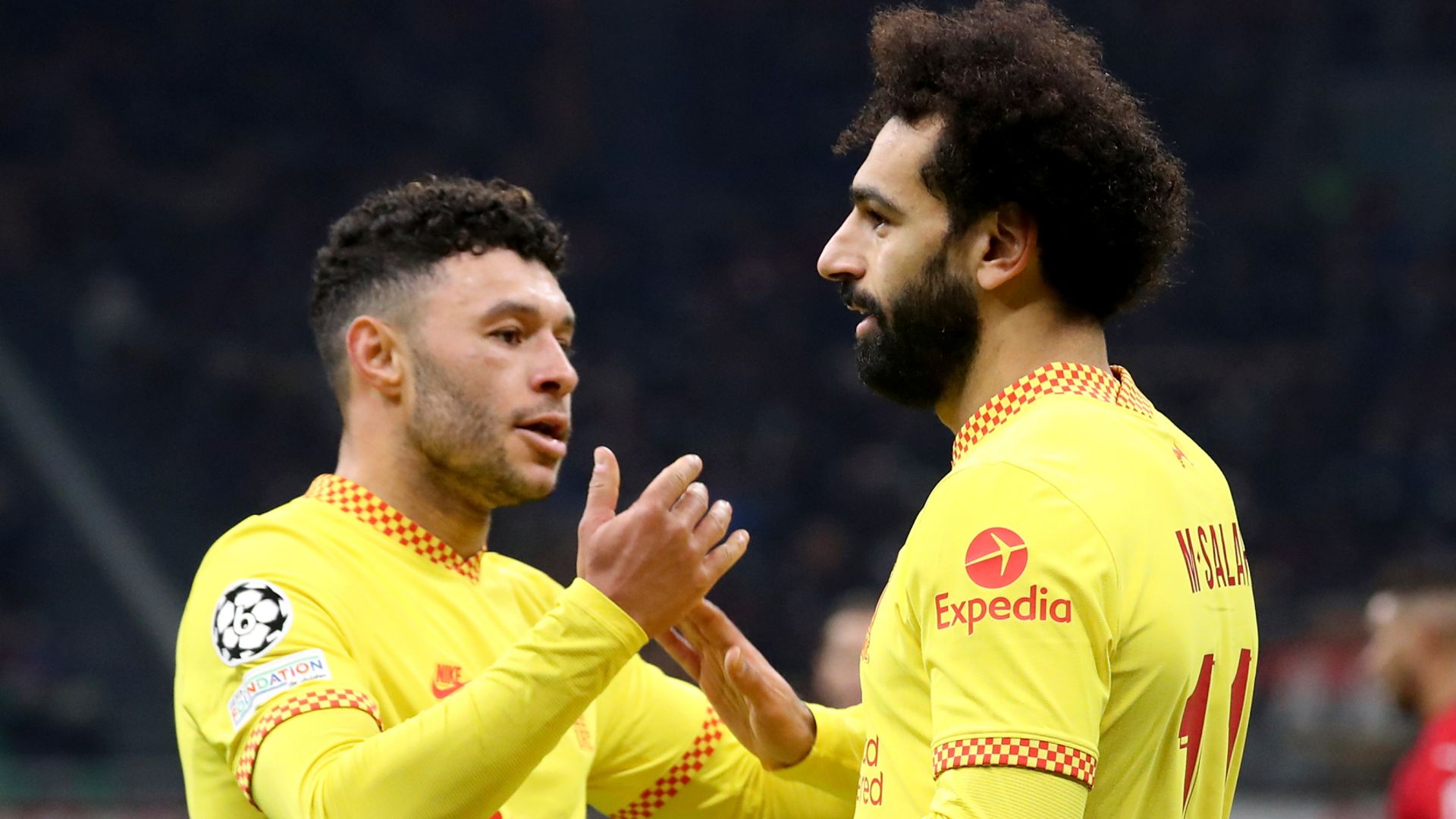 Tue, 07 Dec 2021 22:25:00 GMT
Liverpool became the first English club in Champions League history to win all six group-stage matches as Mohamed Salah and Divock Origi secured a 2-1 victory at the San Siro which eliminated AC Milan from Europe.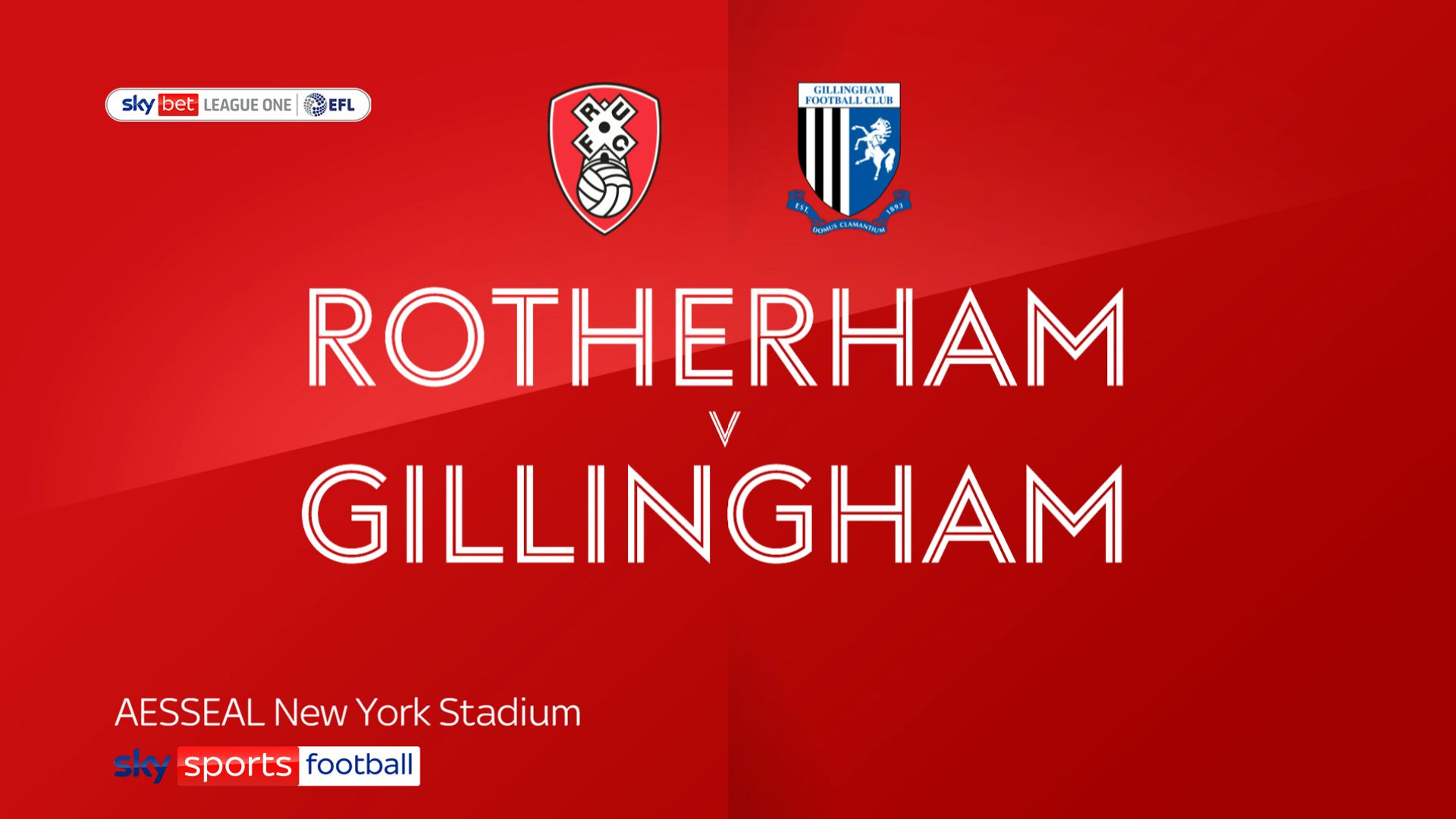 Tue, 07 Dec 2021 21:35:00 GMT
Rotherham extended their unbeaten run to 19 games after coming from behind to smash 10-man Gillingham 5-1 in Sky Bet League One.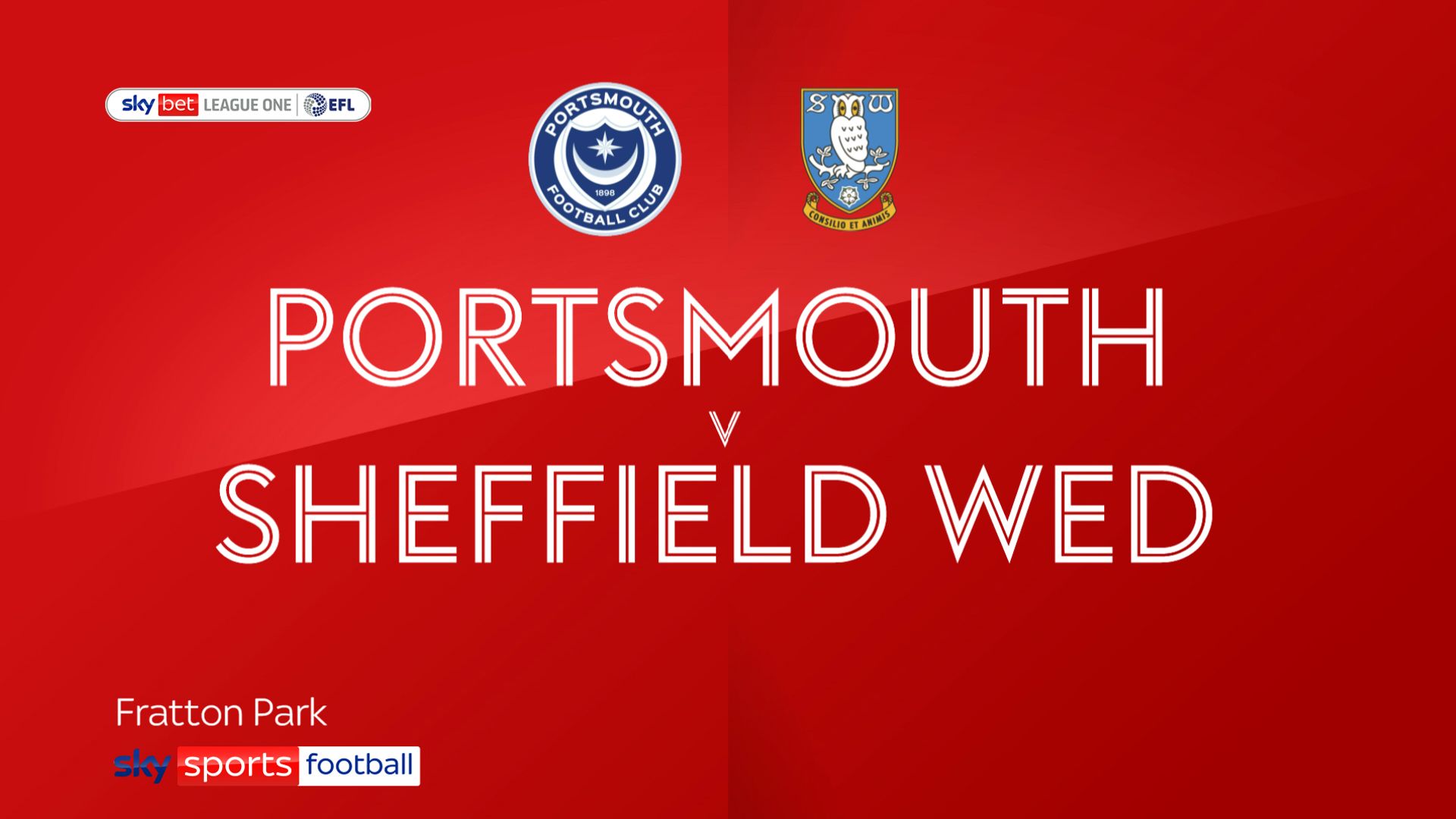 Tue, 07 Dec 2021 21:35:00 GMT
Massimo Luongo was sent off as Portsmouth were held to a frantic 0-0 draw by 10-man Sheffield Wednesday at Fratton Park.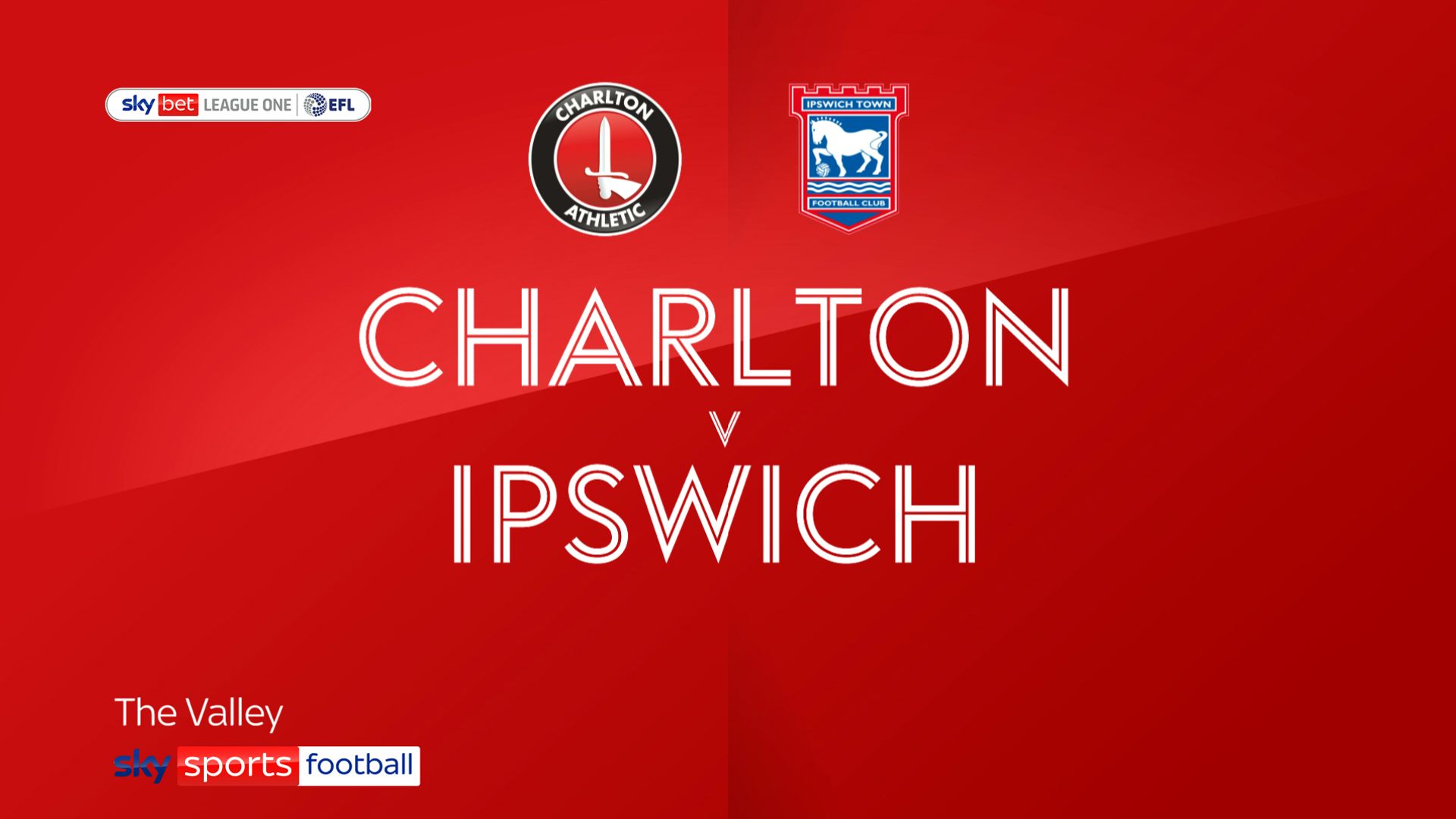 Tue, 07 Dec 2021 21:35:00 GMT
Jayden Stockley and Alex Gilbey struck to condemn new Ipswich interim manager John McGreal to a 2-0 defeat at The Valley.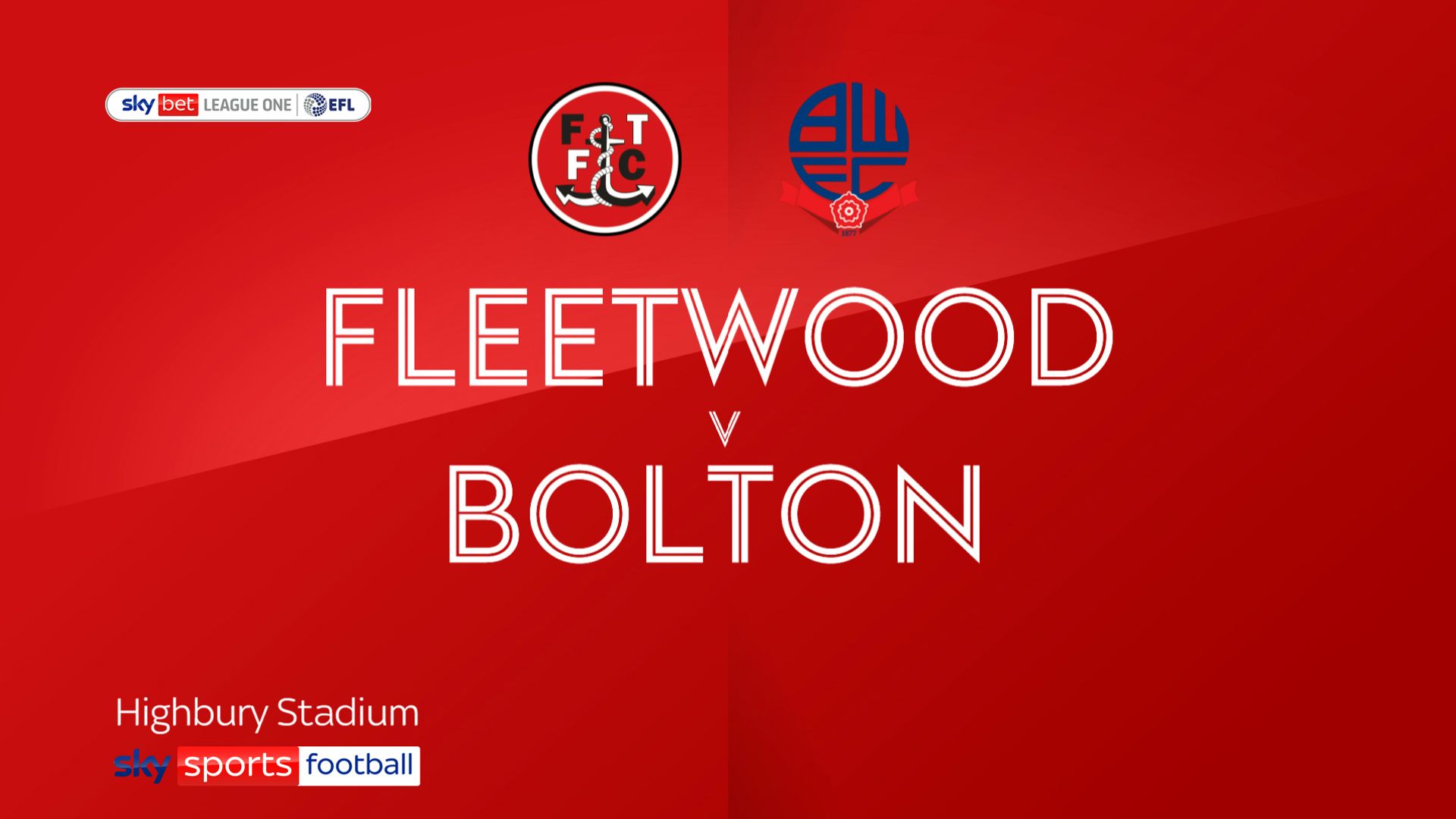 Tue, 07 Dec 2021 21:35:00 GMT
Harrison Biggins earned Stephen Crainey his first win as interim boss as Fleetwood blew Bolton away 3-0 in Sky Bet League One.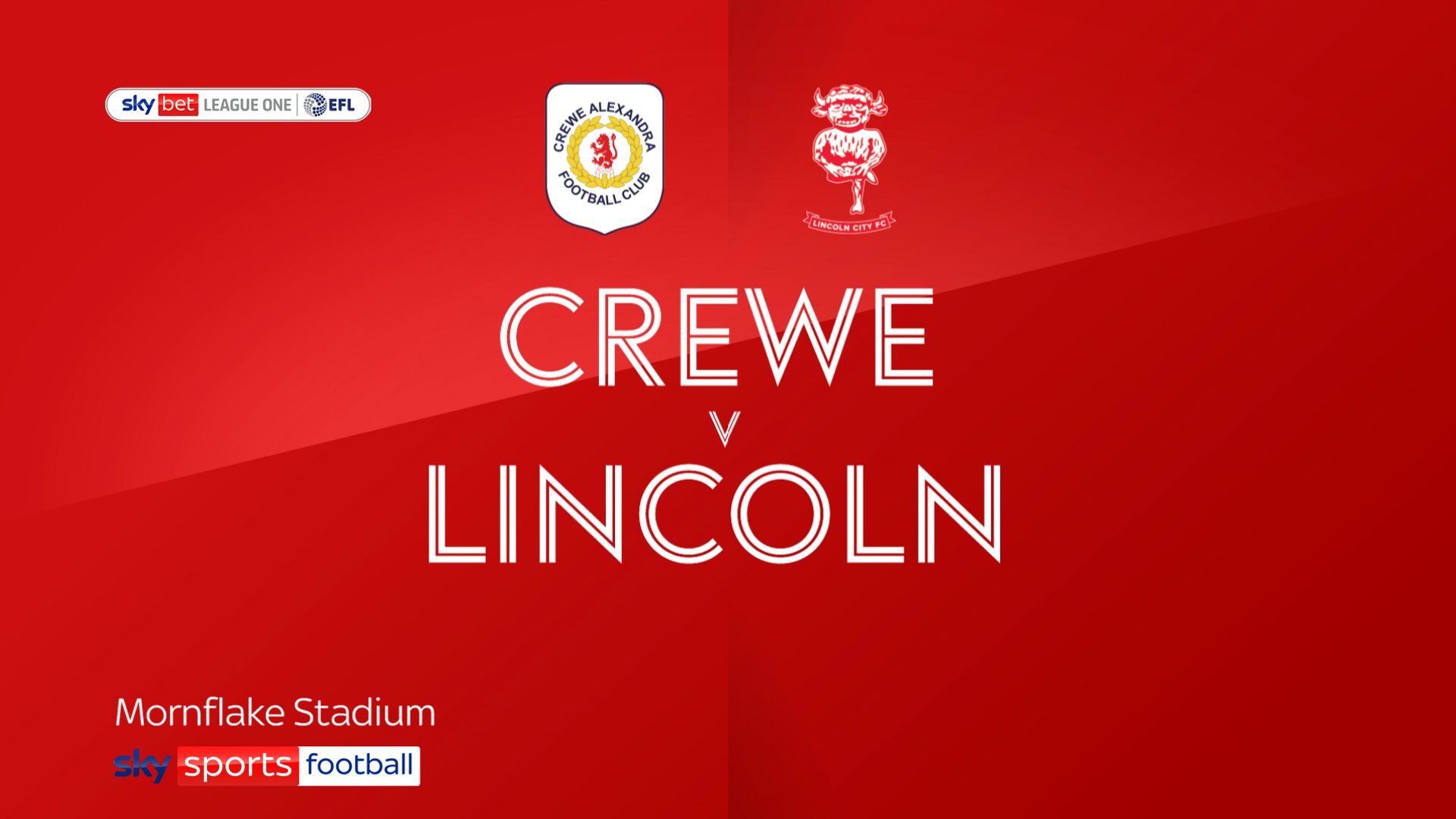 Tue, 07 Dec 2021 21:35:00 GMT
Two Mikael Mandron penalties secured Crewe a 2-0 win over 10-man Lincoln that moved them off the bottom of League One.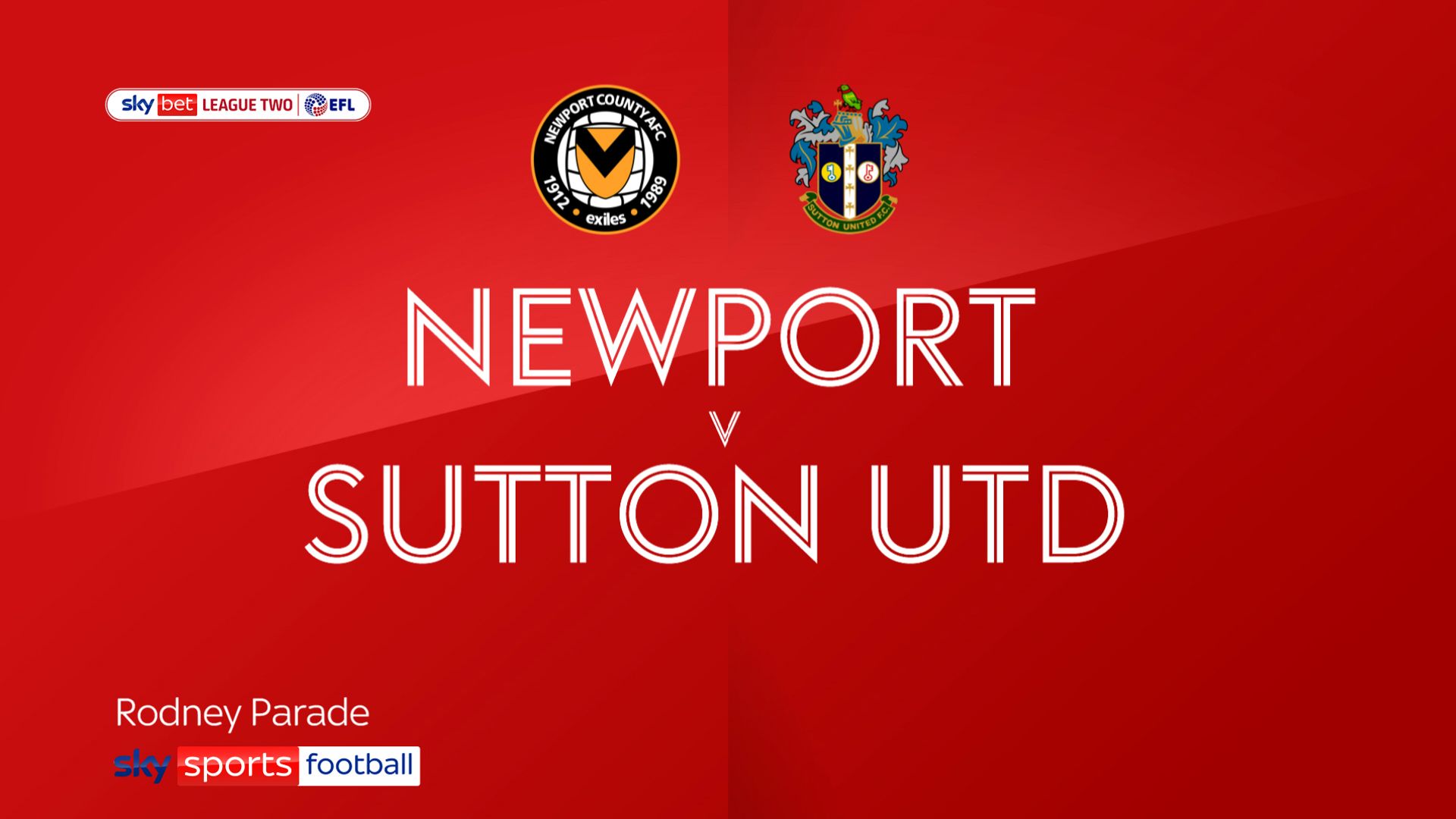 Tue, 07 Dec 2021 21:35:00 GMT
Matty Dolan's stoppage-time penalty saw Newport come from behind to beat 10-man Sutton 3-2 in their League Two clash at Rodney Parade.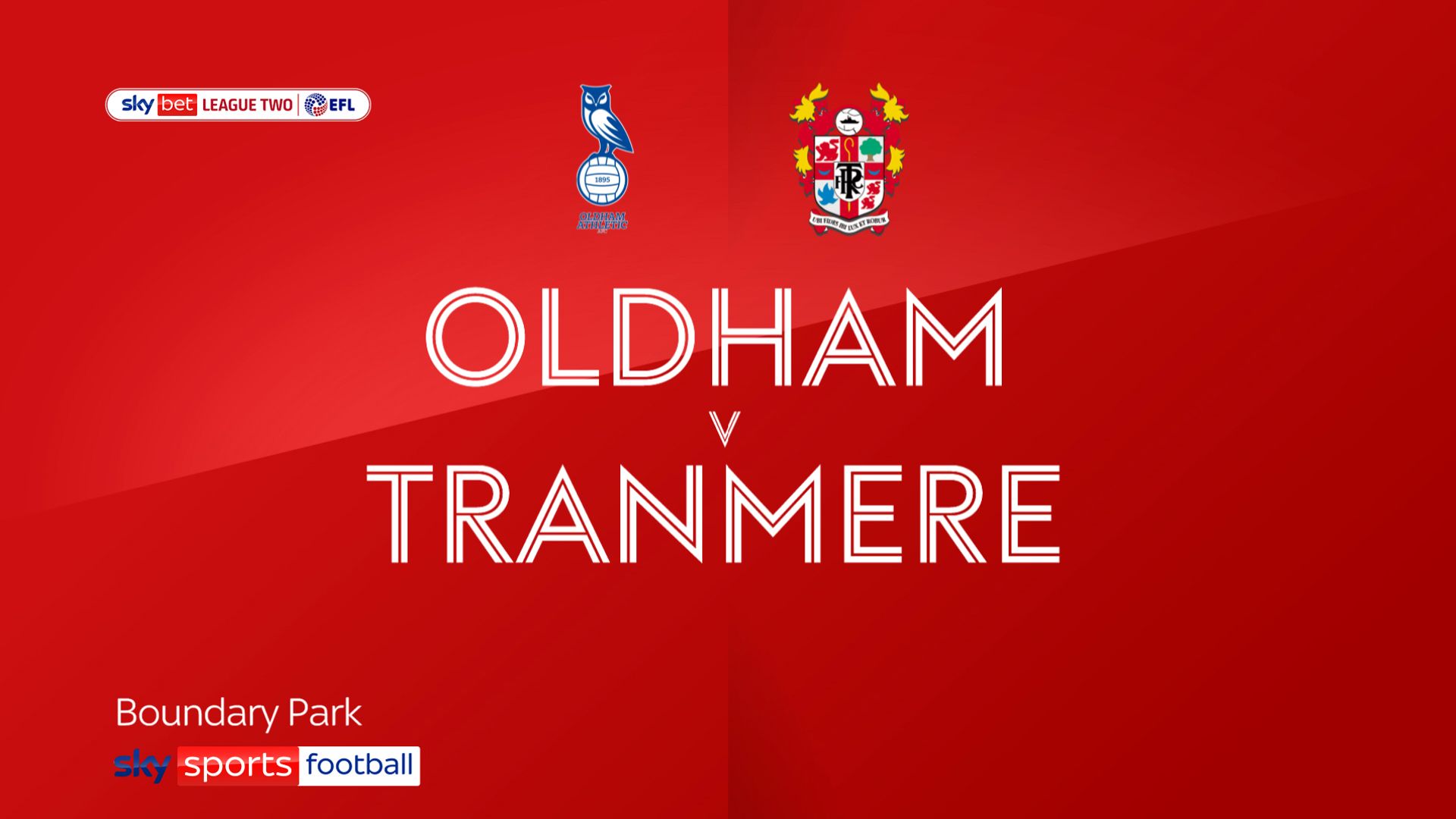 Tue, 07 Dec 2021 21:35:00 GMT
Charlie Jolley was Tranmere's hero as his 90th-minute strike secured a 1-0 win at Oldham.