Welcome to Your Net Connect!
Your Net Connect own and/or operate services around the country under the following brands:
West Seattle Internet (westseattleinternet.com)
Visp US (visp.us)
Internet Access and Services (internetaccessandsvs.com)
KCBX Internet (kcbx.net)
Big Sky Telecom Internet Services (bigskytel.com)
Mid Ohio Net (midohio.Net)
NileNET (nilenet.com)
Peak Internet (pcrs.net)
Smartwire Internet (smartwire.net)
Applied Computer Technologies (wcisp.com)
Roguelink DSL (roguelinkdsl.com)
Rascal Internet (rascal.cc)
OurLink Technologies (ourlink.net)
DDBuzz (ddbuzz.net)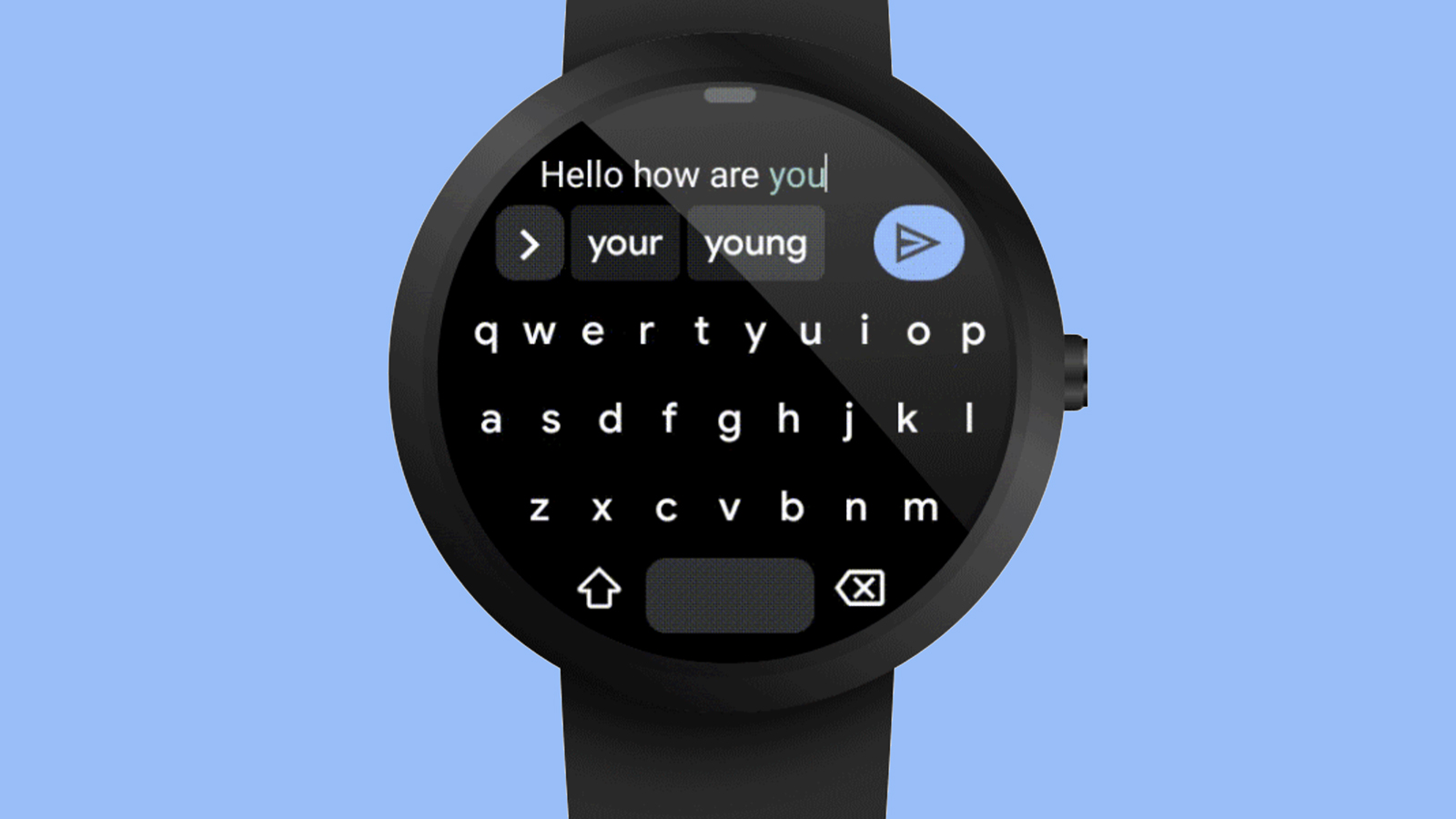 Fri, 07 May 2021 09:02:10 +0000
The intuitive keyboard app is making its way from phones to smartwatches, Google has confirmed.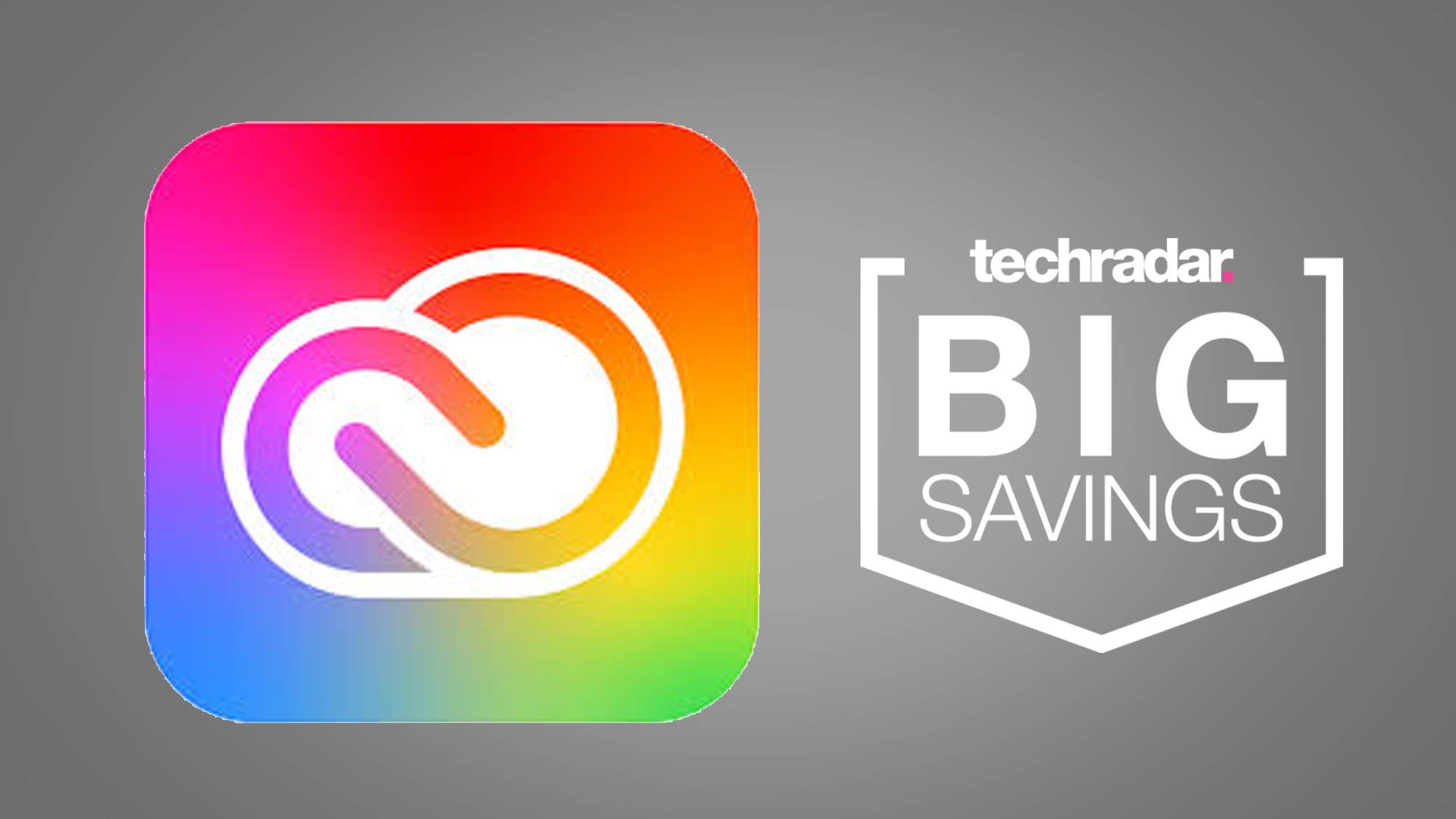 Fri, 07 May 2021 08:51:39 +0000
Adobe's 20% off discount on its Creative Cloud All Apps bundle, including Photoshop, has returned.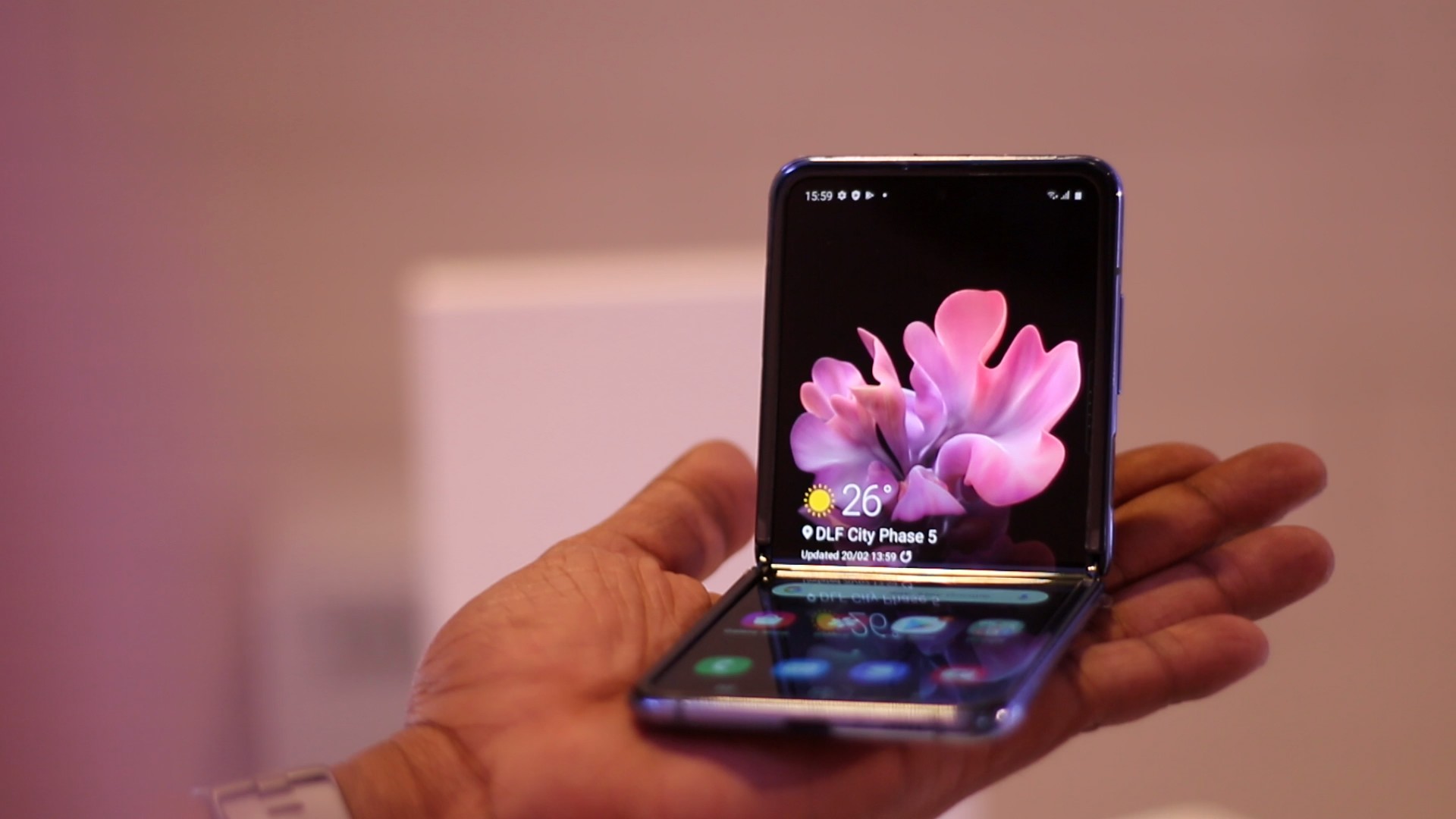 Fri, 07 May 2021 08:50:35 +0000
More evidence has surfaced that the Samsung Galaxy Z Flip 3 will be compatible with Samsung's S Pen stylus.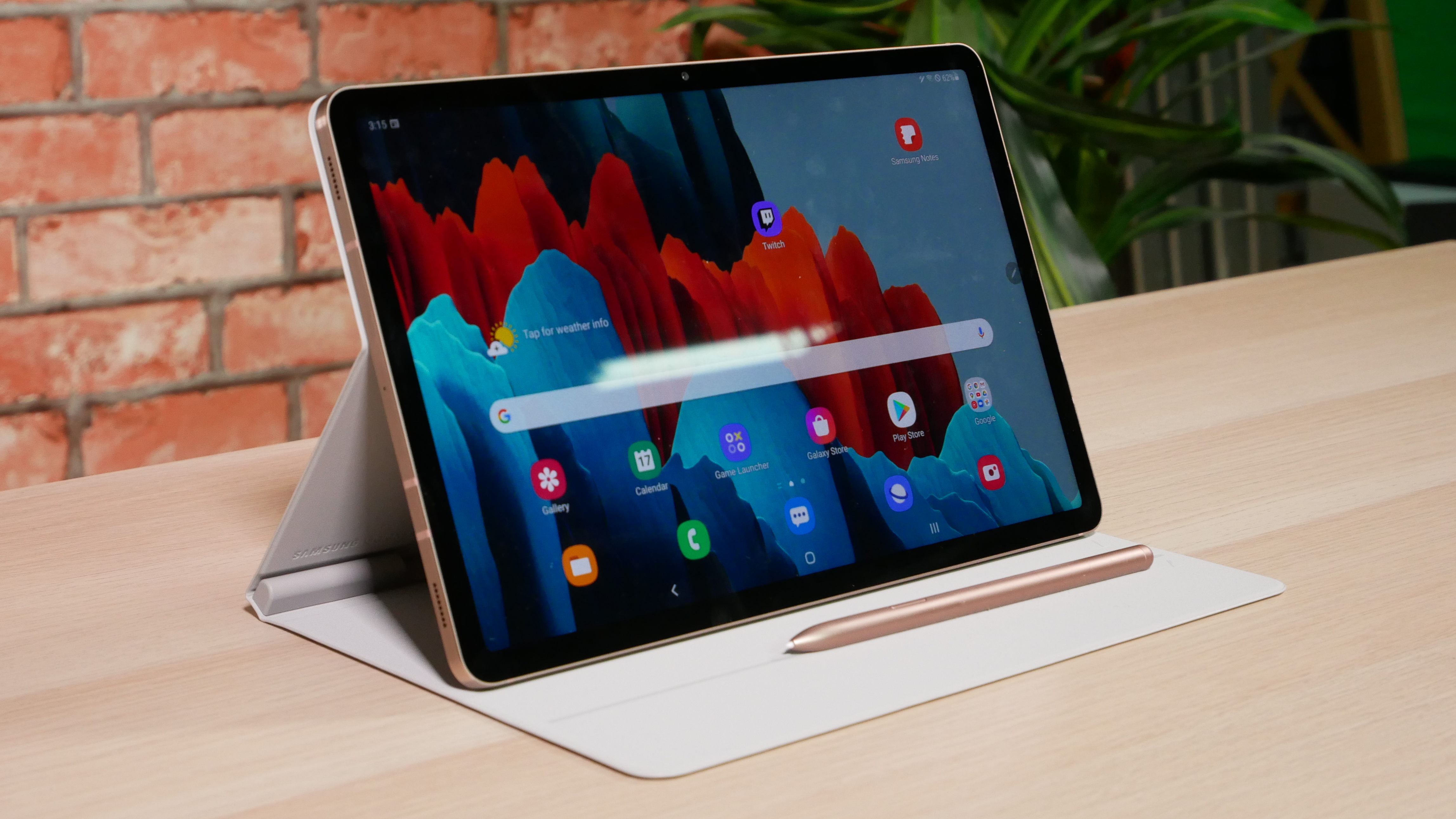 Fri, 07 May 2021 08:50:08 +0000
A certification listing mentions 44W charging for the Samsung Galaxy Tab S7 Lite, but not out of the box.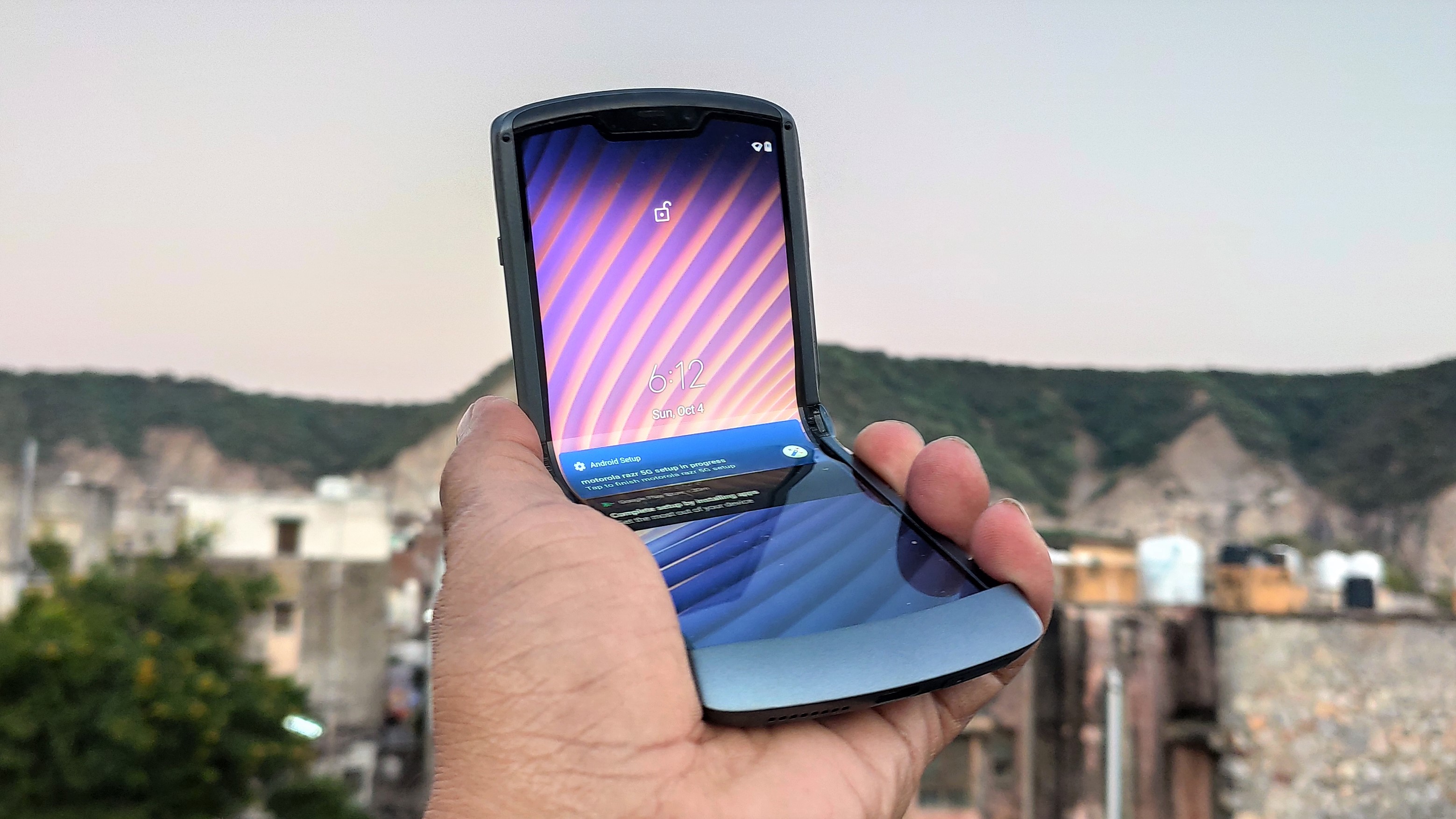 Fri, 07 May 2021 08:36:30 +0000
Reports out of China suggest that Oppo's first foldable will have a 7-inch high refresh rate display and will launch around June.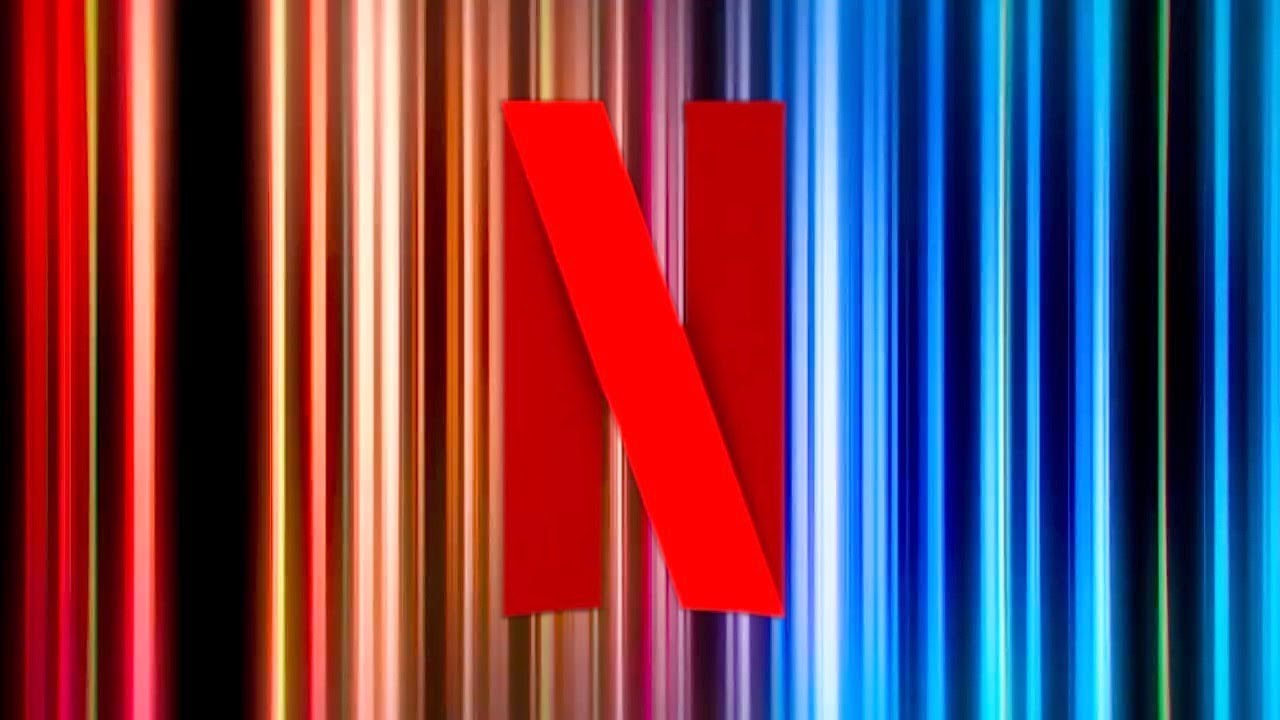 Fri, 07 May 2021 08:33:21 +0000
Netflix wants to know if users would like a new service featuring behind-the-scenes content, user-curated playlists and podcasts.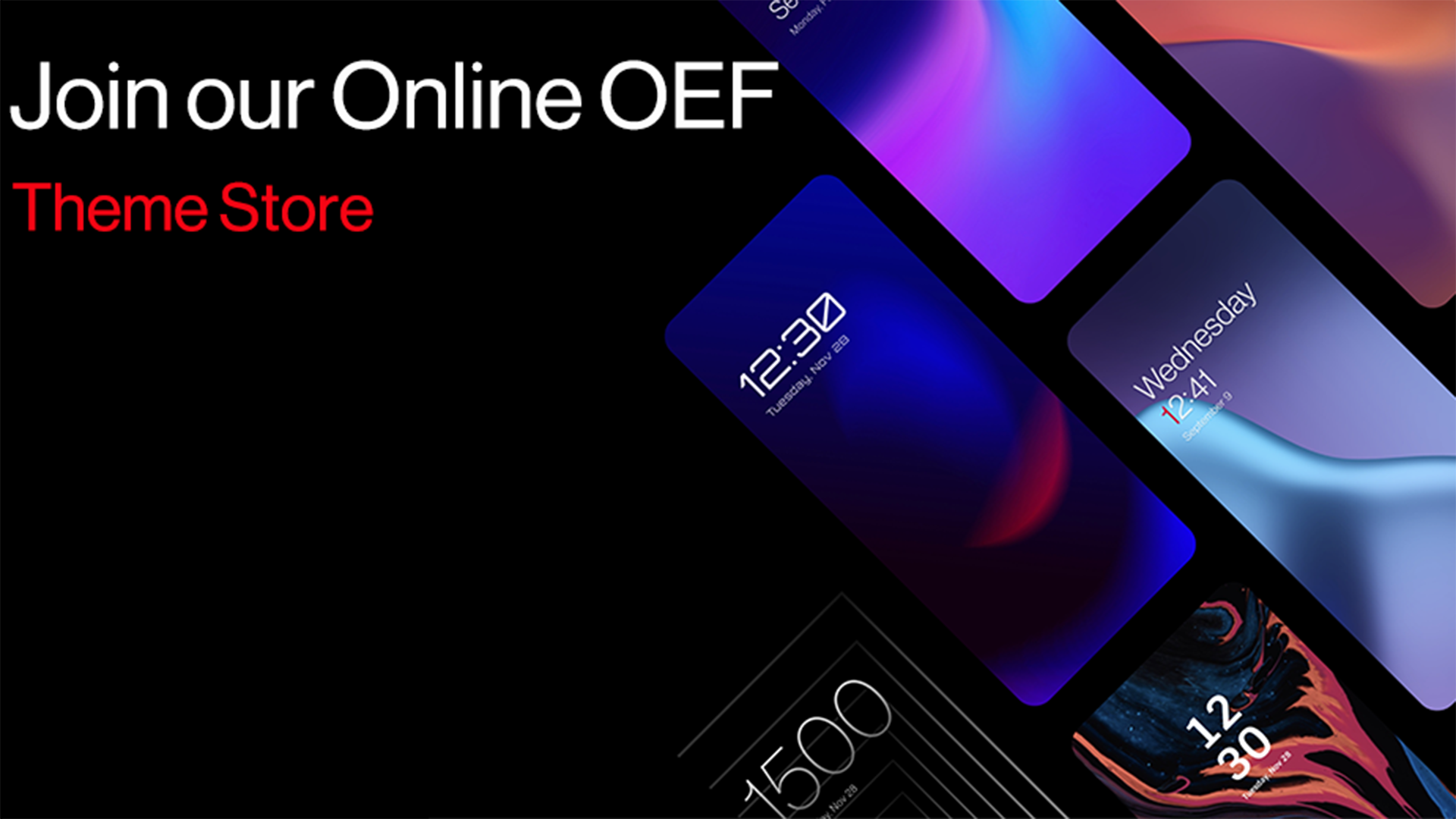 Fri, 07 May 2021 08:24:19 +0000
OnePlus is planning to add a Theme Store to Oxygen OS which will have submissions from the users. The developers are set to hold an Open Ears Forum for the same.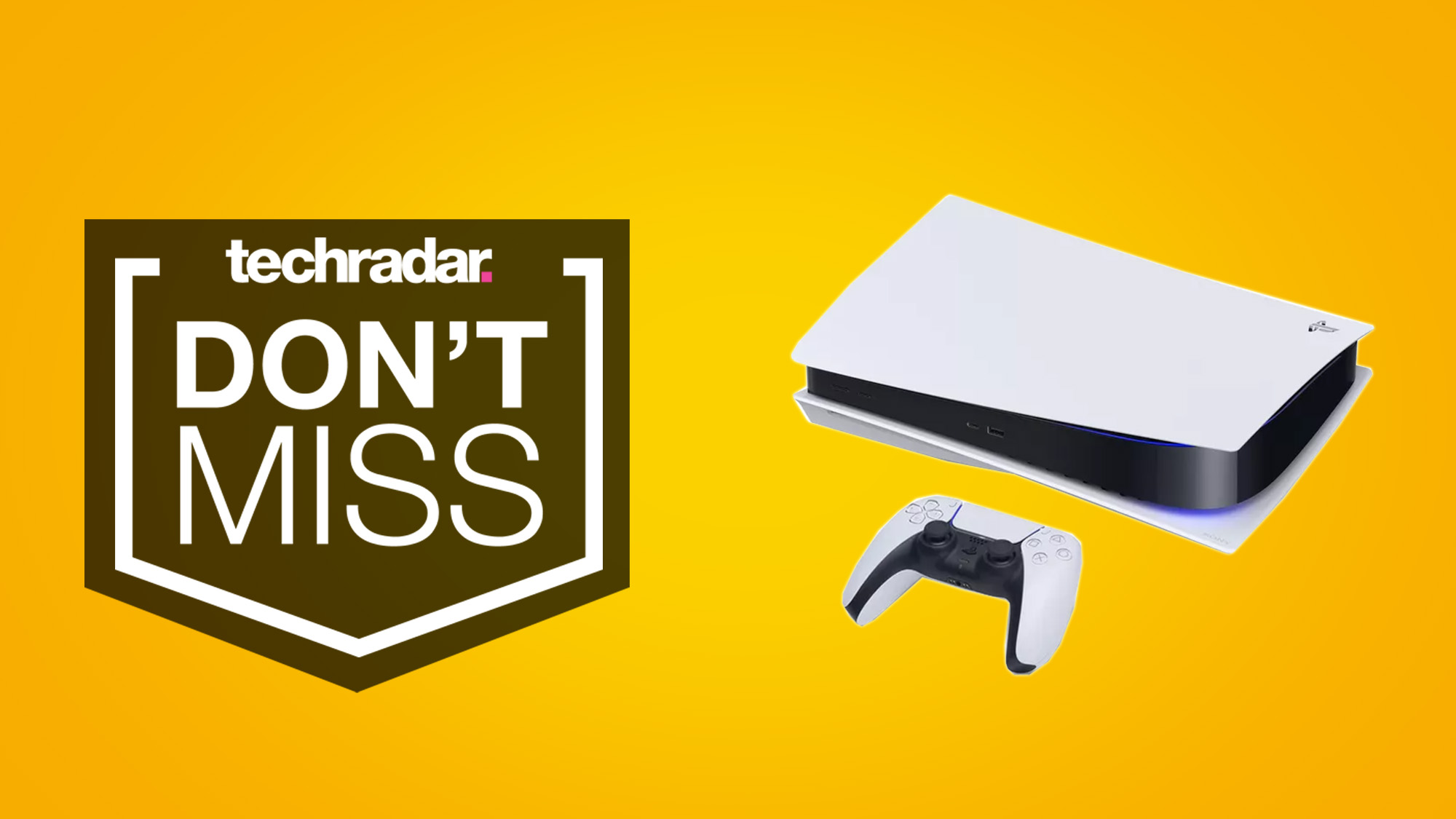 Fri, 07 May 2021 07:55:27 +0000
Track the next PS5 restock dates with our experts who know when and where the Sony console will be back in stock this week.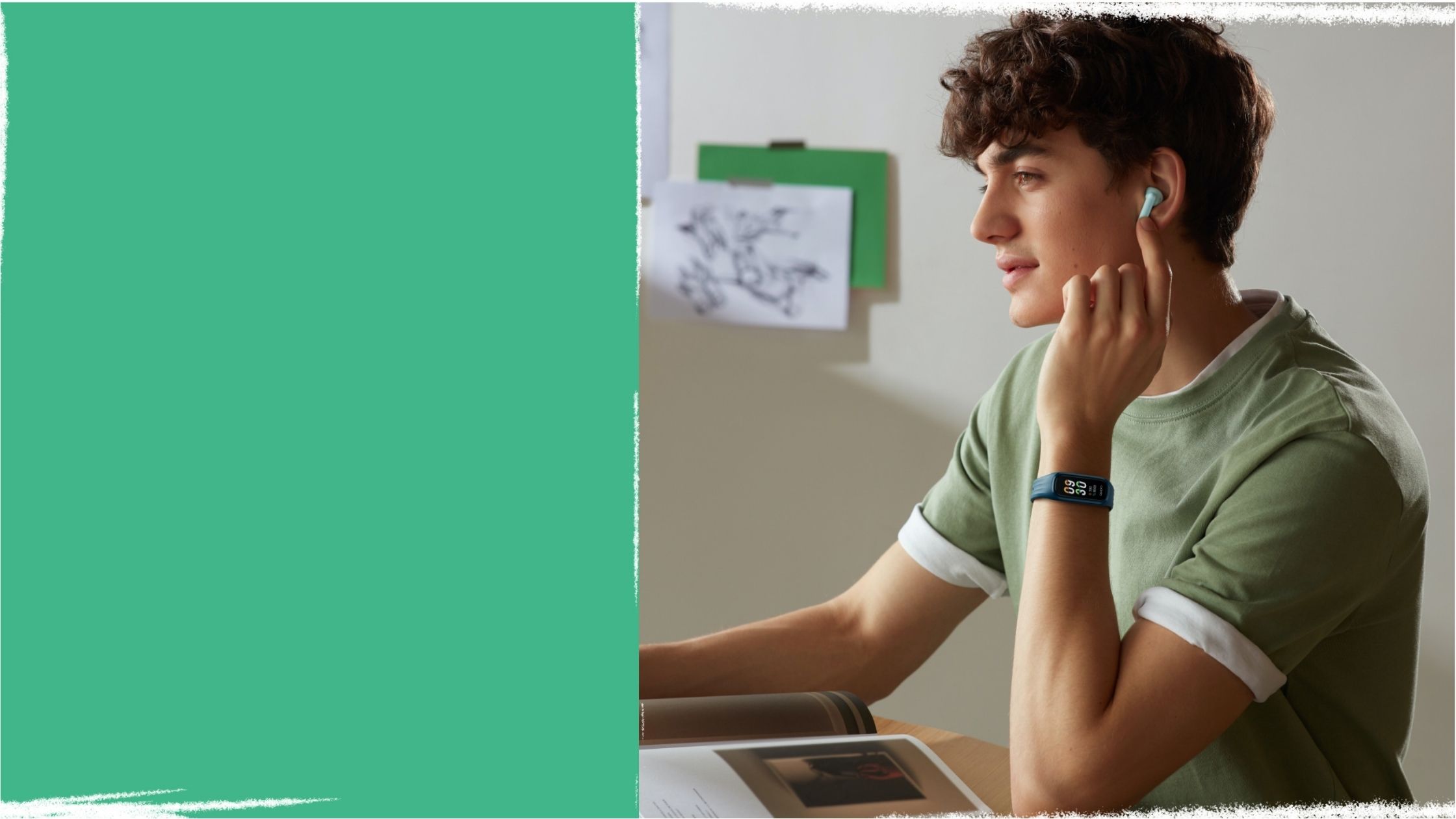 Fri, 07 May 2021 07:35:51 +0000
Oppo Enco Air also comes with intelligent noise cancellation for call and it is priced around Rs 2,800.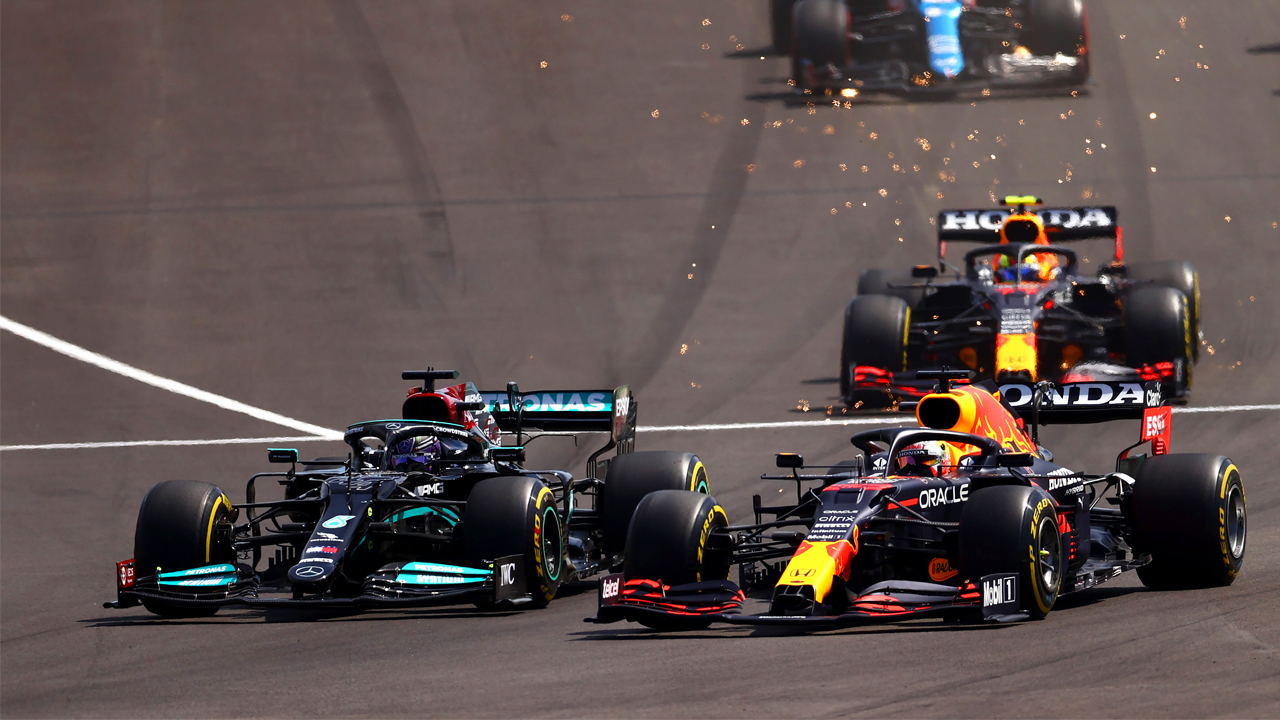 Fri, 07 May 2021 07:30:34 +0000
Can Verstappen bounce back, or is Hamilton about to start pulling away? See how to watch the 2021 Spanish Grand Prix and live stream F1 - no matter where you are in the world.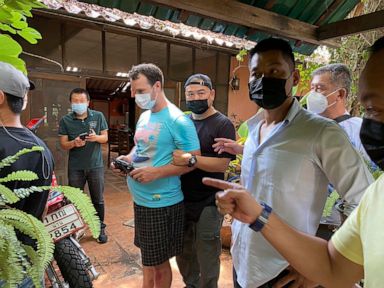 Fri, 07 May 2021 04:45:29 -0400
Police in Thailand say they have charged a U.S. citizen from the state of Colorado with murdering his pregnant Thai wife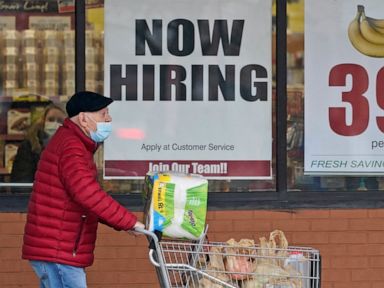 Fri, 07 May 2021 04:31:46 -0400
America's employers likely delivered another month of robust hiring in April, reinforcing the economy's steady rebound from the pandemic recession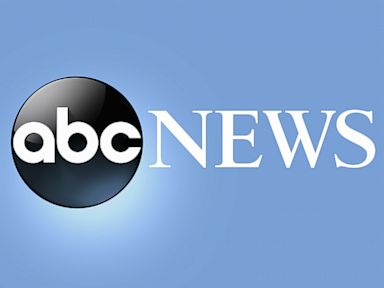 Fri, 07 May 2021 04:30:15 -0400
A police official in Texas says 29 people have been recovered from a big rig that was stopped near San Antonio, including one person who was taken to a hospital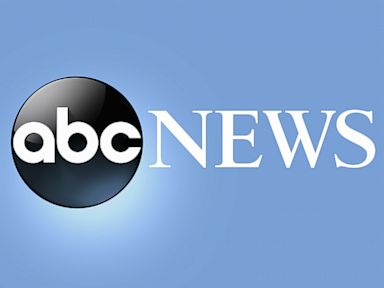 Fri, 07 May 2021 03:29:45 -0400
Police in Minnesota say a man accused of holding five employees hostage at a bank has been captured after an hourslong standoff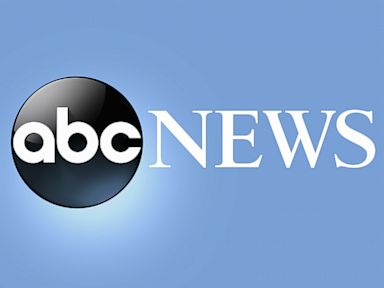 Fri, 07 May 2021 01:33:15 -0400
Authorities have filed attempted murder and elder abuse charges against a man who allegedly stabbed two elderly women without warning at a San Francisco bus stop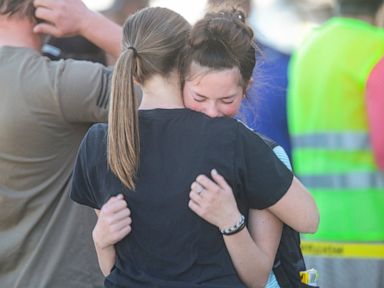 Fri, 07 May 2021 01:08:24 -0400
Authorities say a sixth-grade girl brought a gun to her Idaho middle school, shot two students and a custodian and then was disarmed by a teacher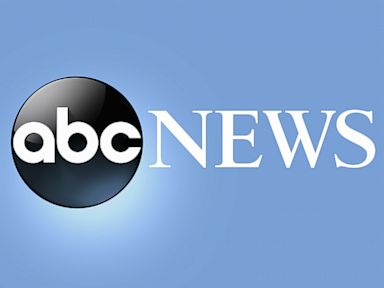 Fri, 07 May 2021 00:10:52 -0400
A Security Council meeting aimed at strengthening global cooperation and the role of the United Nations is expected to hear from the top American, Chinese and Russian diplomats as well as other ministers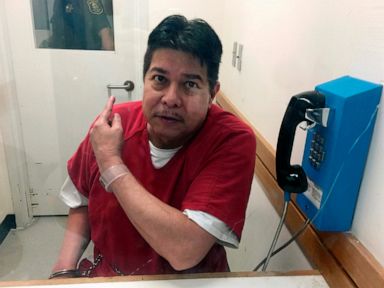 Fri, 07 May 2021 00:09:39 -0400
A man who spent decades in a Hawaii psychiatric hospital for killing a woman has been sentenced to five years in prison for escaping form the facility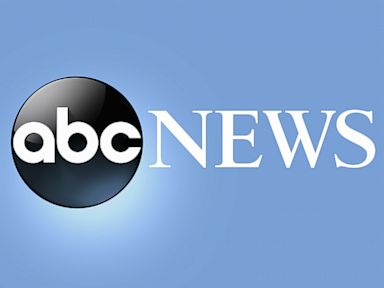 Fri, 07 May 2021 00:00:30 -0400
Today in History Today is Friday, May 7, the 127th day of 2021. There are 238 days left in the year. Today's Highlight in History: On May 7, 1945, Germany signed an unconditional surrender at Allied headquarters in Rheims (rams), France, ending its role in World War II. On this date: In 1833, composer Johannes Brahms was born in Hamburg, Germany. In 1840, composer Peter Ilyich Tchaikovsky was born in Votkinsk, Russia. In 1915, a German U-boat torpedoed and sank the British liner RMS Lusitania off the southern coast of Ireland, killing 1,198 people, including 128 Americans, out of the nearly 2,000 on board. In 1928, the minimum voting age for British women was lowered from 30 to 21 — the same age as men. In 1939, Germany and Italy announced a military and political alliance known as the Rome-Berlin Axis. In 1946, Sony Corp. had its beginnings as the Tokyo Telecommunications Engineering Corp. was founded in the Japanese capital by Akio Morita and Masaru Ibuka. In...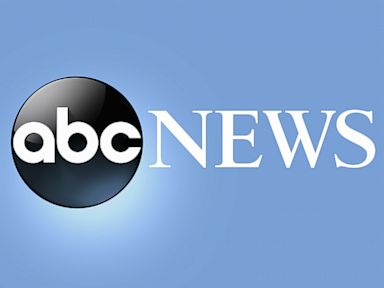 Thu, 06 May 2021 23:11:15 -0400
Atlanta Mayor Keisha Lance Bottoms announces in letter that she won't seek reelection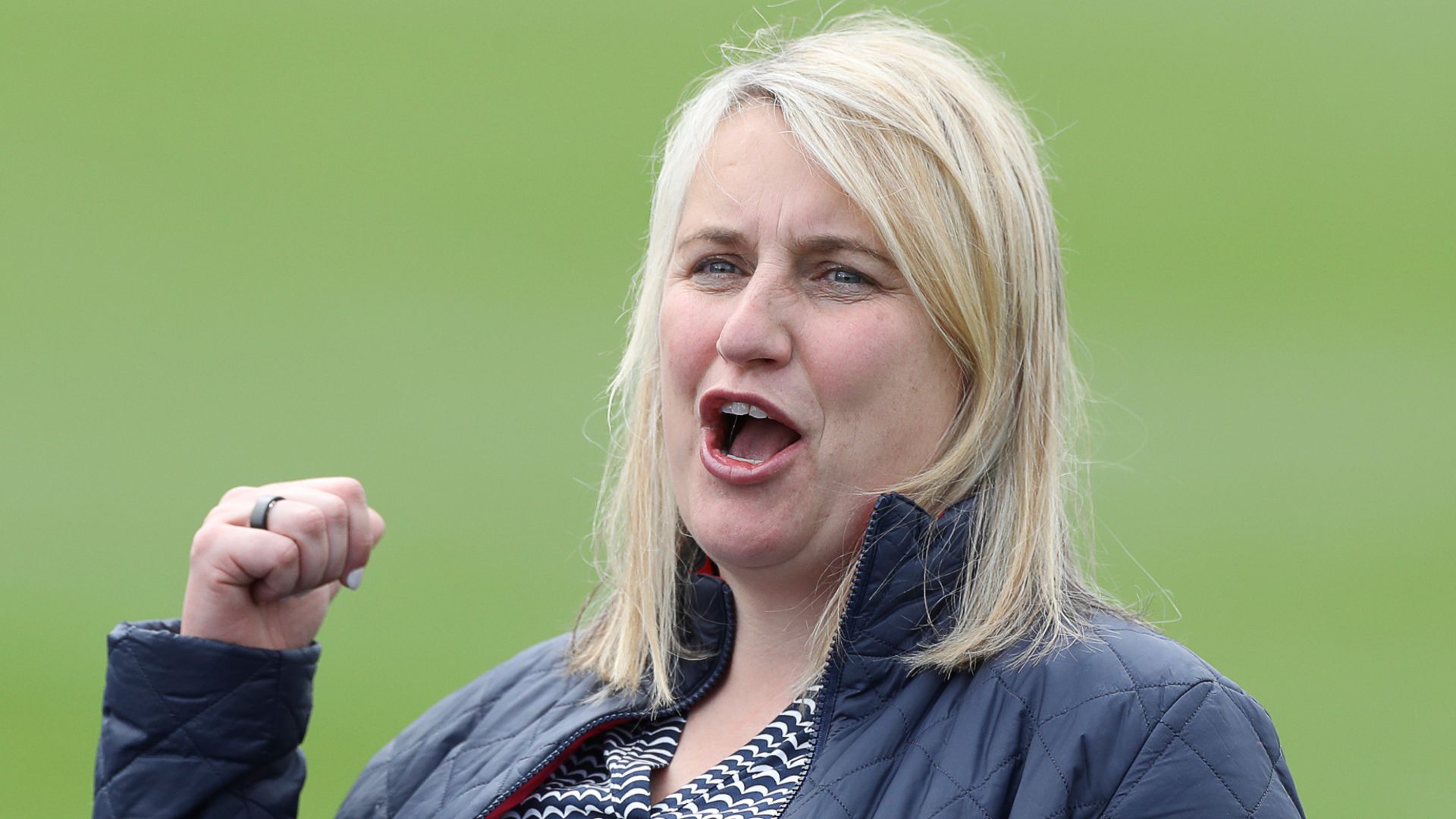 Fri, 07 May 2021 10:00:00 BST
Chelsea Women boss Emma Hayes says winning is in the DNA of the club following a historic week where the men and women's sides both reached the final of their respective Champions League competitions.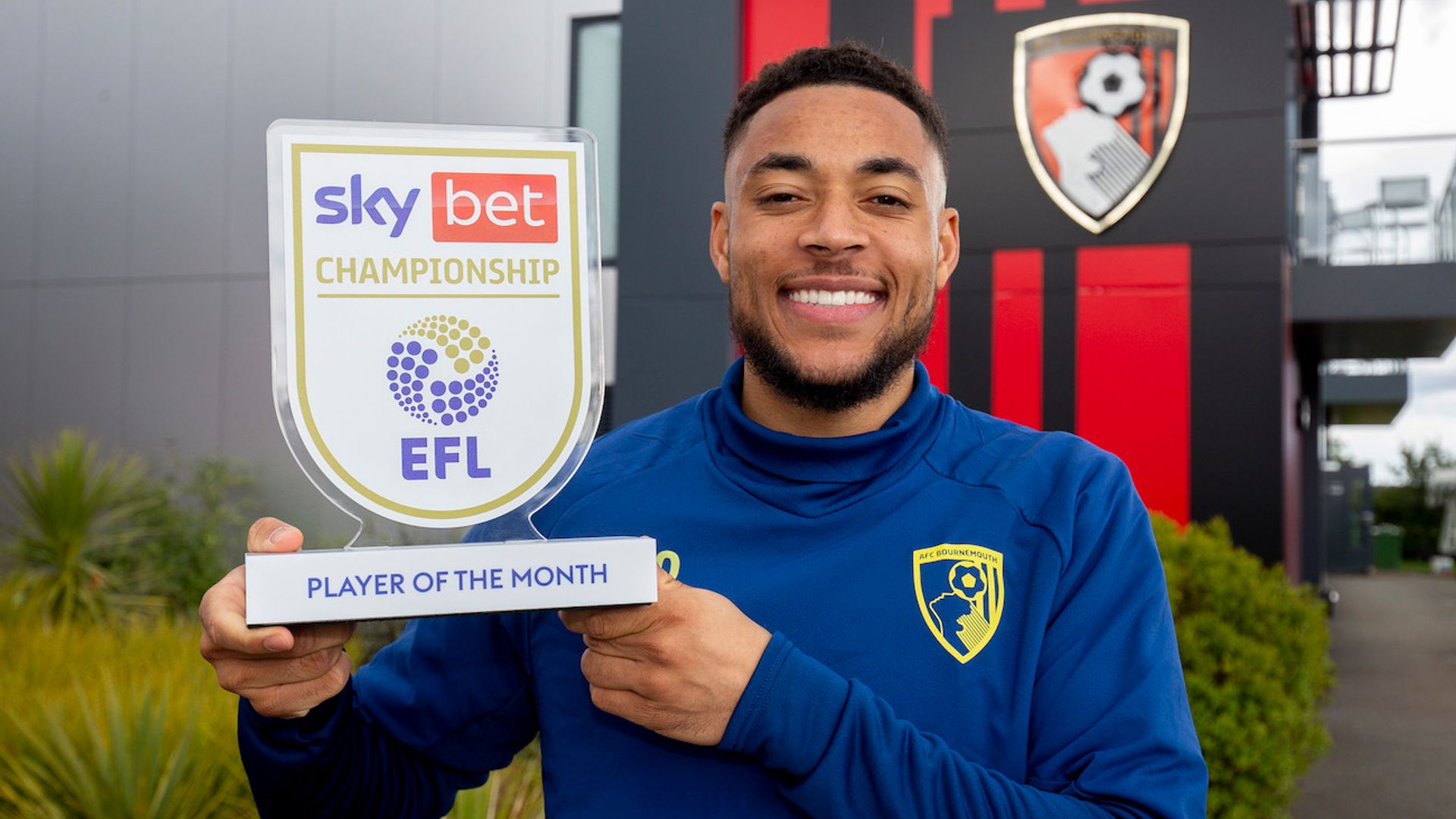 Fri, 07 May 2021 09:30:00 BST
Bournemouth forward Arnaut Danjuma has been named the Sky Bet Championship Player of the Month for April.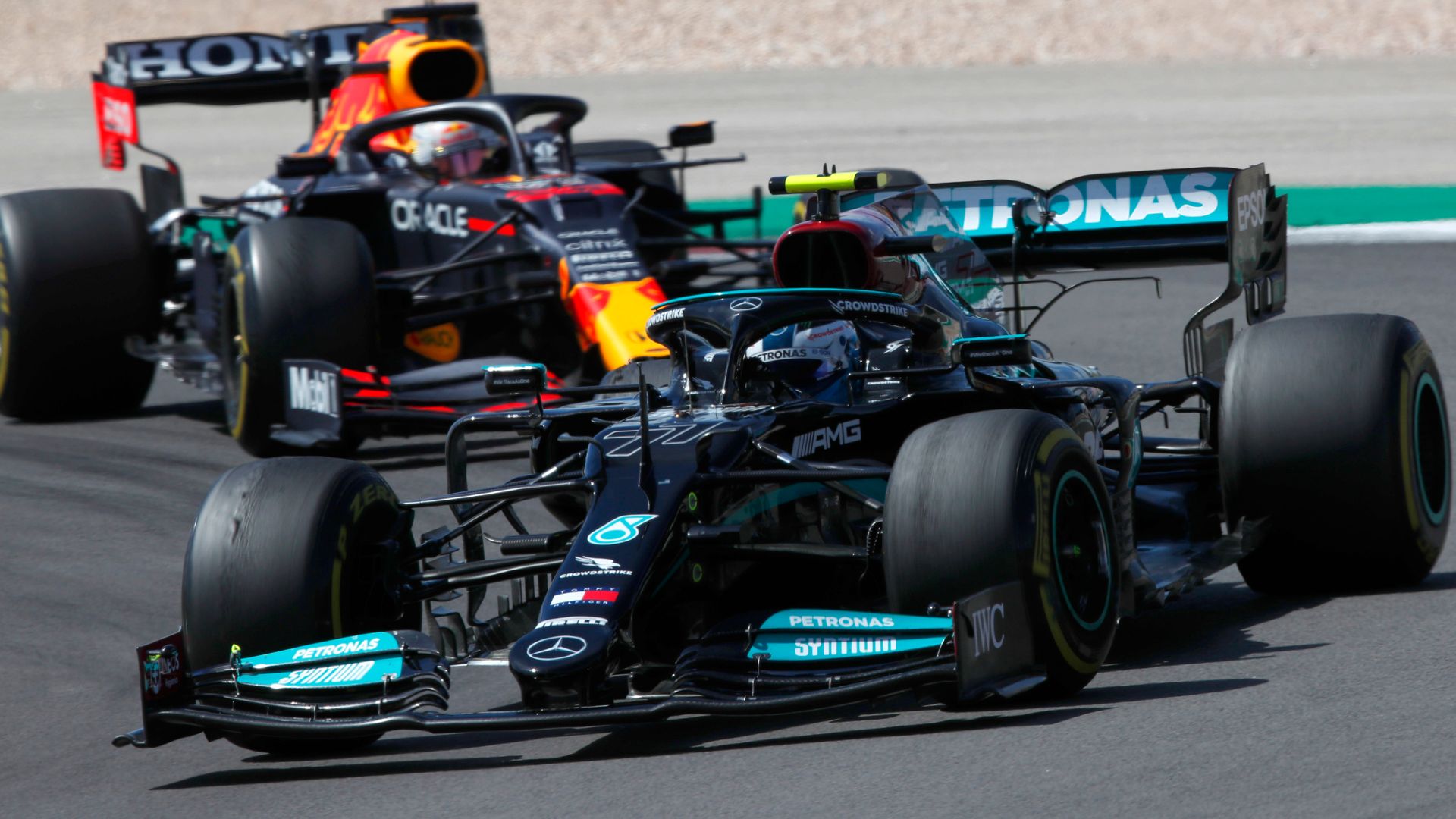 Fri, 07 May 2021 09:08:00 BST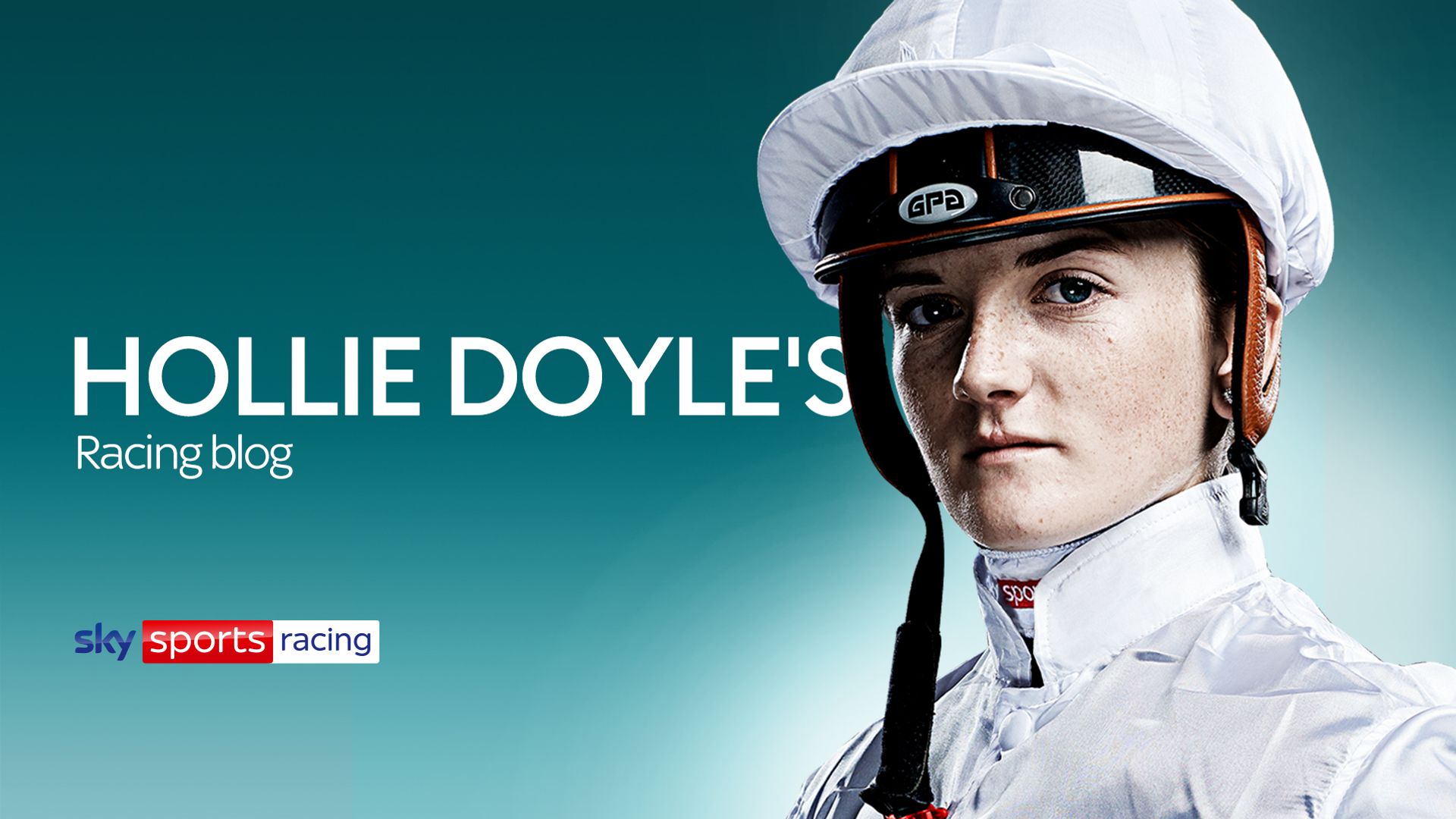 Fri, 07 May 2021 08:36:00 BST
Sky Sports Racing ambassador Hollie Doyle reflects on a second place at Chester and gives us the lowdown on her rides at Ascot on Friday and Saturday.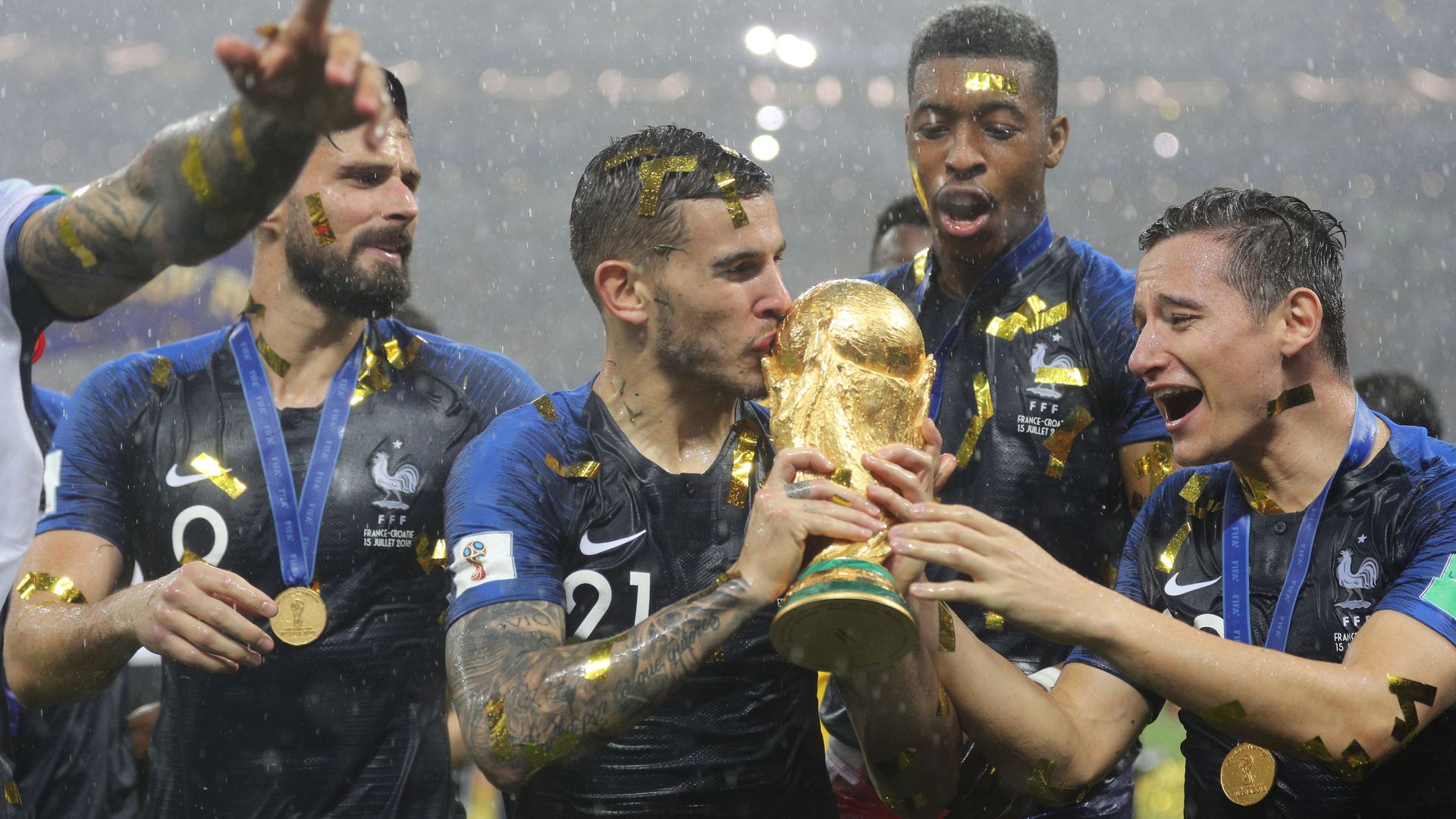 Fri, 07 May 2021 08:14:00 BST
The UK has identified almost 100 international sporting events it has aspirations to host over the next decade which would bring a combined benefit to the economy of almost £7bn.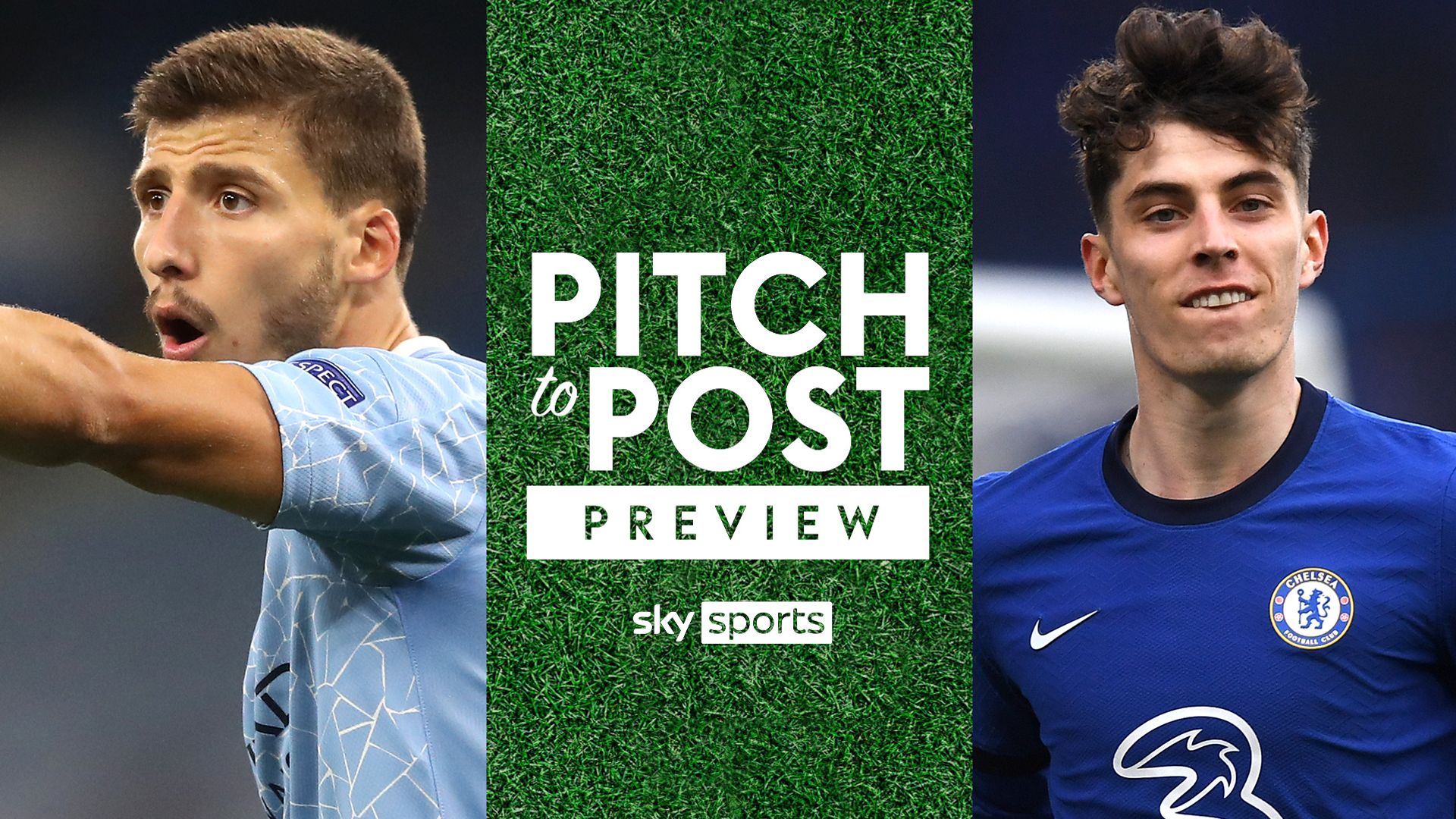 Fri, 07 May 2021 08:00:00 BST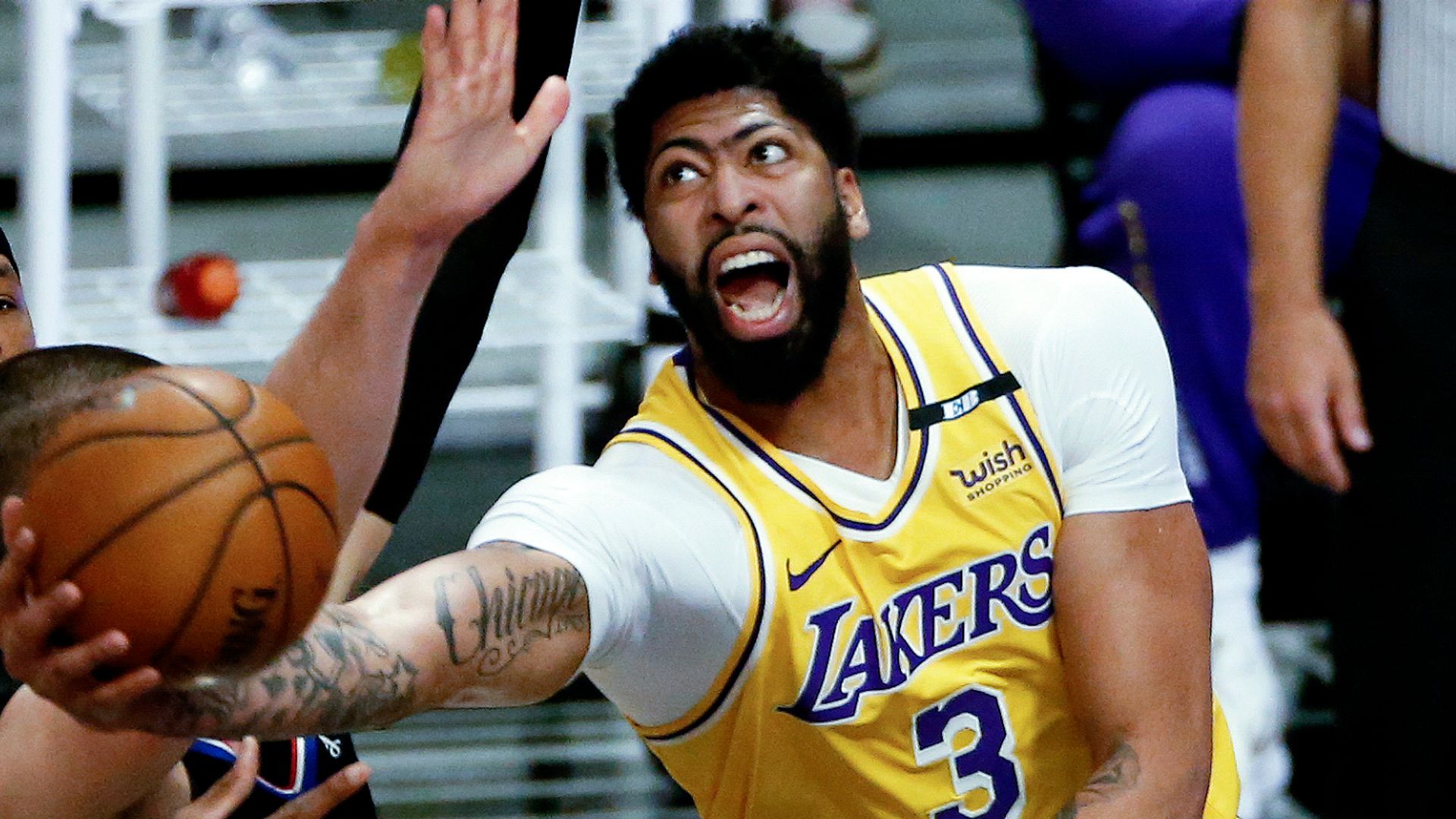 Fri, 07 May 2021 07:00:00 BST
The worries increased for the Los Angeles Lakers on Thursday night as they were blown out by their city rivals and Anthony Davis left the game injured.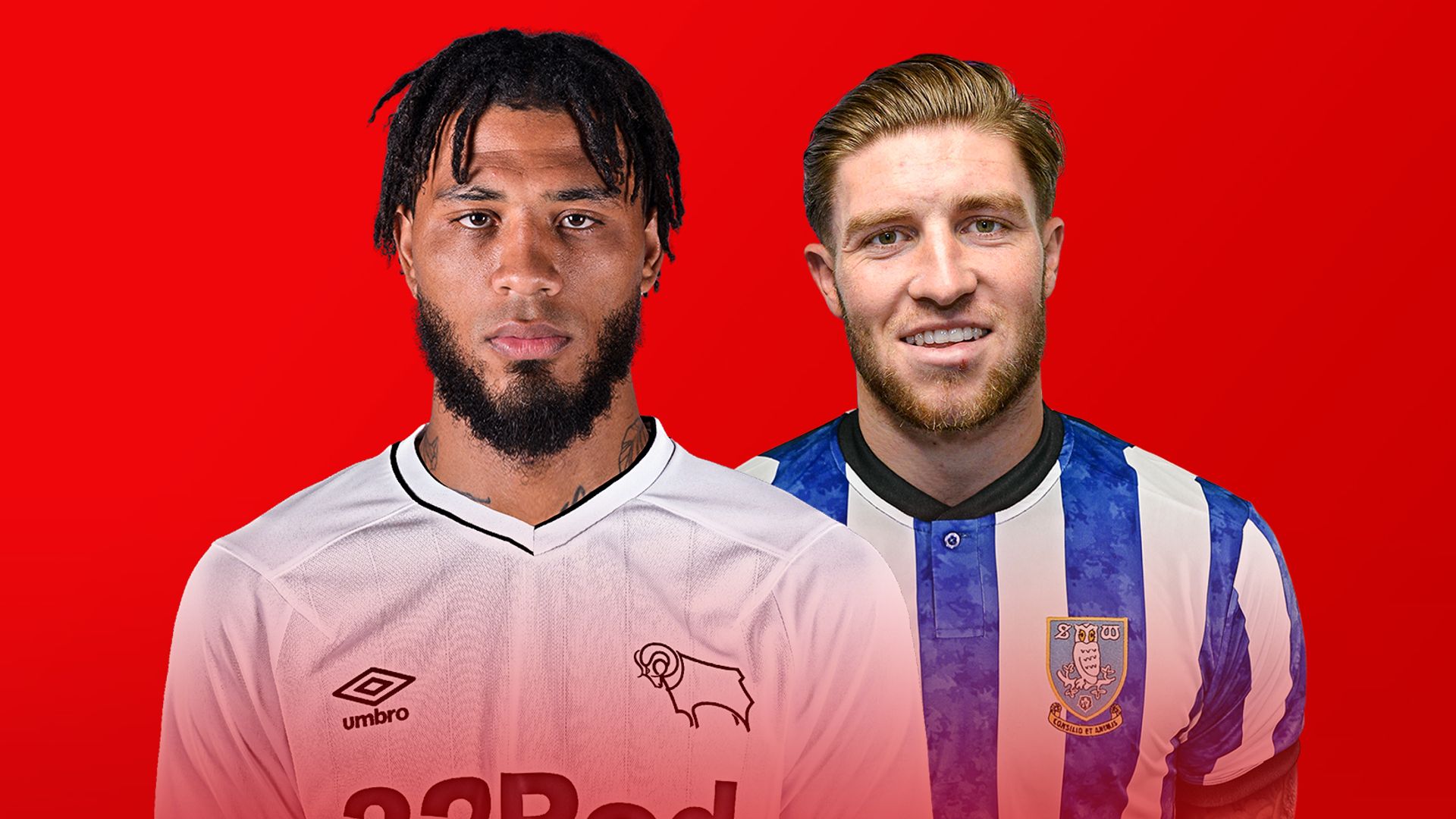 Fri, 07 May 2021 09:34:00 BST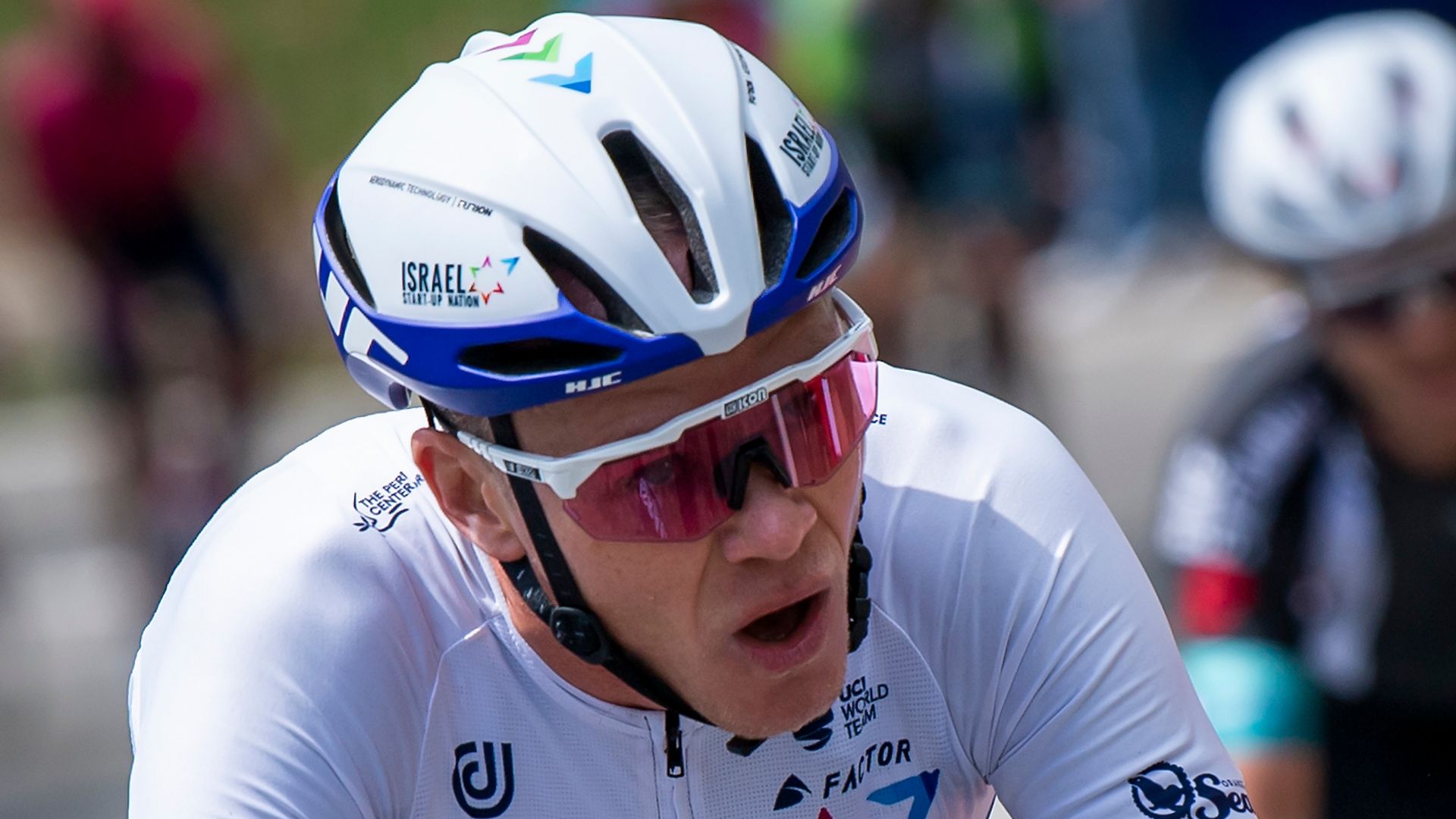 Fri, 07 May 2021 06:59:00 BST
Chris Froome says he laughs off suggestions from critics that he should retire and believes he is slowly getting back to his best after multiple injuries suffered in a crash two years ago.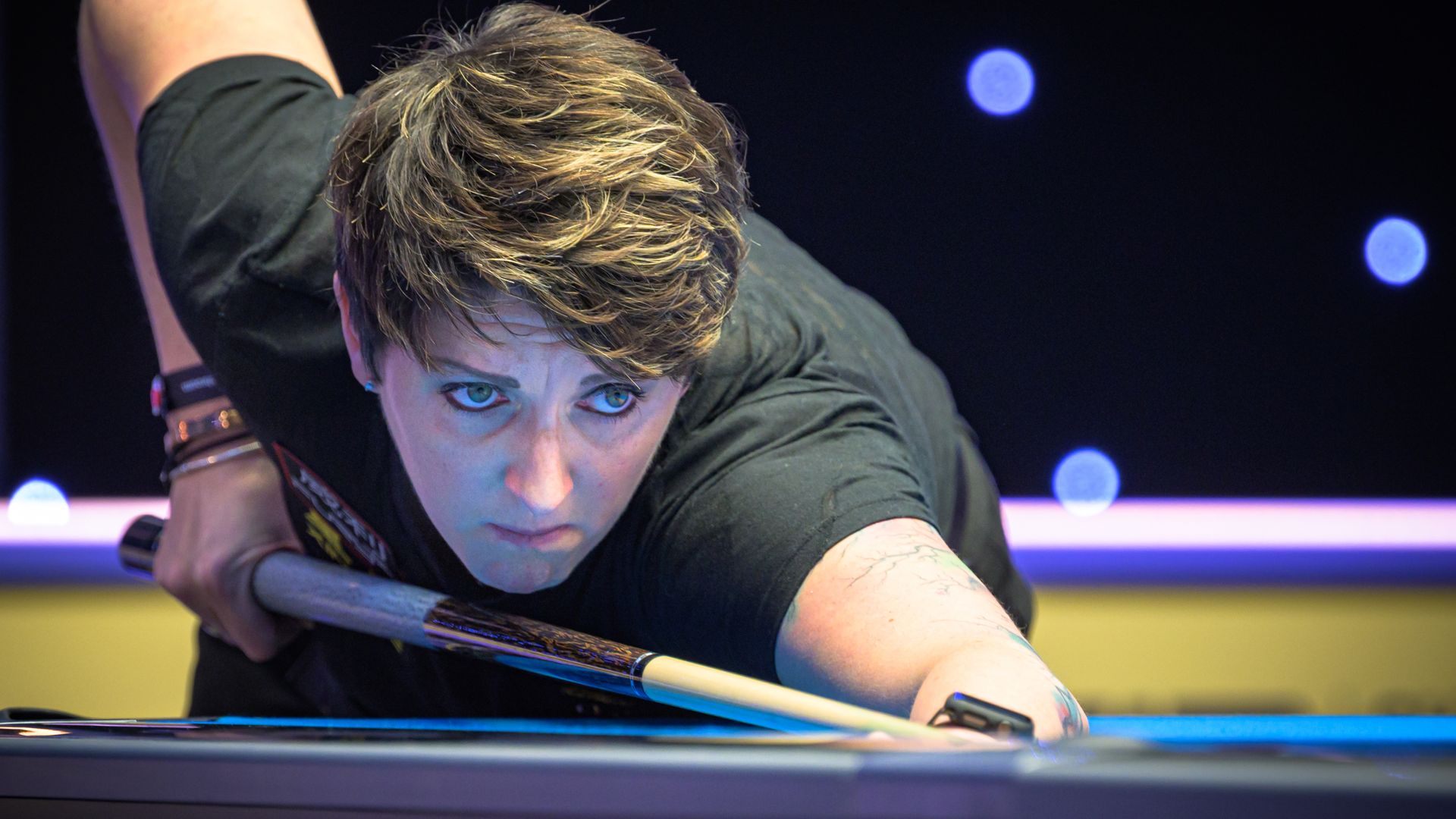 Fri, 07 May 2021 07:00:00 BST
Kelly Fisher has called on organisers to reintroduce women to the Mosconi Cup format, which sees Team Europe take on USA in an annual transatlantic 9-ball showdown.
Fri, 07 May 2021 05:45:30 +0000
Khloe Kardashian threw a 'cousin paining party' that was attended by her daughter, True, and KarJenner kids like Chicago, Dream and Saint West. Watch all the adorable videos!
Fri, 07 May 2021 05:03:59 +0000
Armie Hammer has been photographed for the first time since a woman accused him in March of a violent rape, as he was spotted lunching in the Cayman Islands.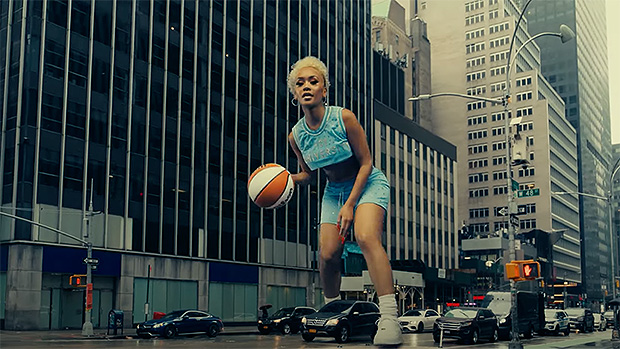 Fri, 07 May 2021 04:32:46 +0000
'ICY GRL' reps 'Icy University' for her sports-themed music video, 'Fast (Motion),' just in time for the Olympics. Saweetie stuns in one sexy outfit after another as she tries out basketball, football, race car driving and more sports!
Fri, 07 May 2021 03:37:26 +0000
Megan Fox has admitted she uses old school Britney Spears songs to calm her fear of flying, saying  she knows she'll 'never die' in a plane crash to 'Oops I Did It Again.'
Fri, 07 May 2021 02:35:51 +0000
Vanessa Bryant shared the sweetest family photos from her 39th birthday trip to Disneyland with daughters Natalia, 18, Bianka, 4, and Capri, 1. Bianka even found a secret leprechaun house at the park!
Fri, 07 May 2021 02:13:22 +0000
Days after hosting her virtual 'Poosh Your Wellness' festival, Kourtney Kardashian shared throwback photos from a weekend in Palm Springs.
Fri, 07 May 2021 02:10:05 +0000
Jackson made some life-changing decisions on the May 6 episode of 'Grey's Anatomy, and they involved April and Harriet. Plus, April revealed some shocking news of her own to Jackson.
Fri, 07 May 2021 01:06:54 +0000
Josh Duggar has left jail one week after his arrest on child pornography charges. See how he looked in his first photos since his Apr. 29 mugshot.
Fri, 07 May 2021 01:00:16 +0000
The Kardashians made the difficult choice to end their show on the May 6 episode of 'KUWTK,' and Kim dished about where Kanye West stood on the decision.
Fri, 07 May 2021 00:56:50 +0000
Kim Kardashian took fans by surprise by working out in a sexier than usual swimsuit. Another surprise was her blonde hair, which just so happens to be Kanye West's 'favorite' hair color!
Thu, 06 May 2021 18:45:49 PDT
An enigmatic loner joins an armored truck company in the aftermath of a deadly robbery in Wrath of Man.
Thu, 06 May 2021 18:37:39 PDT
Disney+ limited series Obi-Wan Kenobi has started filming with several shots teasing a return to Tatooine.
Thu, 06 May 2021 18:27:53 PDT
Guardians of the Galaxy Vol. 3 director James Gunn reveals that The Guardians' path has been set for a long time.
Thu, 06 May 2021 18:14:34 PDT
Some international Disney+ markets have seemingly removed both Agents of S.H.I.E.L.D. and Agent Carter from MCU continuity.
Thu, 06 May 2021 17:34:10 PDT
RDJ and several of his Marvel pals are paying tribute to the Iron Man actor's late assistant Jimmy Rich, who died in a car accident on Wednesday.
Thu, 06 May 2021 16:41:50 PDT
John Krasinski shows up in the final look at A Quiet Place Part II before it opens in theaters this summer.
Thu, 06 May 2021 16:18:24 PDT
Are we never going to see Ryan Reynolds playing Detective Pikachu again in a sequel to the 2019 film?
Thu, 06 May 2021 16:01:10 PDT
Andrew Garfield has a 'never say never' policy about reprising his role as Spider-Man.
Thu, 06 May 2021 15:47:07 PDT
Bridesmaids star Maya Rudolph breaks her silence over joining Disney's Disenchanted as the bad guy.
Thu, 06 May 2021 15:06:32 PDT
Writer Akiva Goldsman promises a renaissance is coming for the Schumacher Cut of Batman Forever.