Welcome to Your Net Connect!
Your Net Connect own and/or operate services around the country under the following brands: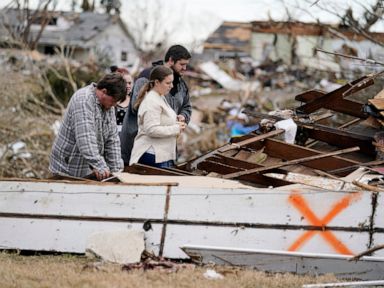 Sat, 10 Dec 2022 01:35:42 -0500
Chris Bullock has a lot to be grateful for as she decorates her new home for Christmas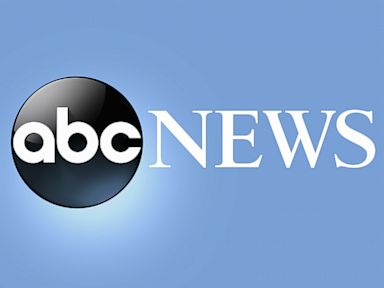 Sat, 10 Dec 2022 00:21:10 -0500
An international conservation organization says populations of a vulnerable species of marine mammal, numerous species of abalone and a type of Caribbean coral are now threatened with extinction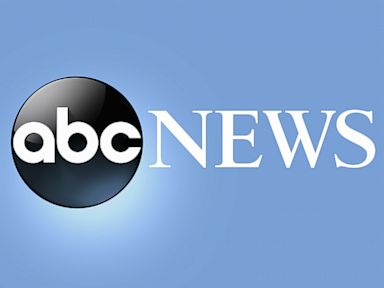 Sat, 10 Dec 2022 00:00:28 -0500
Today in History Today is Saturday, Dec. 10, the 344th day of 2022. There are 21 days left in the year. Today's Highlight in History: On Dec. 10, 2013, South Africa held a memorial service for Nelson Mandela, during which U.S. President Barack Obama energized tens of thousands of spectators and nearly 100 visiting heads of state with a plea for the world to emulate "the last great liberator of the 20th century." (The ceremony was marred by the presence of a sign-language interpreter who deaf advocates said was an impostor waving his arms around meaninglessly.) On this date: In 1817, Mississippi was admitted as the 20th state of the Union. In 1861, the Confederacy admitted Kentucky as it recognized a pro-Southern shadow state government that was acting without the authority of the pro-Union government in Frankfort. In 1898, a treaty was signed in Paris officially ending the Spanish-American War. In 1958, the first domestic passenger jet flight took place in the U.S. as a...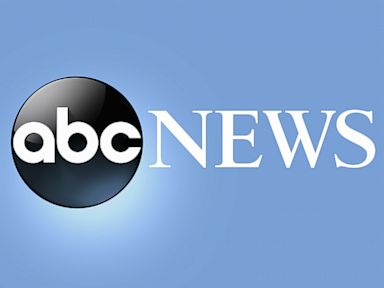 Fri, 09 Dec 2022 23:25:16 -0500
Another winter storm packing heavy snow and powerful winds is moving into the Sierra Nevada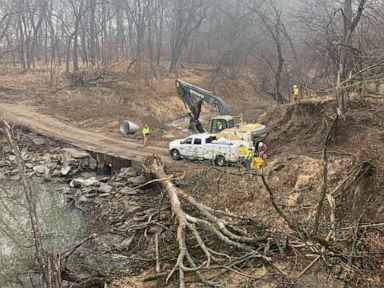 Fri, 09 Dec 2022 22:59:27 -0500
Federal data shows a spill from the Keystone pipeline this week dumped enough oil to fill an Olympic-sized swimming pool into a northeastern Kansas creek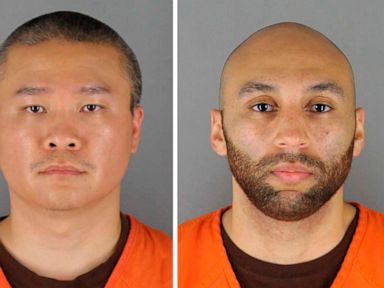 Fri, 09 Dec 2022 22:57:46 -0500
The former Minneapolis police officer who held down George Floyd's back as one of his colleagues kneeled on the Black man's neck has been sentenced to 3 1/2 years in prison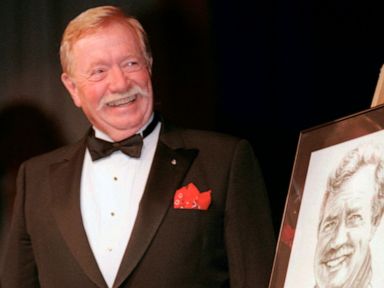 Fri, 09 Dec 2022 20:40:13 -0500
The U.S. Air Force pilot who held the record for the highest parachute jump for more than 50 years has died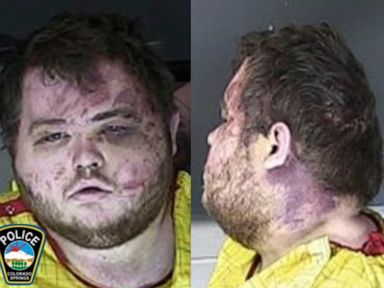 Fri, 09 Dec 2022 20:21:19 -0500
A California woman who warned a judge last year about the danger posed by the Colorado Springs gay nightclub shooter says the deaths could have been prevented if earlier charges against the suspect weren't dismissed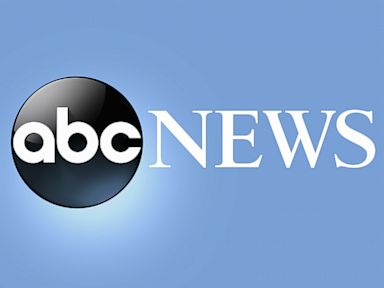 Fri, 09 Dec 2022 18:07:26 -0500
A judge will determine whether evidence of disbarred South Carolina attorney Alex Murdaugh's alleged financial crimes are admissible in an upcoming double-murder trial that has drawn worldwide attention for its bizarre twists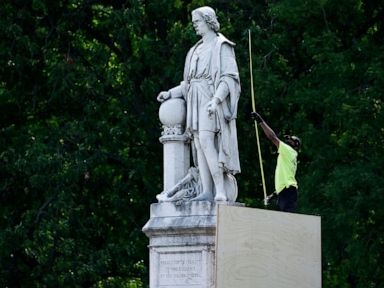 Fri, 09 Dec 2022 17:58:55 -0500
Philadelphia is being ordered to remove the plywood box it placed over a statue of Christopher Columbus after 2020 protests over racial injustice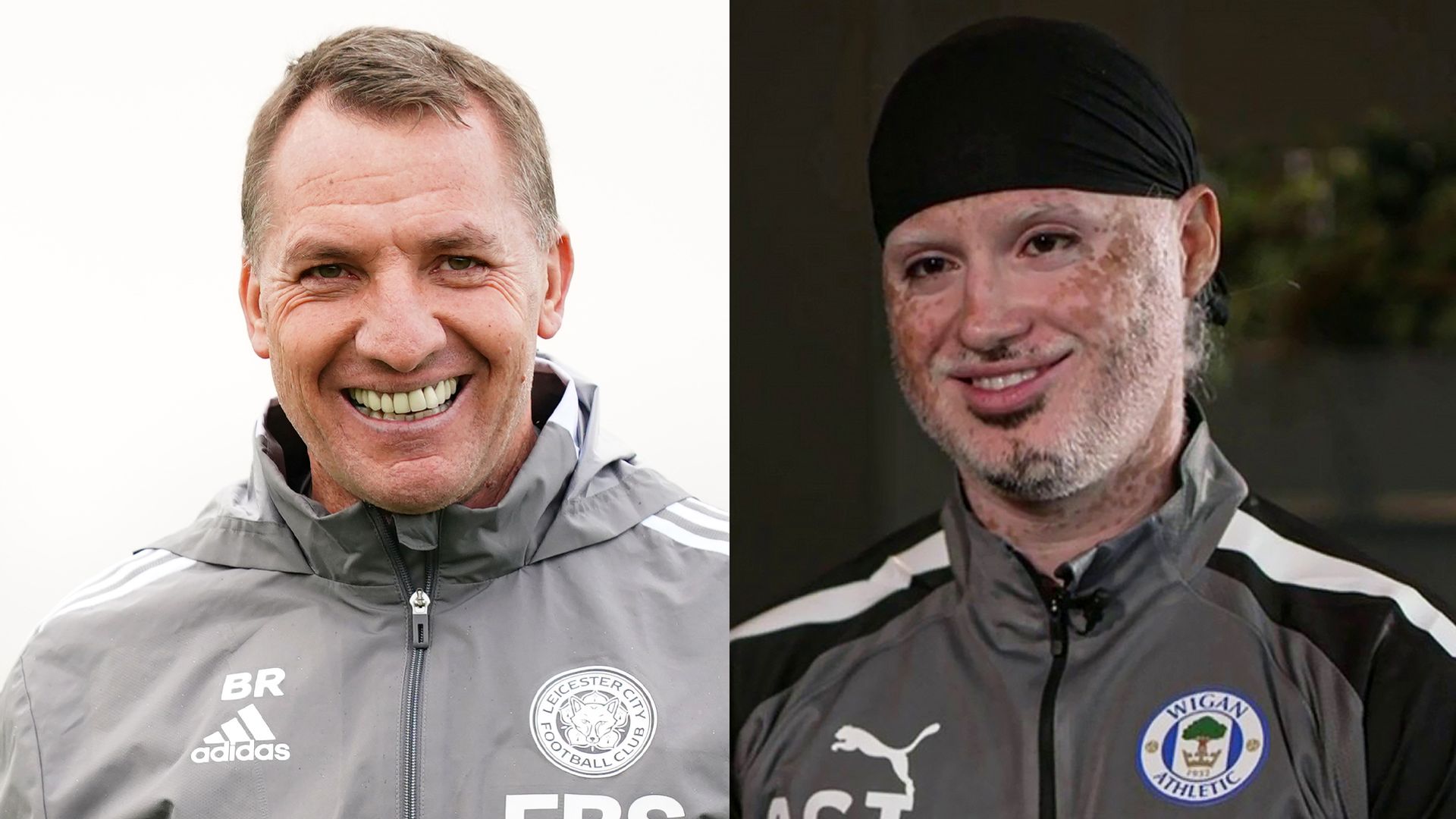 Sat, 10 Dec 2022 07:05:00 GMT
Trailblazing coach Ashvir Singh Johal says working with Brendan Rodgers at Leicester City was the perfect education for his new role as first-team coach at Wigan Athletic.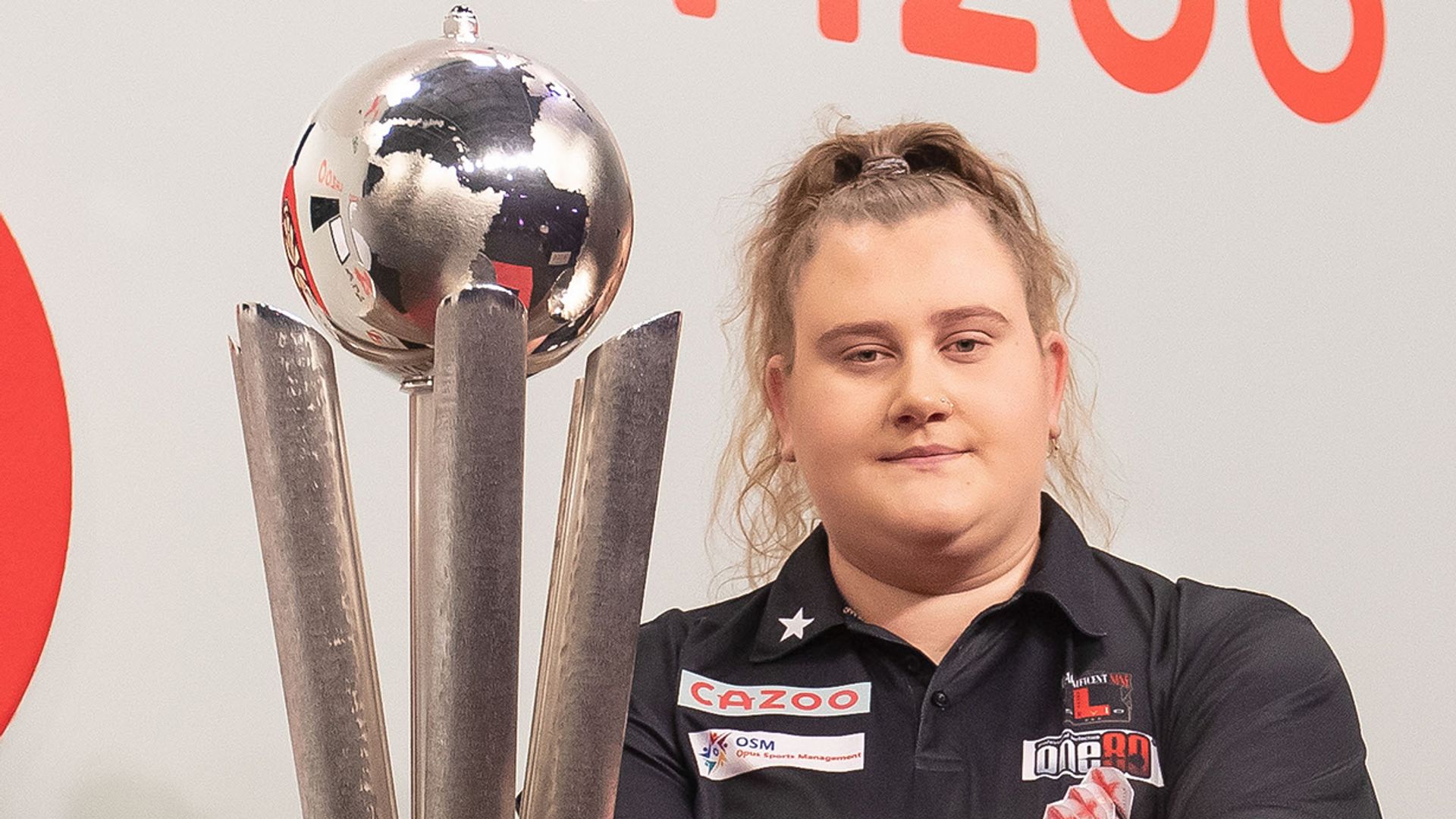 Sat, 10 Dec 2022 07:00:00 GMT
Josh Rock and fellow stars including Michael Smith, Gerwyn Price and Raymond van Barneveld have had their say on teenage sensation Beau Greaves ahead of the World Championship.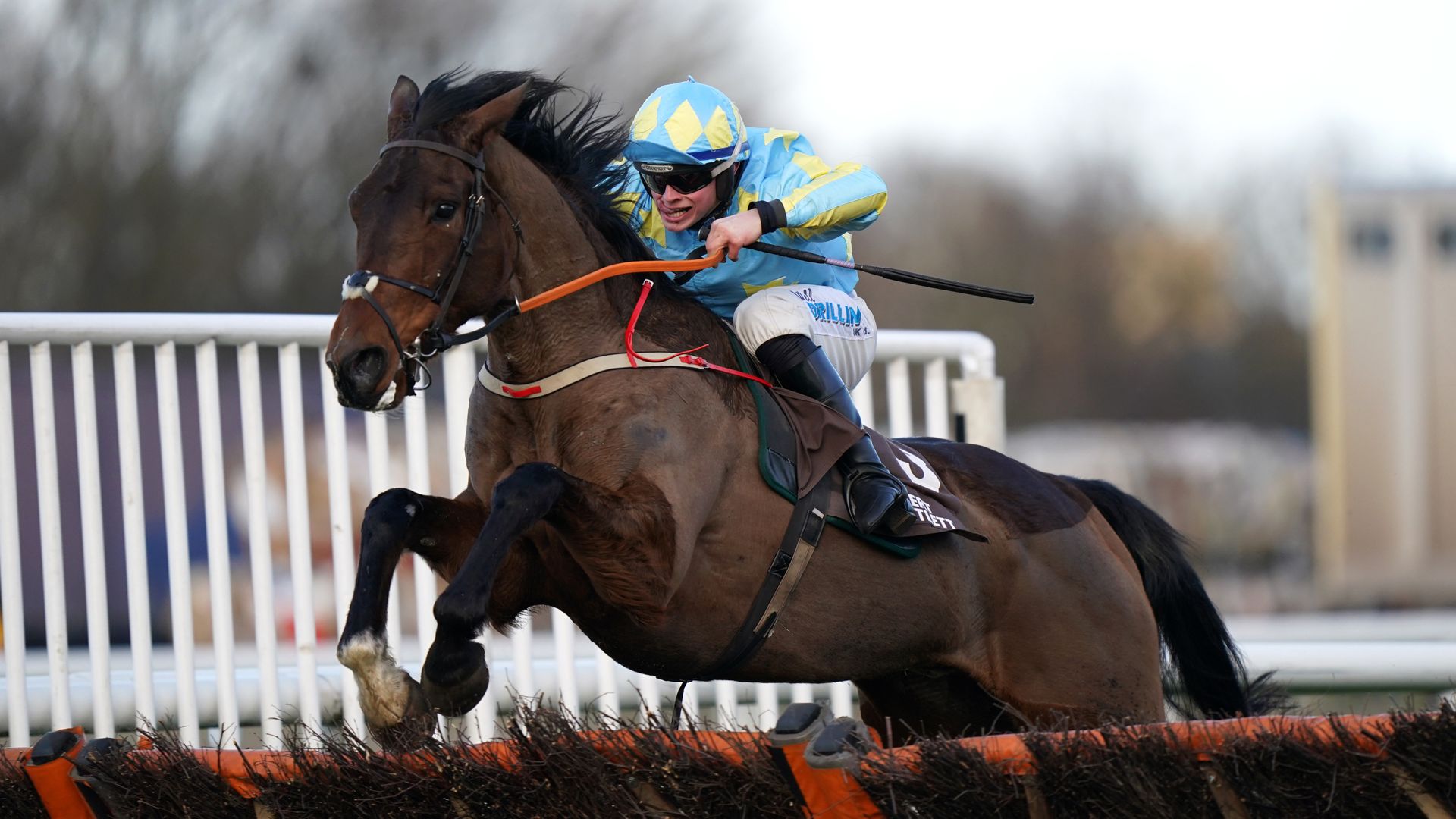 Sat, 10 Dec 2022 07:00:00 GMT
If Doncaster can survive the cold weather, Saturday's card on Town Moor features graded action, while there is an all-weather fast-track qualifier from Newcastle.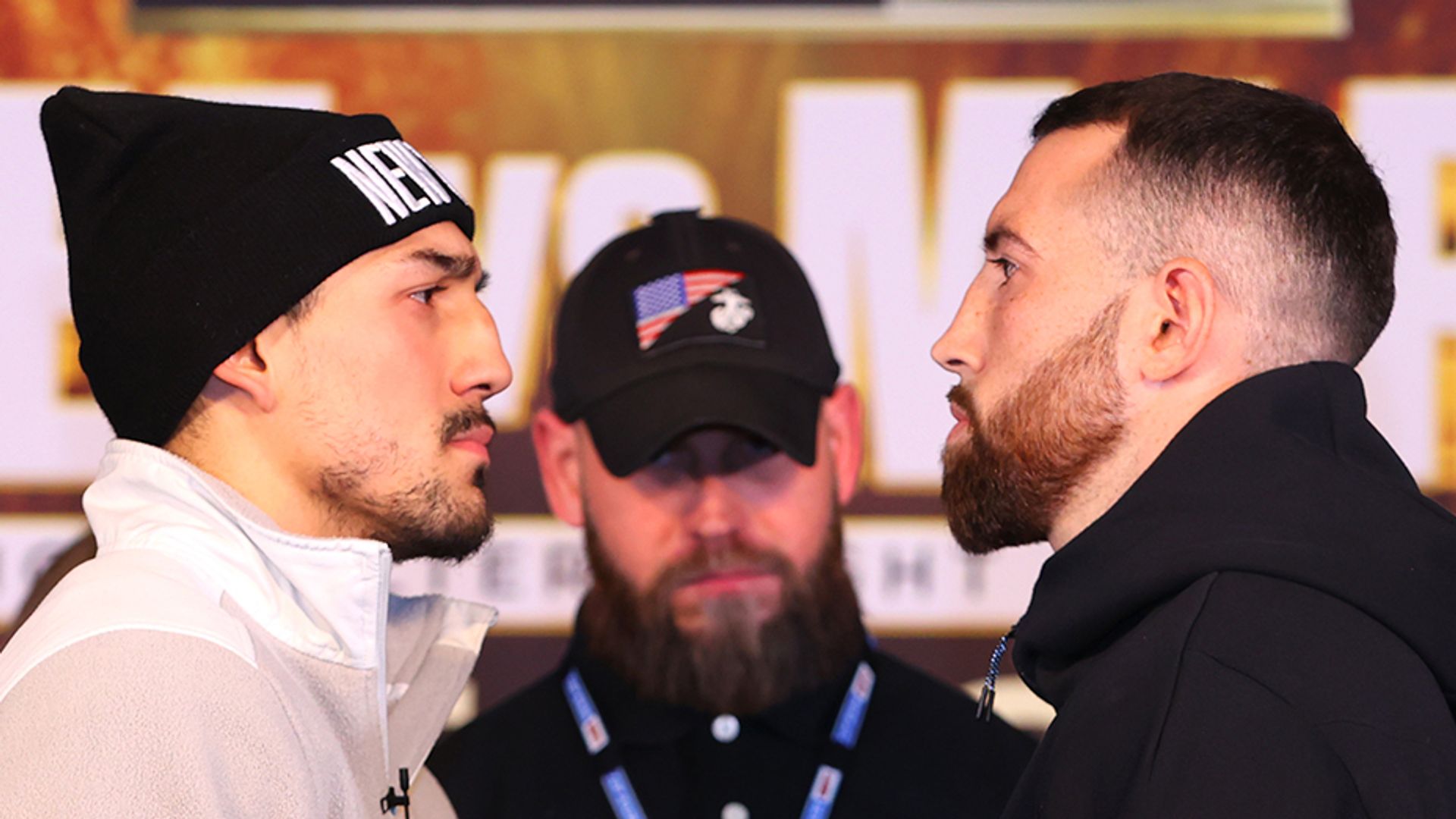 Sat, 10 Dec 2022 07:00:00 GMT
Teofimo Lopez is an elite fighter. Formerly a unified champion at lightweight, he shocked modern great Vasiliy Lomachenko and 'The Takeover', as he's known, looked to be in full effect.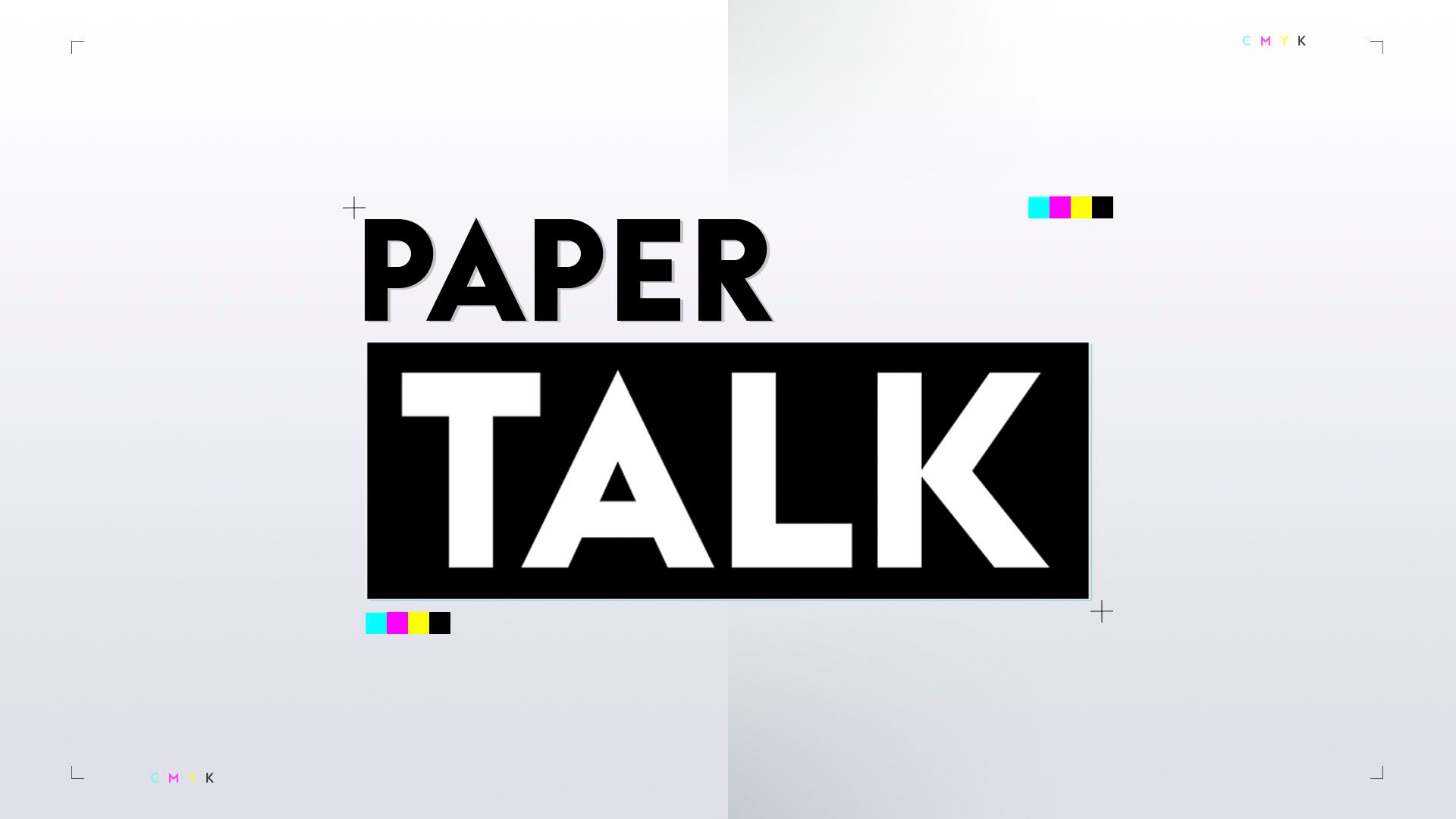 Fri, 09 Dec 2022 23:17:00 GMT
All the top stories and transfer rumours from Saturday's newspapers...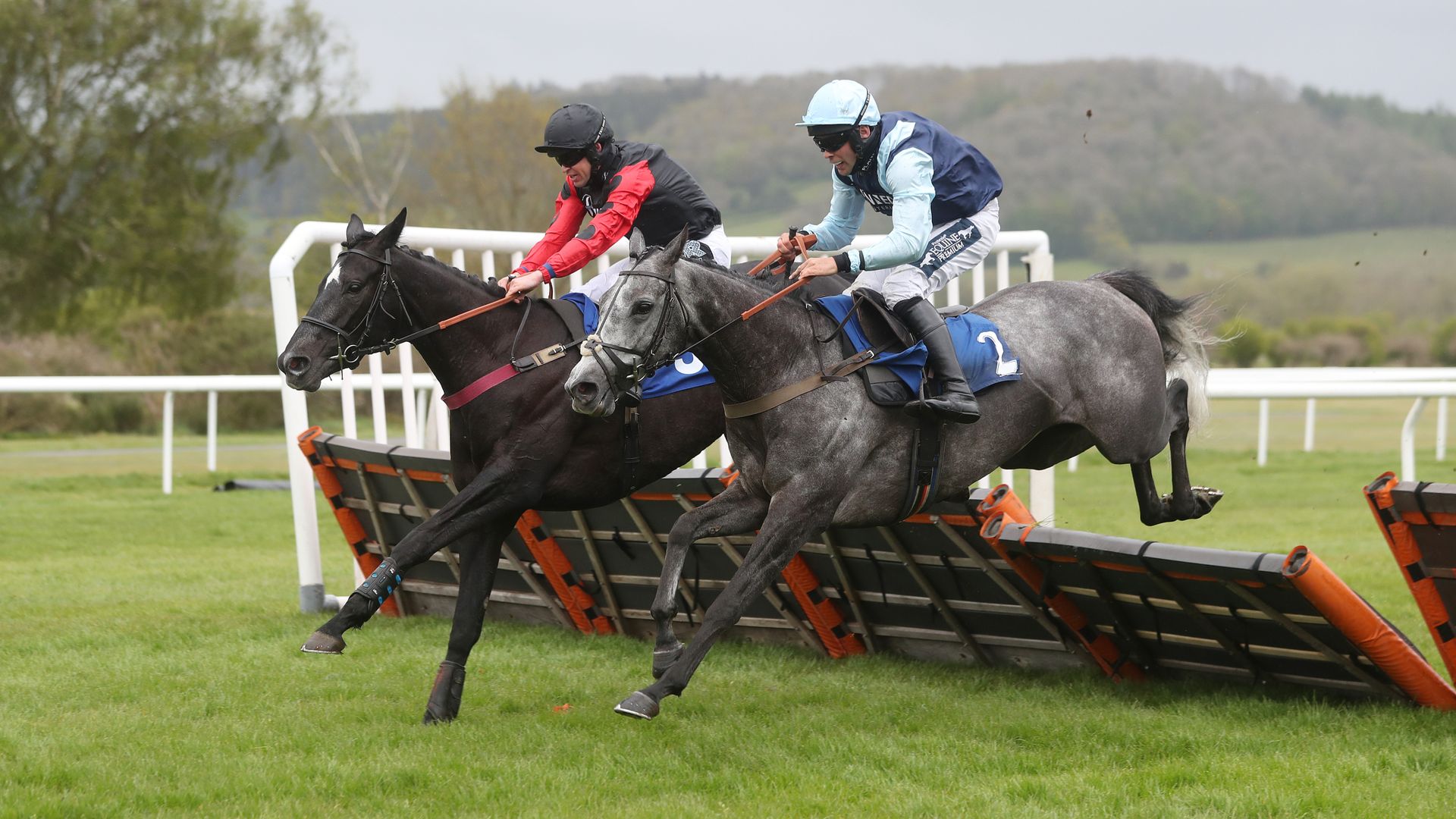 Sat, 10 Dec 2022 07:00:00 GMT
Sky Sports Racing's Mike Cattermole has his eye on the feature at Doncaster on Saturday, the Grade Two December Novices' Chase, live at 12.55pm.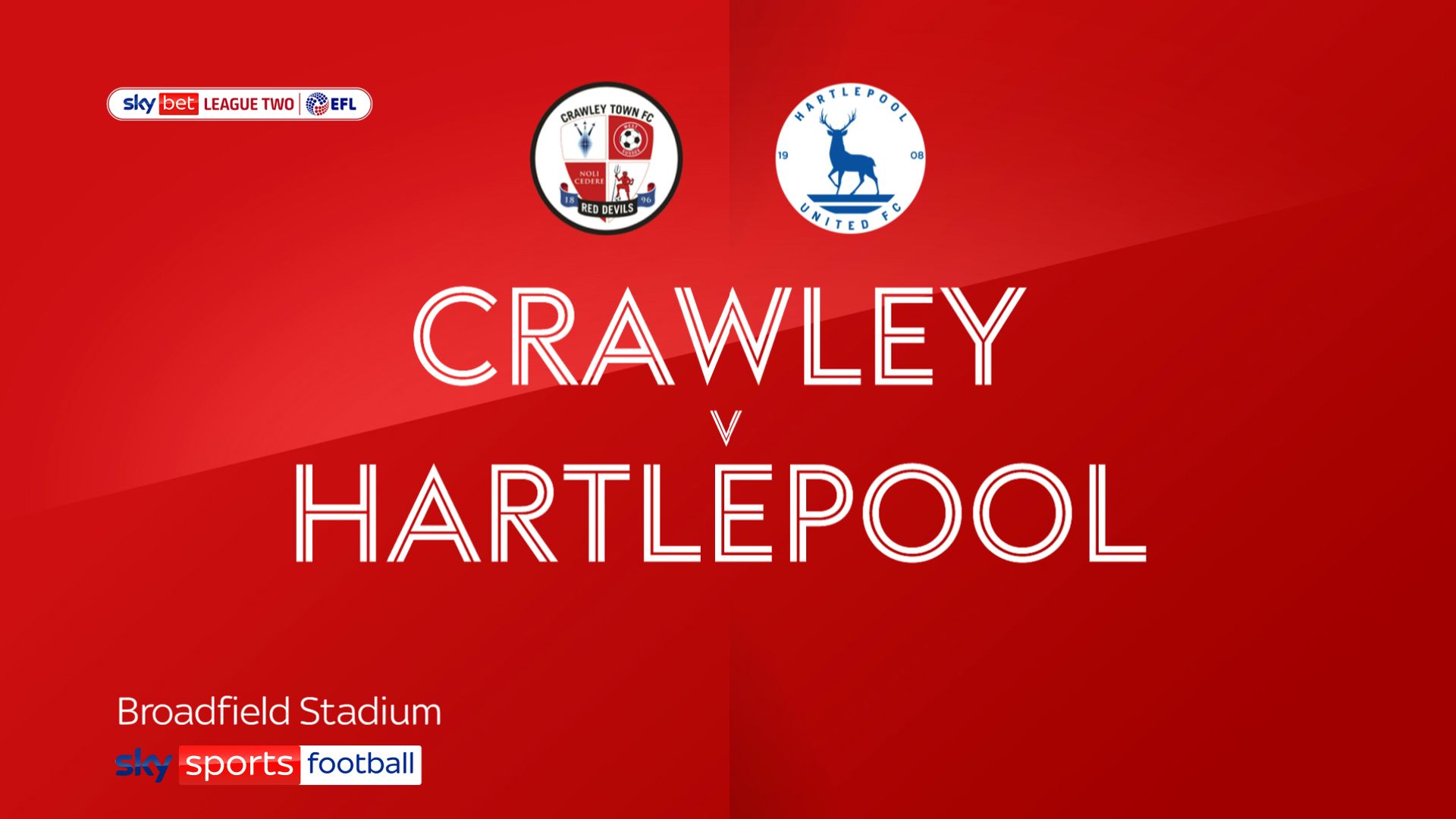 Fri, 09 Dec 2022 21:35:00 GMT
A second-half goal from Rollin Menayese and an own goal from Travis Johnson lifted Hartlepool out of the League Two bottom two with a deserved 2-0 victory at Crawley.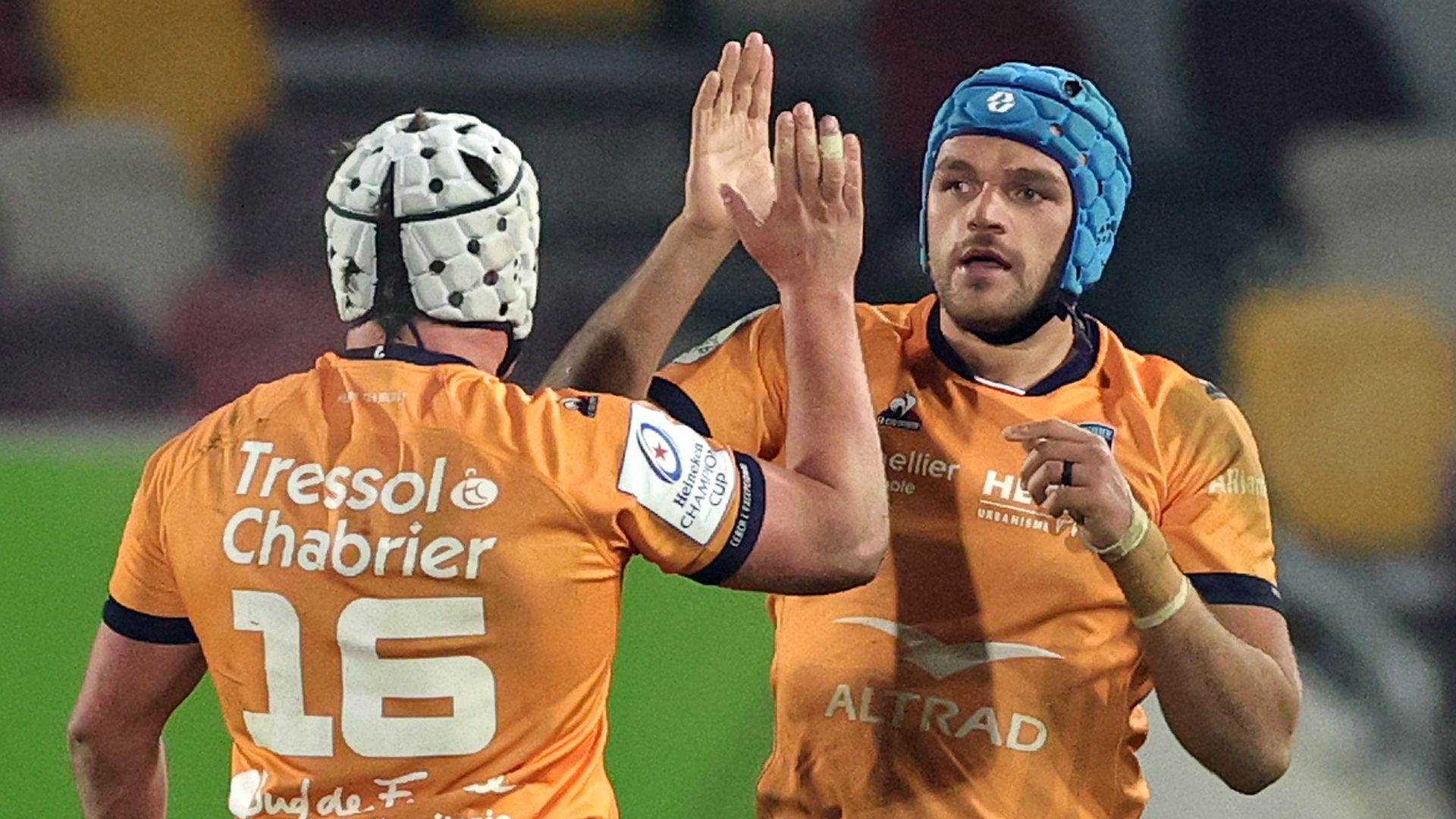 Fri, 09 Dec 2022 22:40:00 GMT
The dismissal of hooker Agustin Creevy cost London Irish as they suffered a 32-27 defeat to Montpellier in their Heineken Champions Cup opener in Brentford.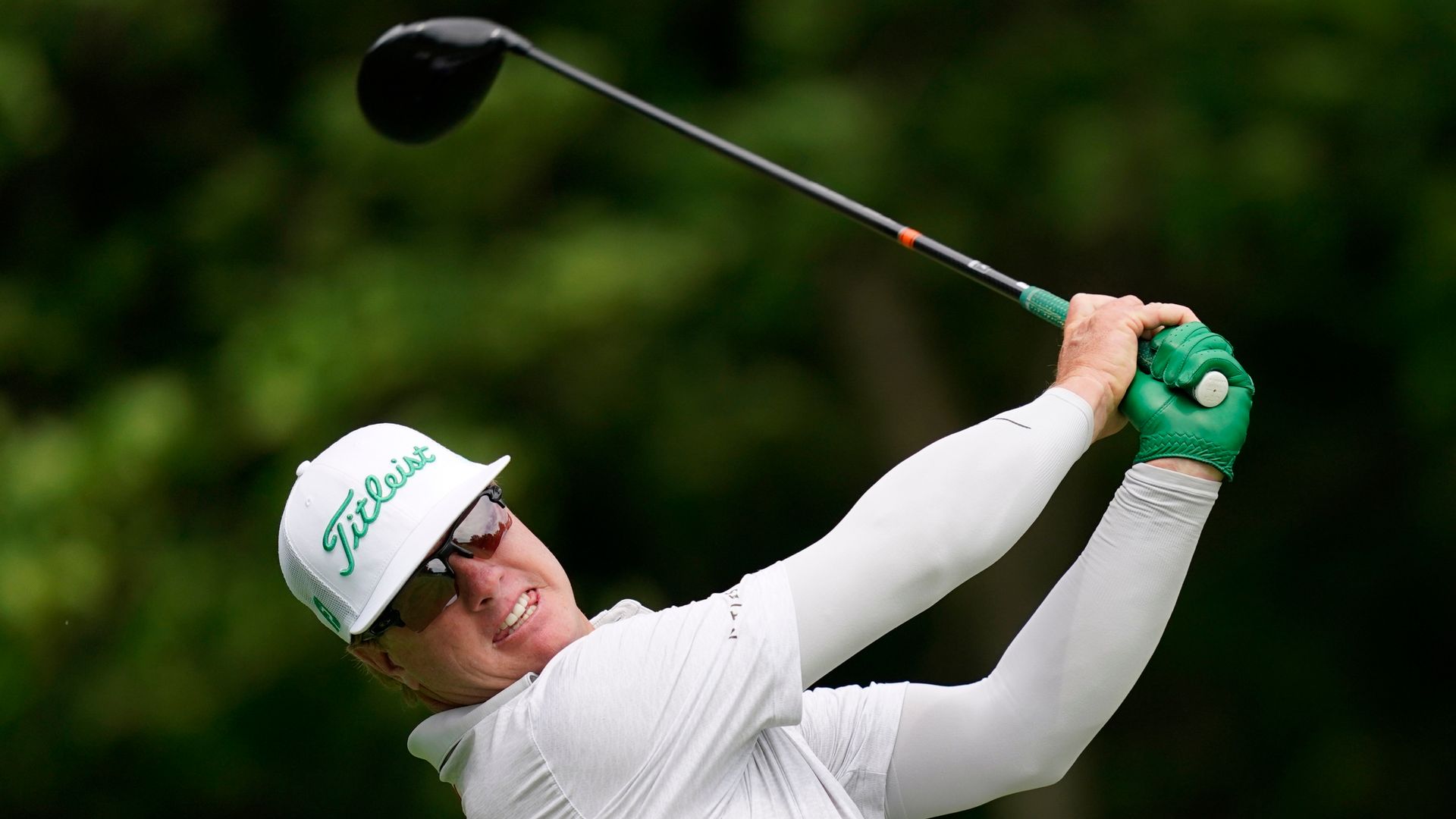 Fri, 09 Dec 2022 23:05:00 GMT
Charley Hoffman and Ryan Palmer are making their 10th appearance in the QBE Shootout, but Friday was their first time as partners, as they posted a 16-under 56 in a scramble format for a two-shot lead.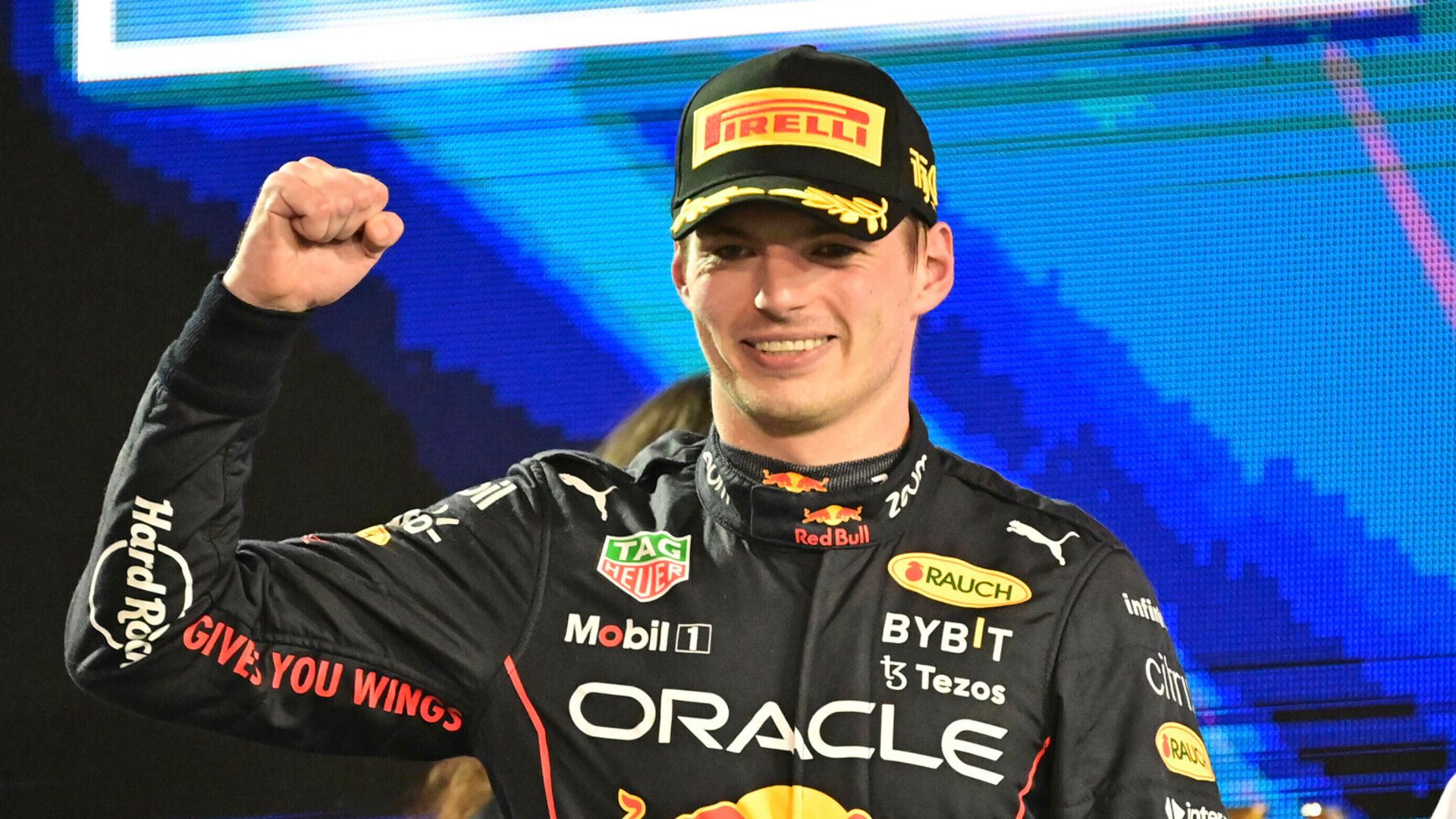 Fri, 09 Dec 2022 22:35:00 GMT
Max Verstappen has been formally crowned a double Formula 1 world champion after receiving his 2022 trophy at the FIA's prize-giving ceremony, with the Dutchman saying his record-breaking year was 'better' than 2021.