Welcome to Your Net Connect!
Your Net Connect own and/or operate services around the country under the following brands:
West Seattle Internet (westseattleinternet.com)
Visp US (visp.us)
Internet Access and Services (internetaccessandsvs.com)
KCBX Internet (kcbx.net)
Big Sky Telecom Internet Services (bigskytel.com)
Mid Ohio Net (midohio.Net)
NileNET (nilenet.com)
Peak Internet (pcrs.net)
Smartwire Internet (smartwire.net)
Applied Computer Technologies (wcisp.com)
Roguelink DSL (roguelinkdsl.com)
Rascal Internet (rascal.cc)
OurLink Technologies (ourlink.net)
DDBuzz (ddbuzz.net)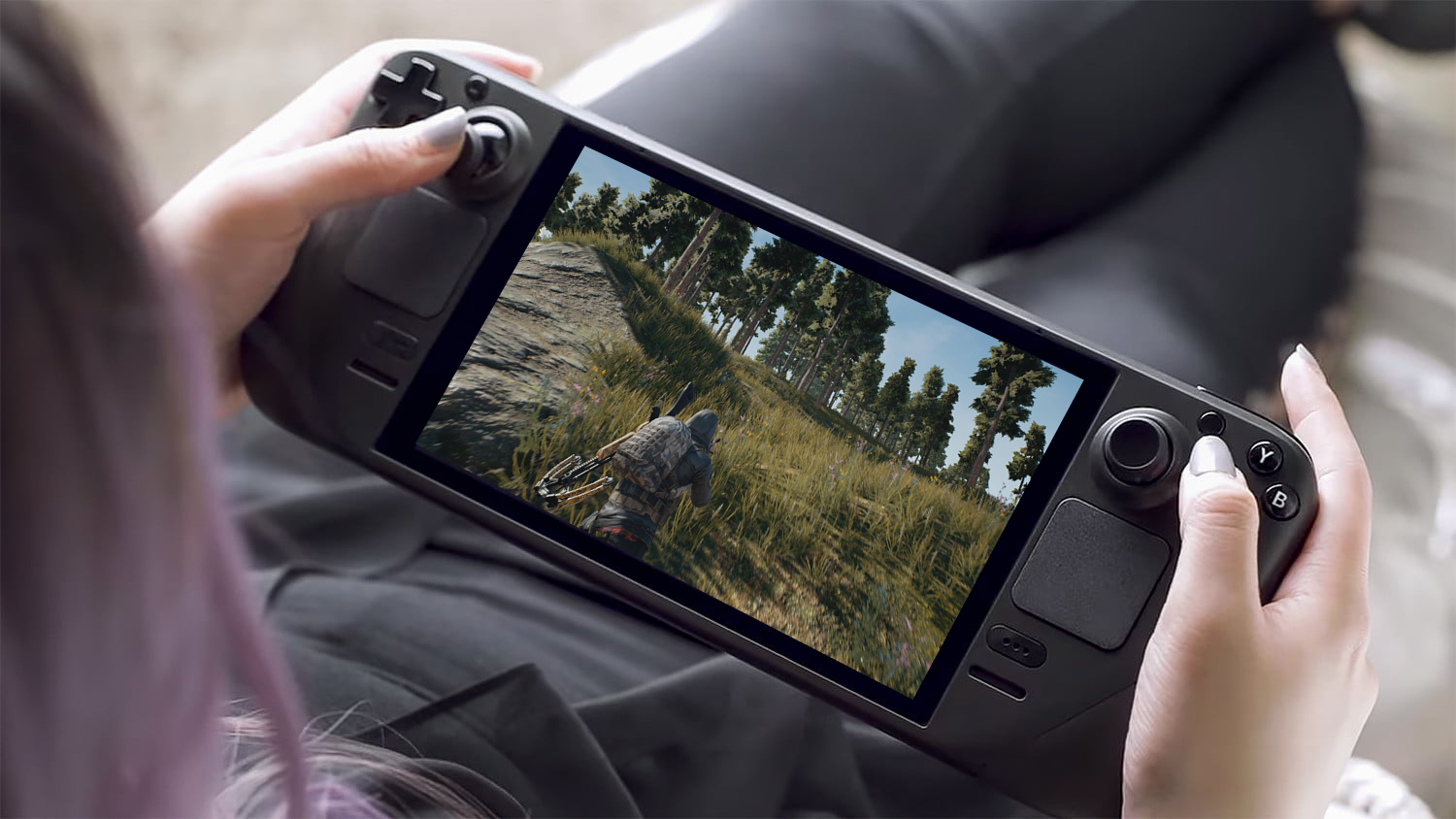 Sat, 31 Jul 2021 14:00:00 +0000
The Steam Deck already has me giddy with excitement, and I can't wait to play these five games on Valve's portable PC.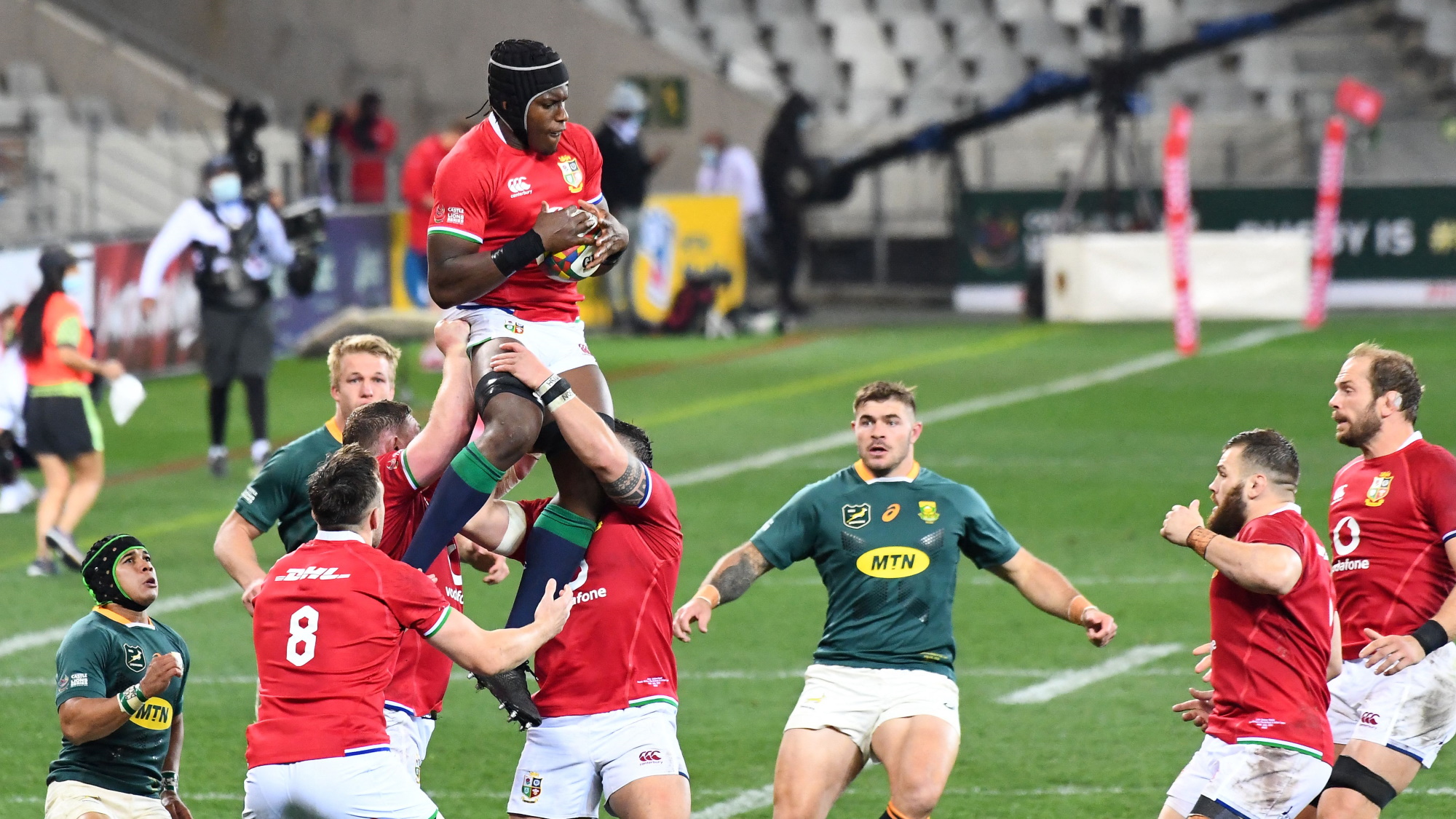 Sat, 31 Jul 2021 13:54:39 +0000
British and Irish tourists expecting a strong response from the Springboks. Here's how to get Lions vs South Africa live stream and watch the second rugby Test online - wherever you are.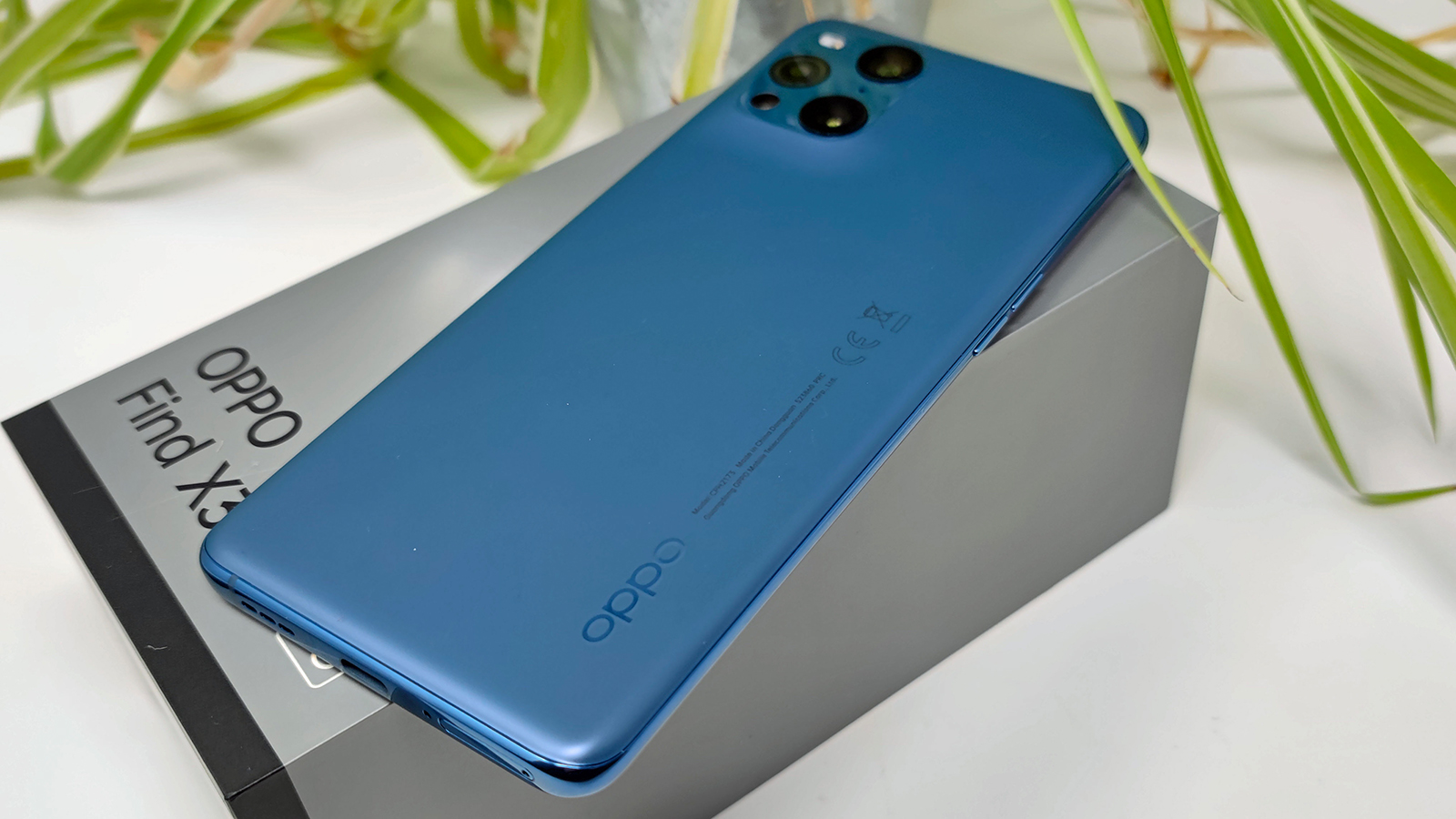 Sat, 31 Jul 2021 13:30:17 +0000
Android phone makers are starting to come up with their own accessory ecosystems to rival Apple's MagSafe.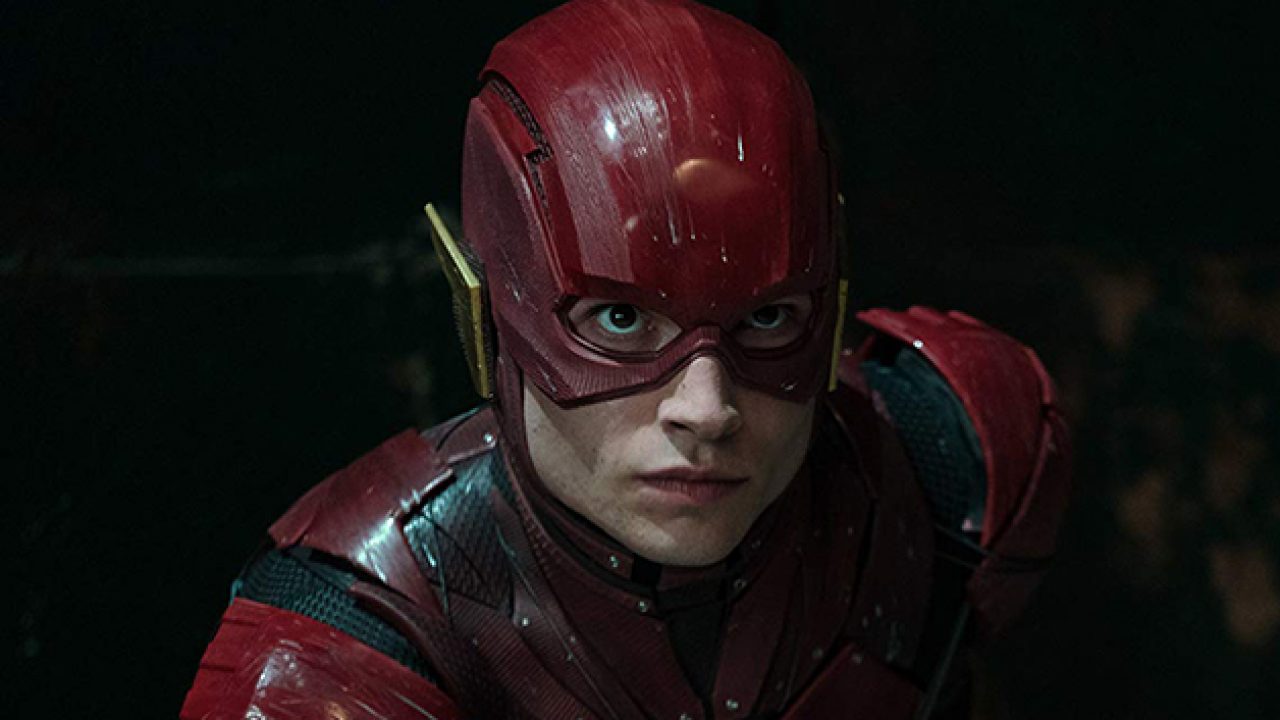 Sat, 31 Jul 2021 13:00:58 +0000
With two Batmen, a Supergirl and the introduction of the multiverse, The Flash movie is set to reinvent the DC Extended Universe.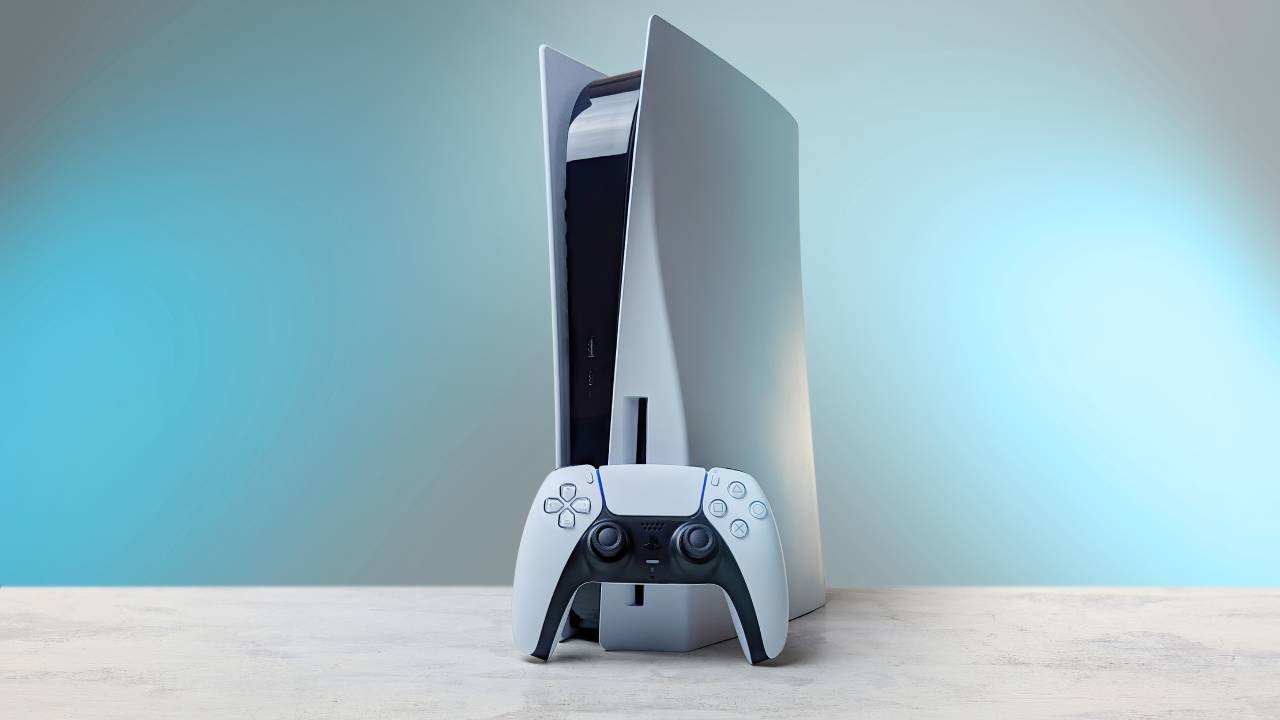 Sat, 31 Jul 2021 13:00:13 +0000
The PS5's Tempest 3D Audio feature is now coming to TV speakers, rather than only being supported on headphones. But will it actually affect you?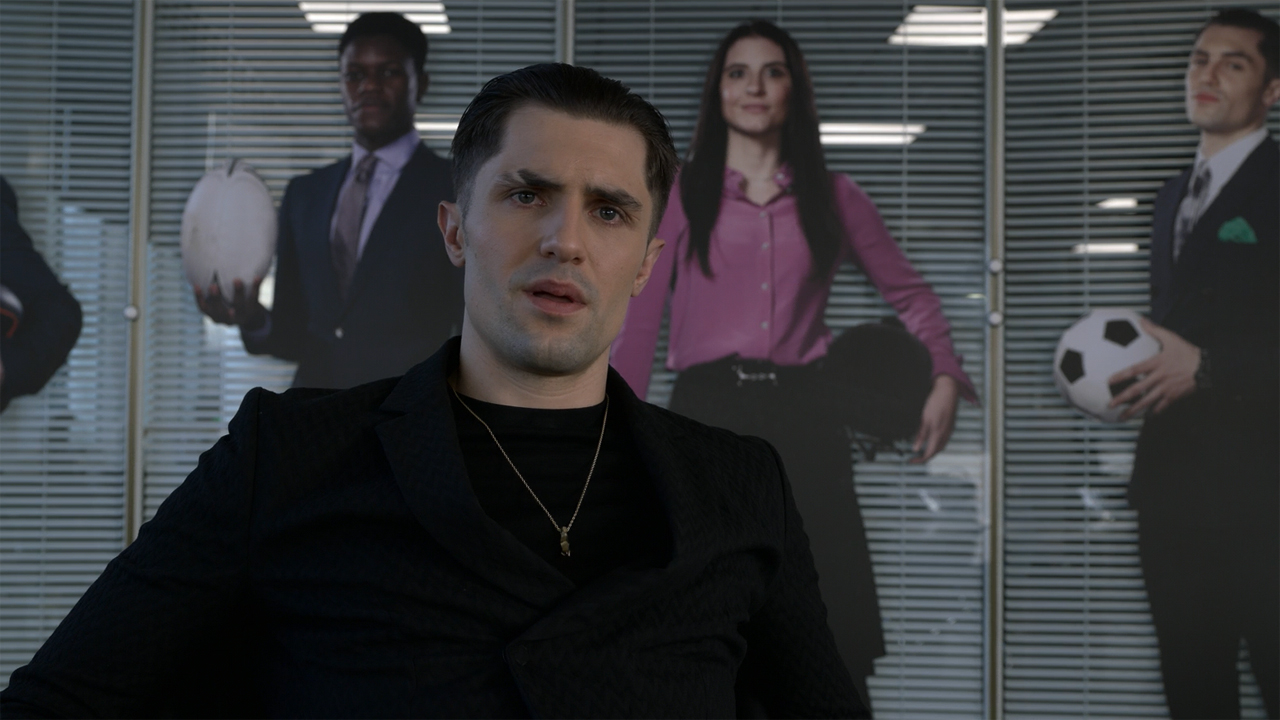 Sat, 31 Jul 2021 13:00:00 +0000
TechRadar sits down with actor Phil Dunster to find out more about Ted Lasso season 2 episode 2's climactic ending.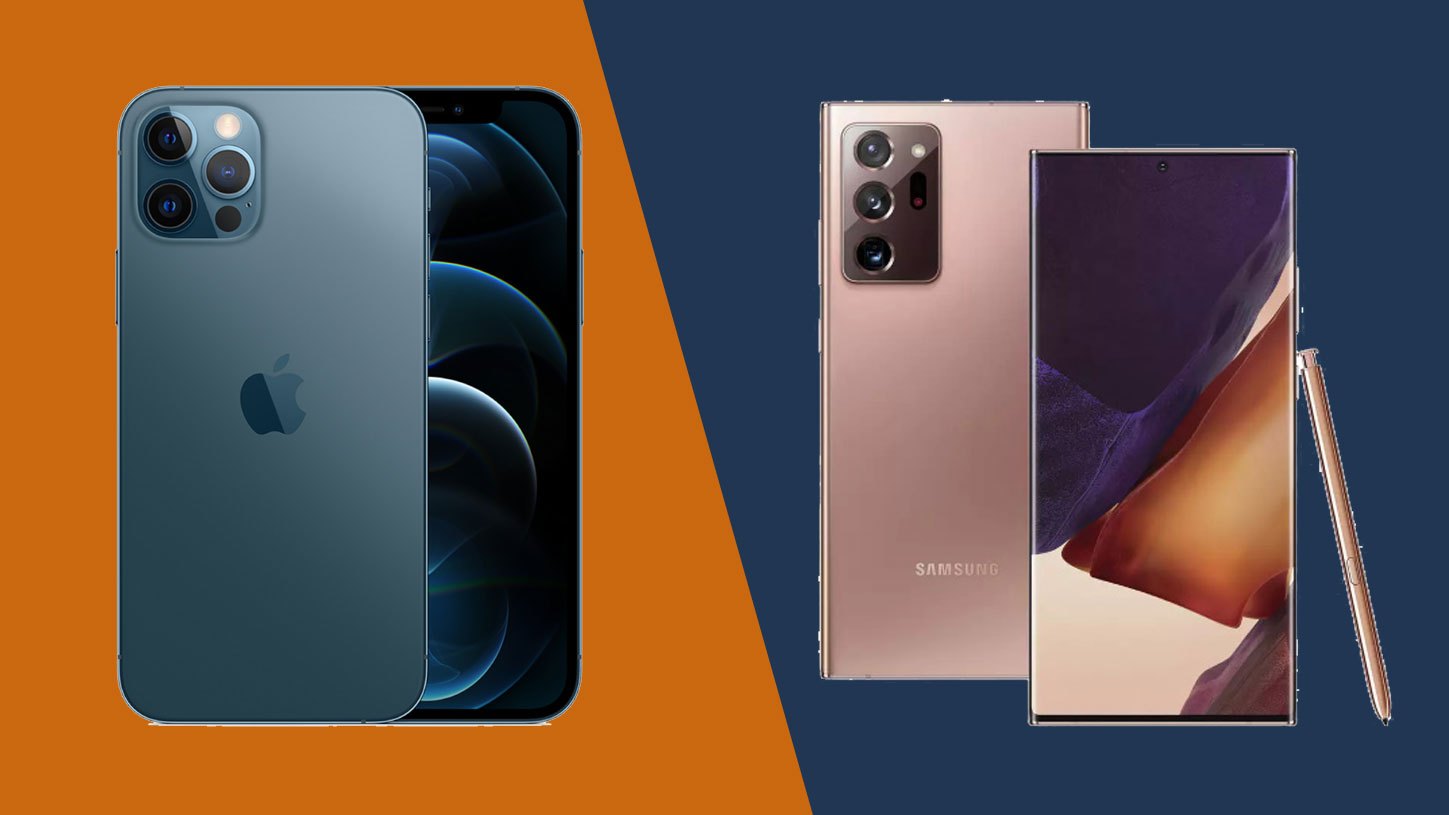 Sat, 31 Jul 2021 12:00:41 +0000
Are 2020's pre-eminent super-phones still worthy picks in 2021? We compare Samsung and Apple's top devices.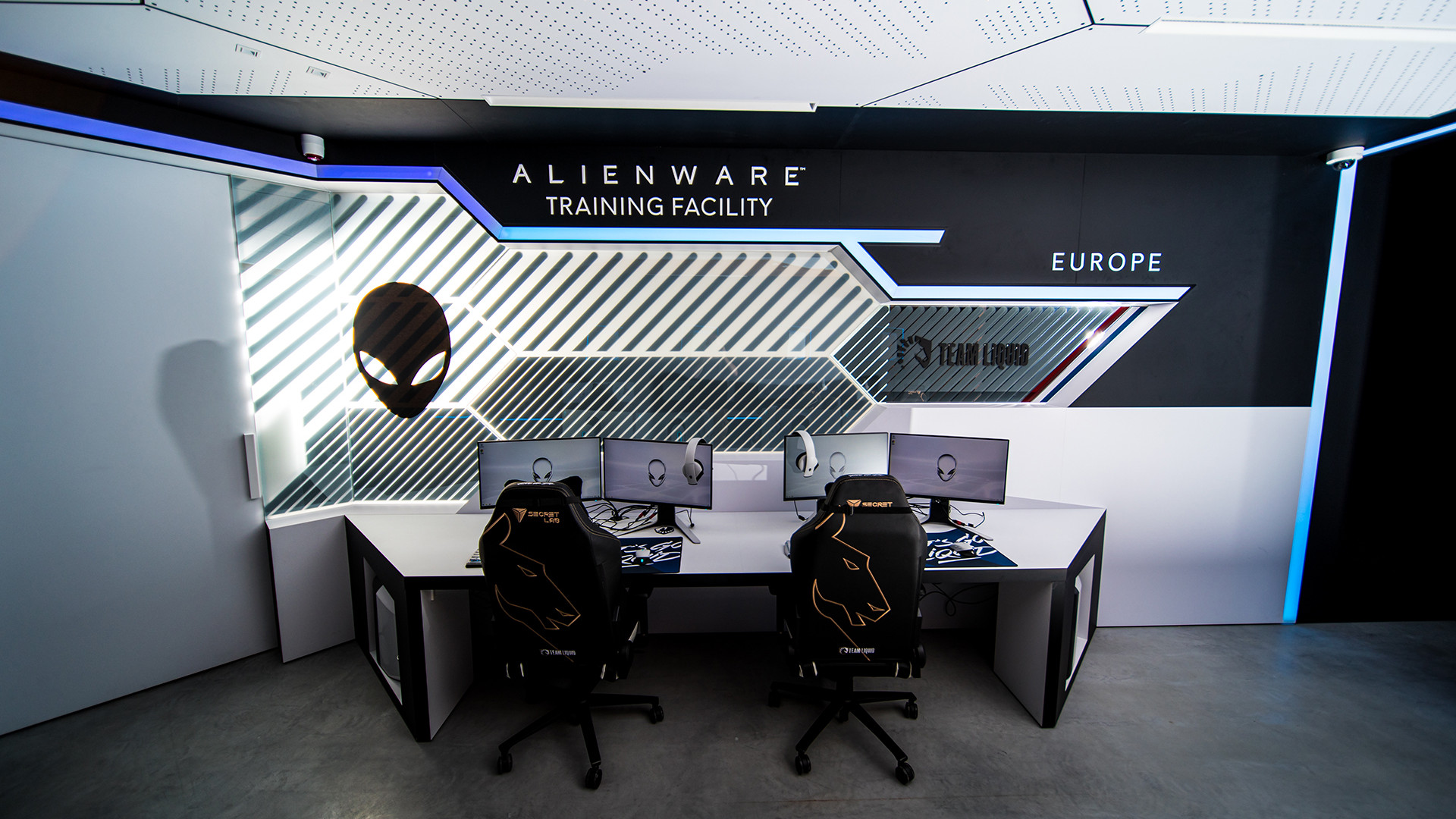 Sat, 31 Jul 2021 12:00:40 +0000
We interviewed Team Liquid's Jason Lucas Luijckx about their new European HQ, the future of esports and more.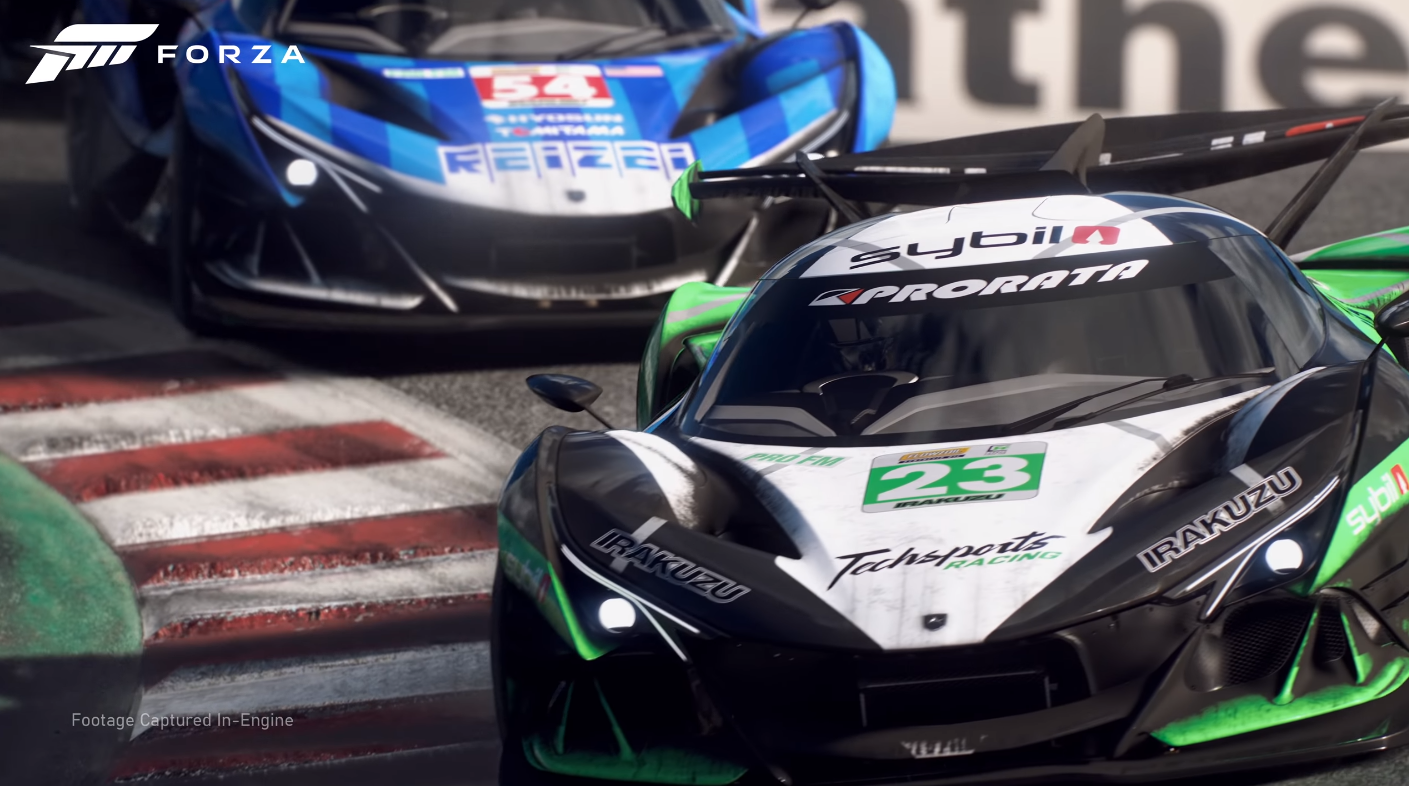 Sat, 31 Jul 2021 11:55:28 +0000
Forza Motorsport is the next racing game being developed by Turn 10 Studios. Here's everything we know about the Xbox Series X racing sim so far.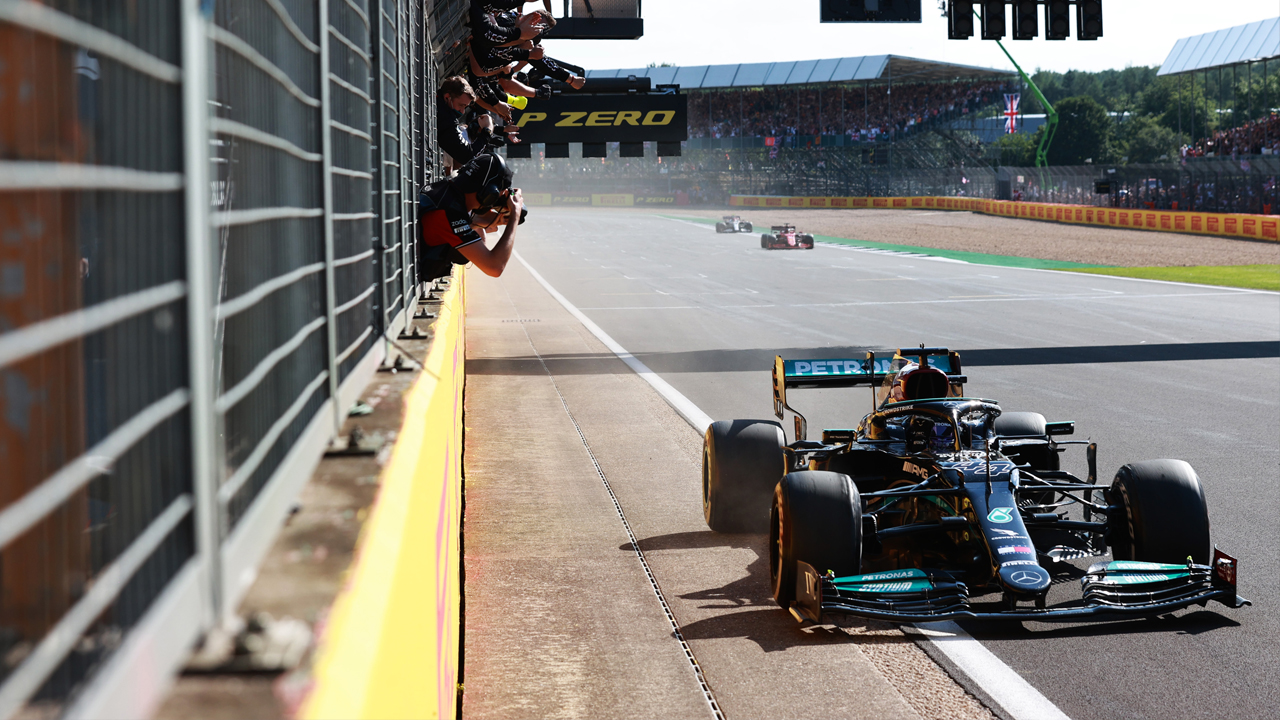 Sat, 31 Jul 2021 11:34:33 +0000
Verstappen's seeking revenge after crashing out at Silverstone. Here's how to watch the 2021 Hungarian Grand Prix and live stream F1, no matter where you are in the world today.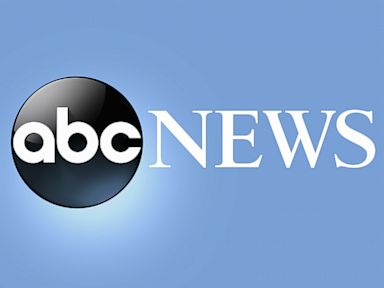 Sat, 31 Jul 2021 13:29:37 -0400
The shortage of ammunition is even affecting law enforcement agencies.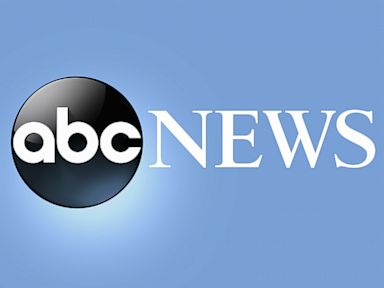 Sat, 31 Jul 2021 13:06:15 -0400
A coroner's inquest jury says a suburban St. Louis Black man whose death was initially ruled a suicide died from violence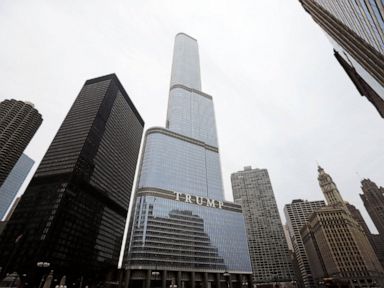 Sat, 31 Jul 2021 12:55:17 -0400
An Illinois tax agency has ruled that former President Donald Trump is due a $1 million refund on the 2011 tax bill on his downtown Chicago skyscraper, but local officials are trying to block the refund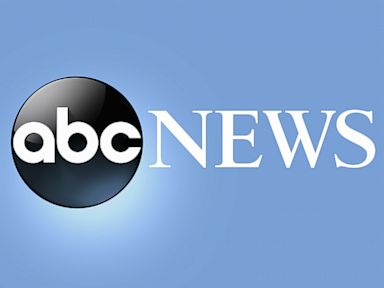 Sat, 31 Jul 2021 12:21:43 -0400
It protected clergy by sending them to treatment instead of calling police.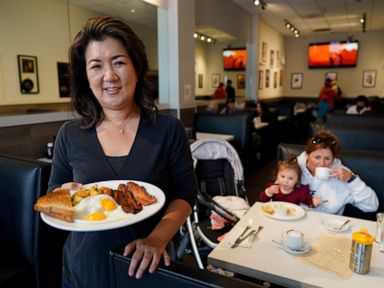 Sat, 31 Jul 2021 12:51:46 -0400
A California law taking effect Jan. 1 could make pork hard to find and expensive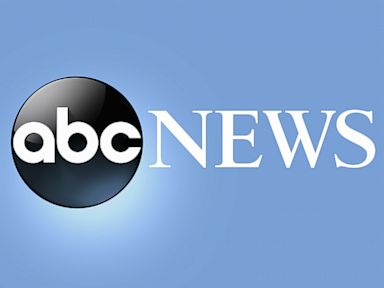 Sat, 31 Jul 2021 13:02:32 -0400
There are about 2 million abandoned oil and gas wells nationwide.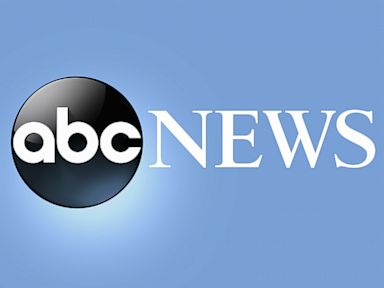 Sat, 31 Jul 2021 00:00:31 -0400
Today in History Today is Saturday, July 31, the 212th day of 2021. There are 153 days left in the year. Today's Highlight in History: On July 31, 1991, President George H.W. Bush and Soviet President Mikhail S. Gorbachev signed the Strategic Arms Reduction Treaty in Moscow. On this date: In 1715, a fleet of Spanish ships carrying gold, silver and jewelry sank during a hurricane off the east Florida coast; of some 2,500 crew members, more than 1,000 died. In 1777, during the Revolutionary War, the Marquis de Lafayette, a 19-year-old French nobleman, was made a major-general in the American Continental Army. In 1919, Germany's Weimar (VY'-mahr) Constitution was adopted by the republic's National Assembly. In 1933, the radio series "Jack Armstrong, the All-American Boy," made its debut on CBS radio station WBBM in Chicago. In 1945, Pierre Laval, premier of the pro-Nazi Vichy government, surrendered to U.S. authorities in Austria; he was turned over to France, which later...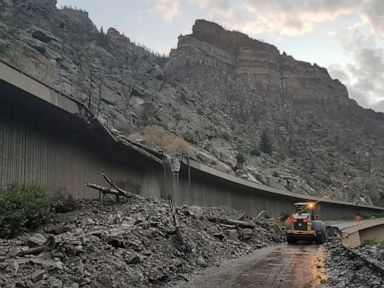 Fri, 30 Jul 2021 20:35:31 -0400
More than 100 people had to spend the night on a highway, including nearly 30 who took refuge in a tunnel, after rain over an area burned by a wildfire once again triggered mudslides in western Colorado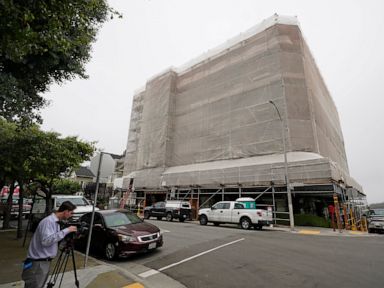 Fri, 30 Jul 2021 19:23:13 -0400
A wealthy San Francisco couple notched a record nearly half-million-dollar buyout to vacate their luxury apartment of three decades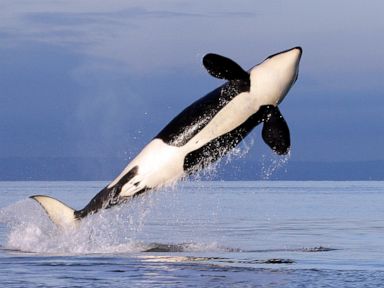 Fri, 30 Jul 2021 20:33:26 -0400
Endangered killer whales received new protections from the U.S. government.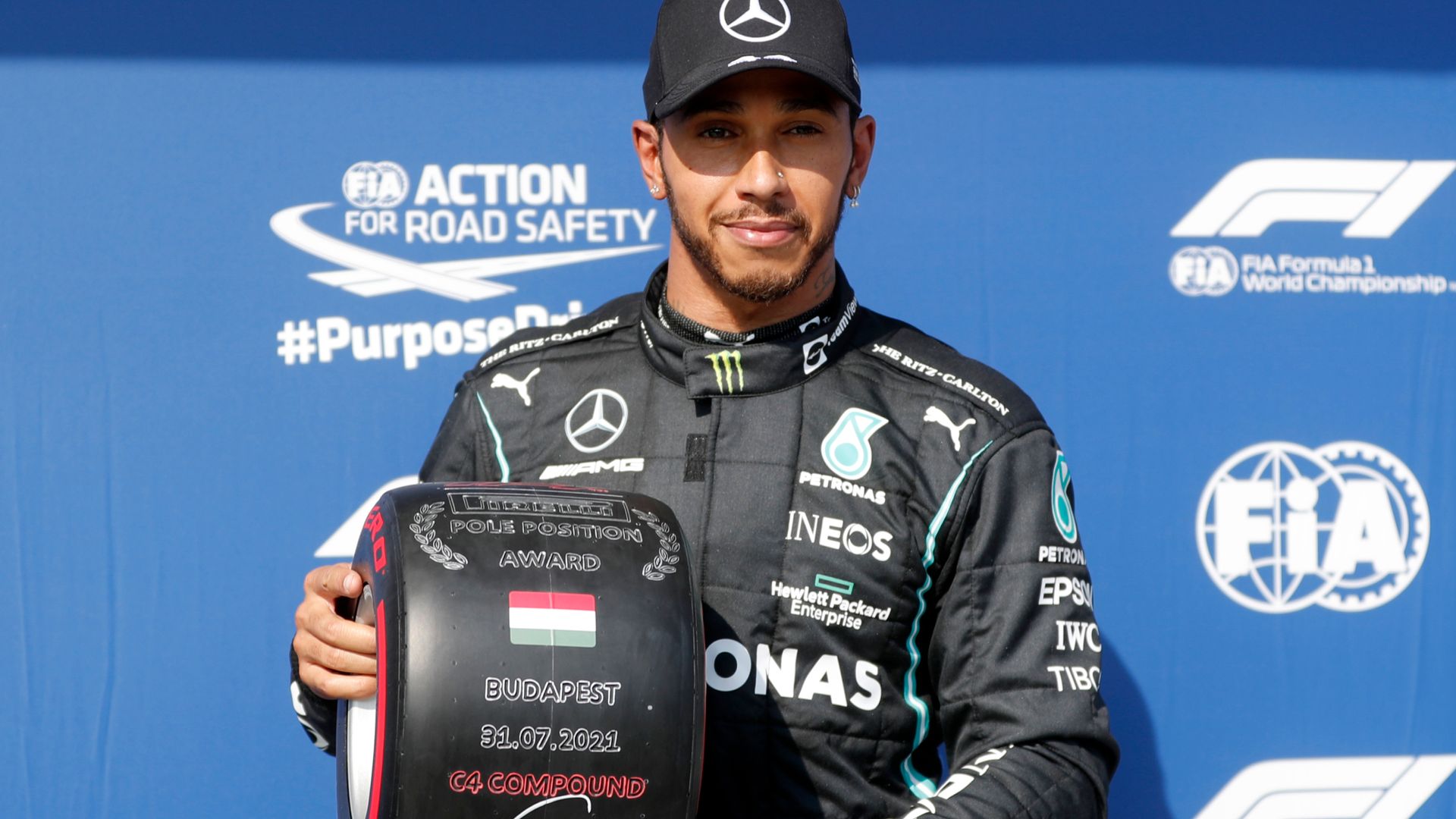 Sat, 31 Jul 2021 17:37:00 BST
Lewis Hamilton said being subjected to boos from some of the crowd at the Hungarian GP would only serve to "fuel me" to perform even stronger.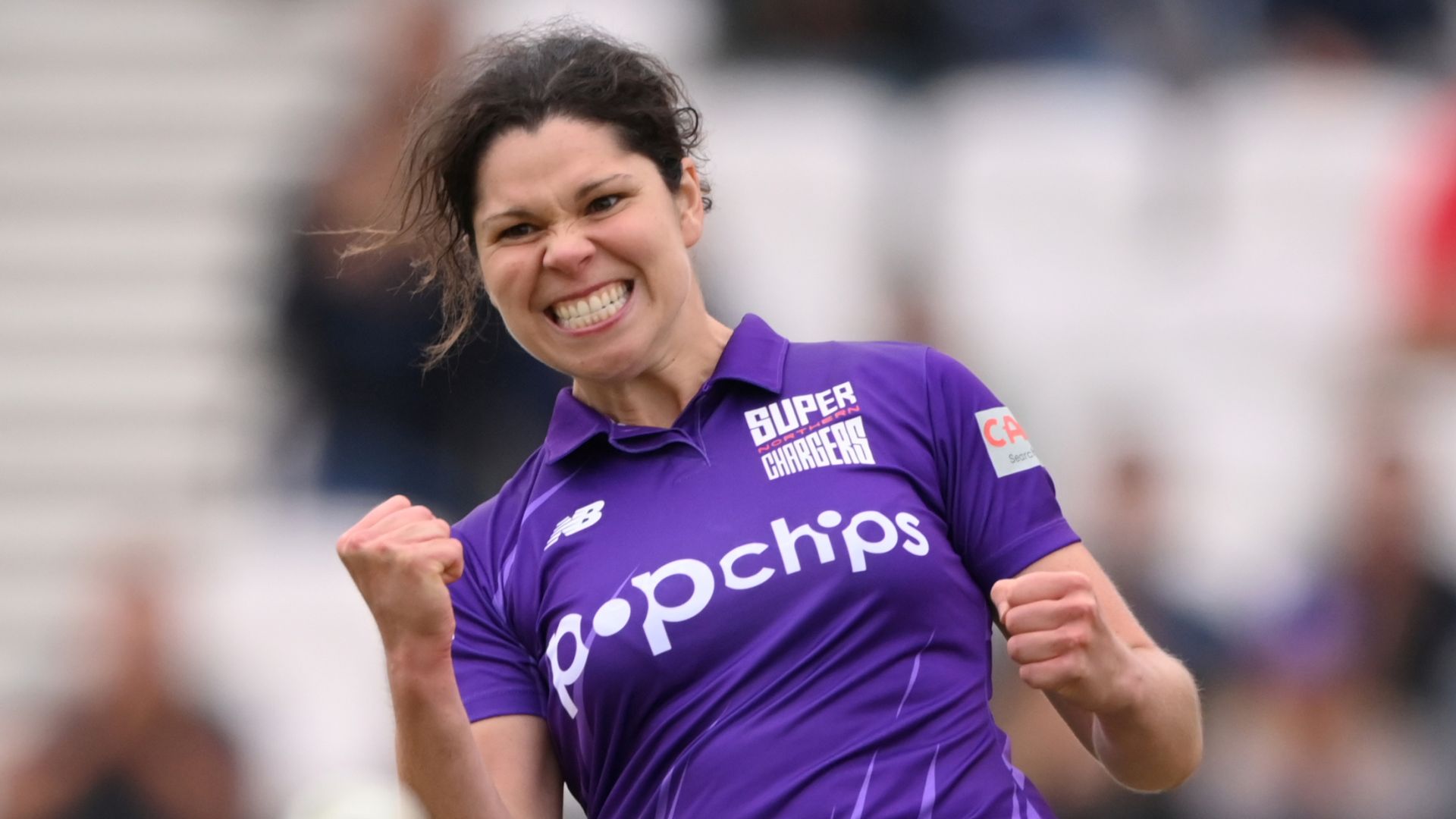 Sat, 31 Jul 2021 17:30:00 BST
Northern Superchargers won the battle of two unbeaten sides at Emerald Headingley as Alice Davidson-Richards led the way against Oval Invincibles...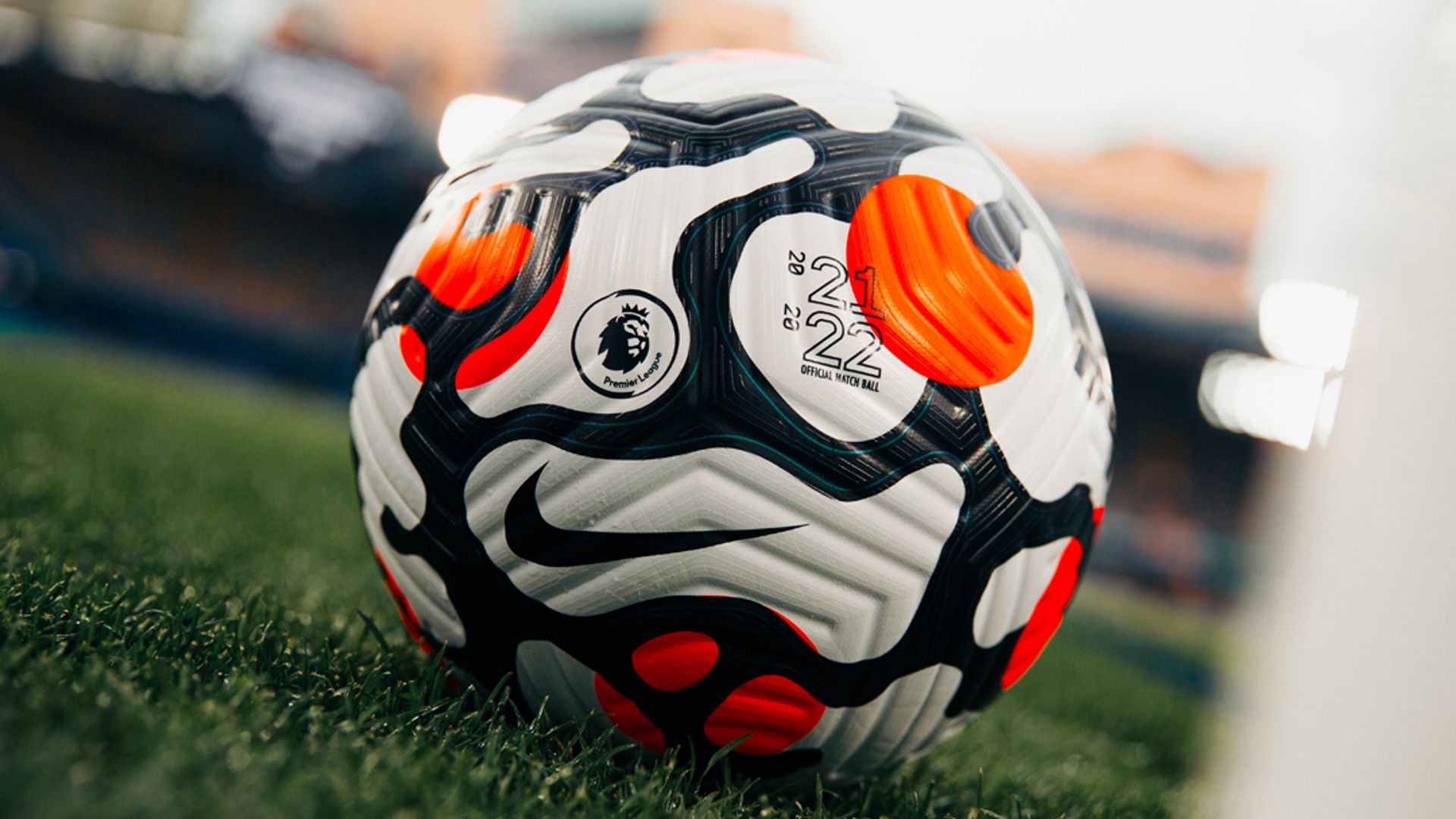 Thu, 24 Jun 2021 15:10:00 BST
See when your Premier League team is playing their pre-season friendlies ahead of the 2021/22 campaign, plus the latest results...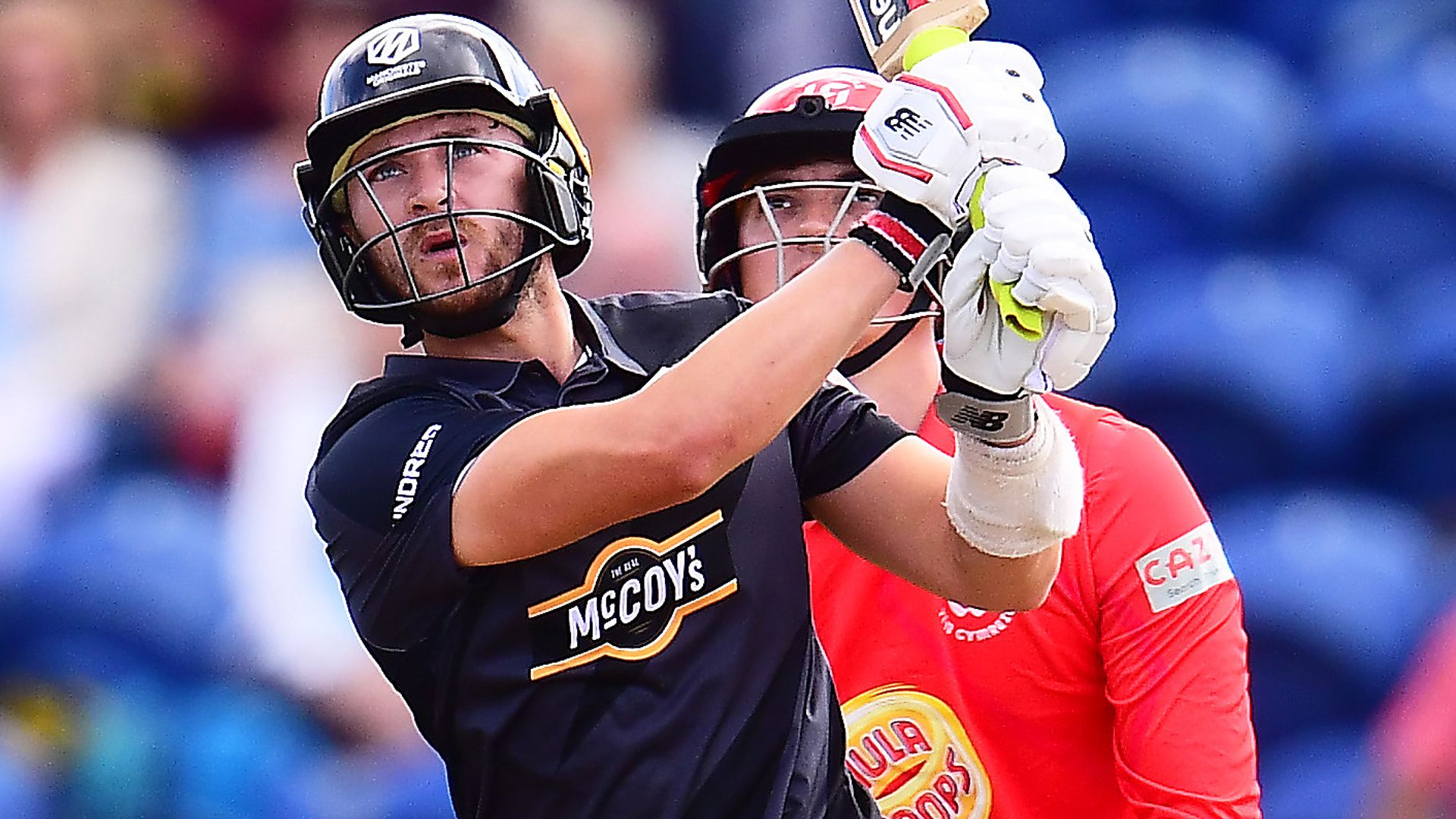 Sat, 31 Jul 2021 17:31:00 BST
Welsh Fire's winning run was snapped in Cardiff on Saturday as Joe Clarke added to his glowing reputation with a quick-fire fifty...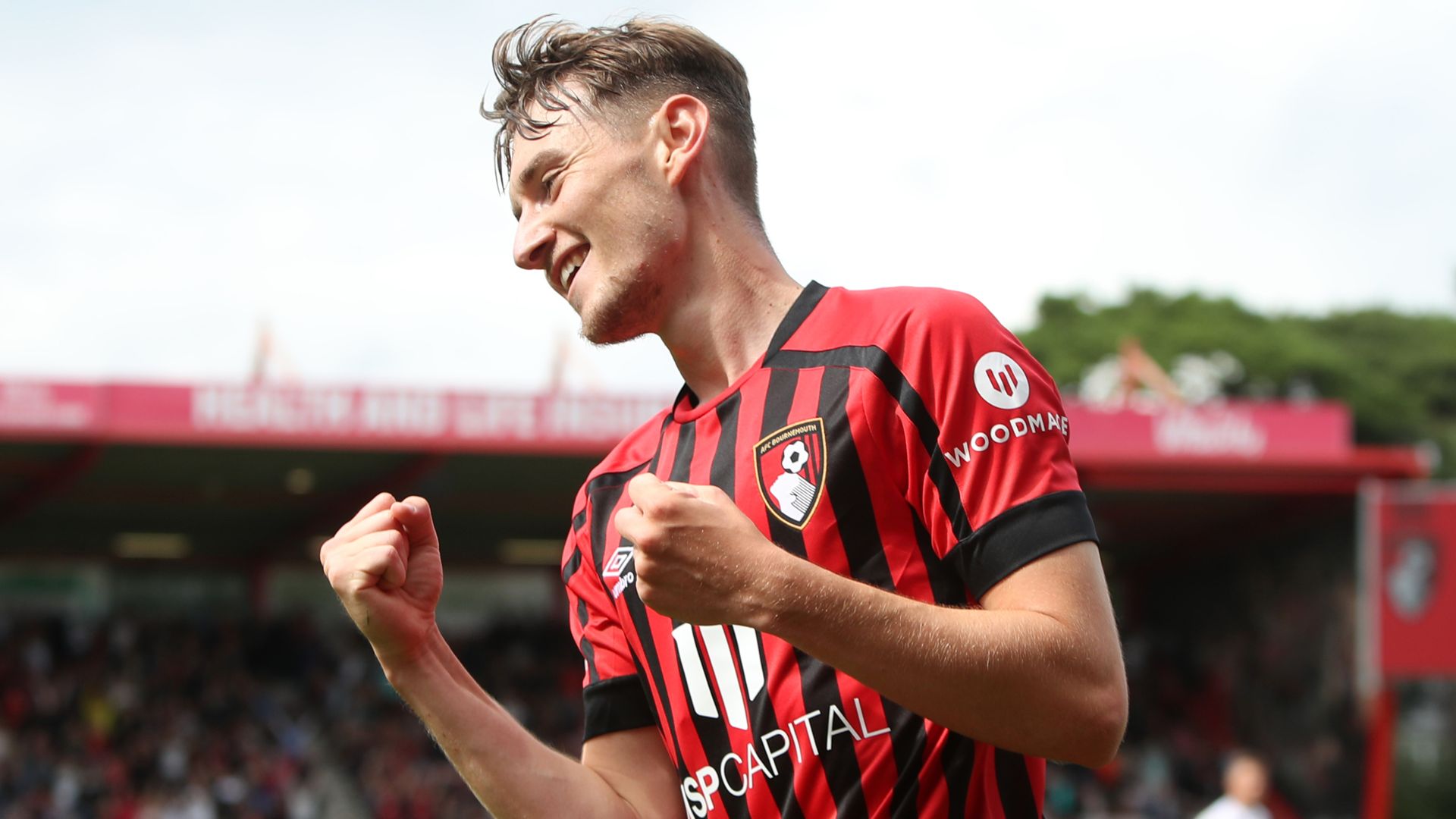 Sat, 31 Jul 2021 10:22:00 BST
David Brooks scored twice as Scott Parker's tenure as Bournemouth manager got off to a dream start with a thumping 5-0 win over MK Dons in the first round of the Carabao Cup.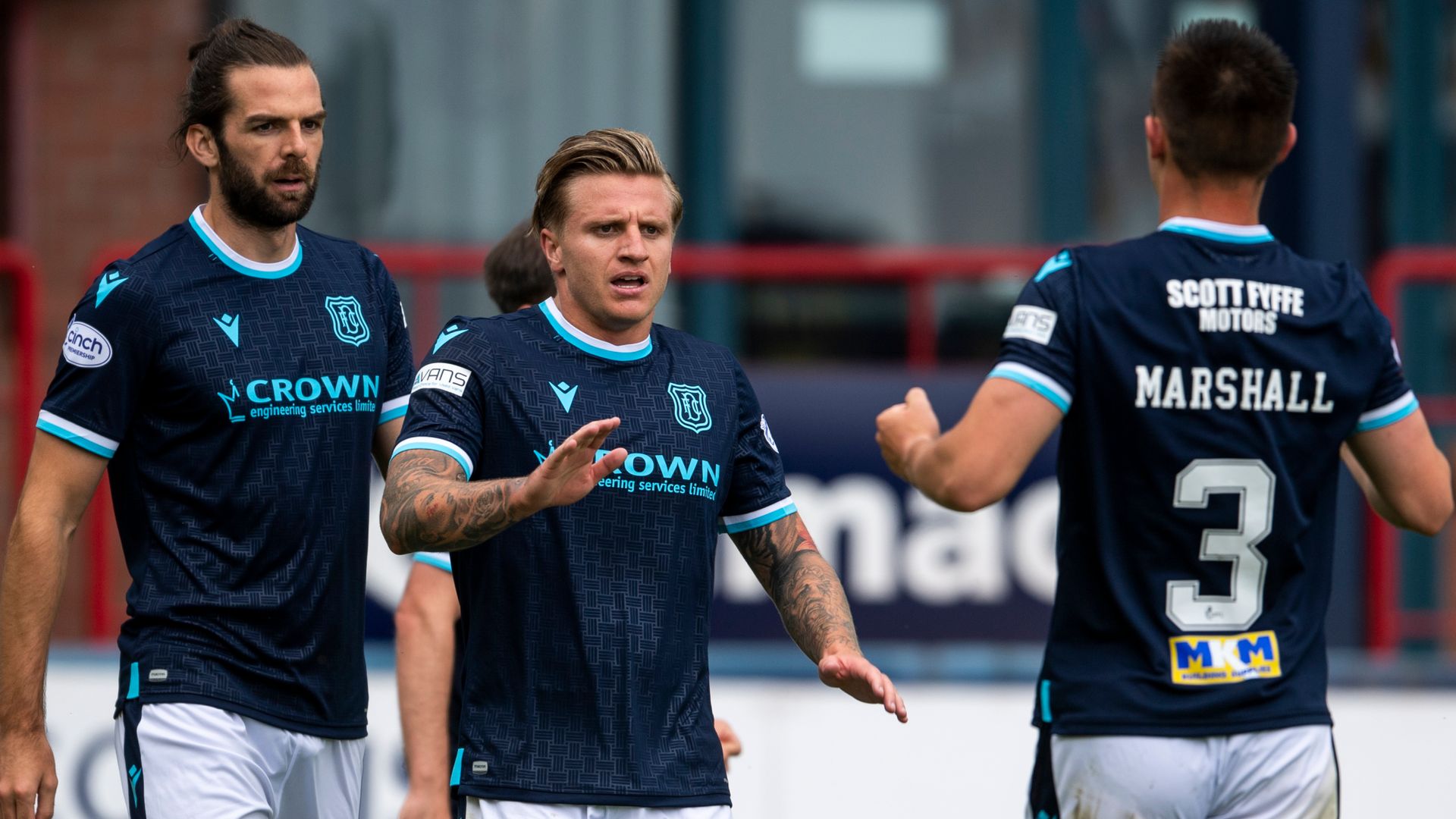 Sat, 31 Jul 2021 17:27:00 BST
Ten-man Dundee twice came from behind to secure a share of the spoils from a 2-2 draw against St Mirren in a pulsating Scottish Premiership opener at Dens Park.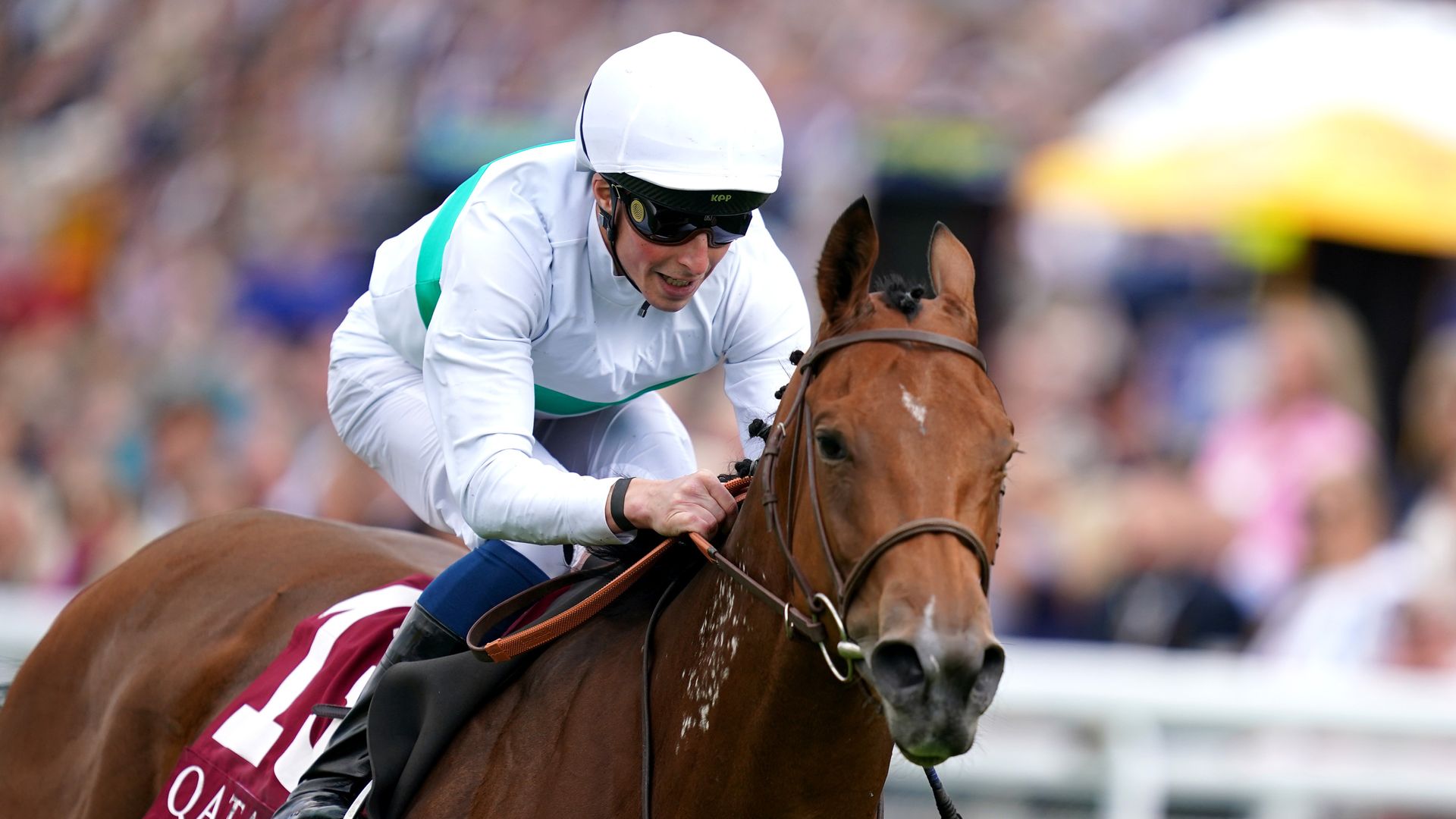 Sat, 31 Jul 2021 17:21:00 BST
William Buick will surely remember the Qatar Goodwood Festival of 2021 for many years.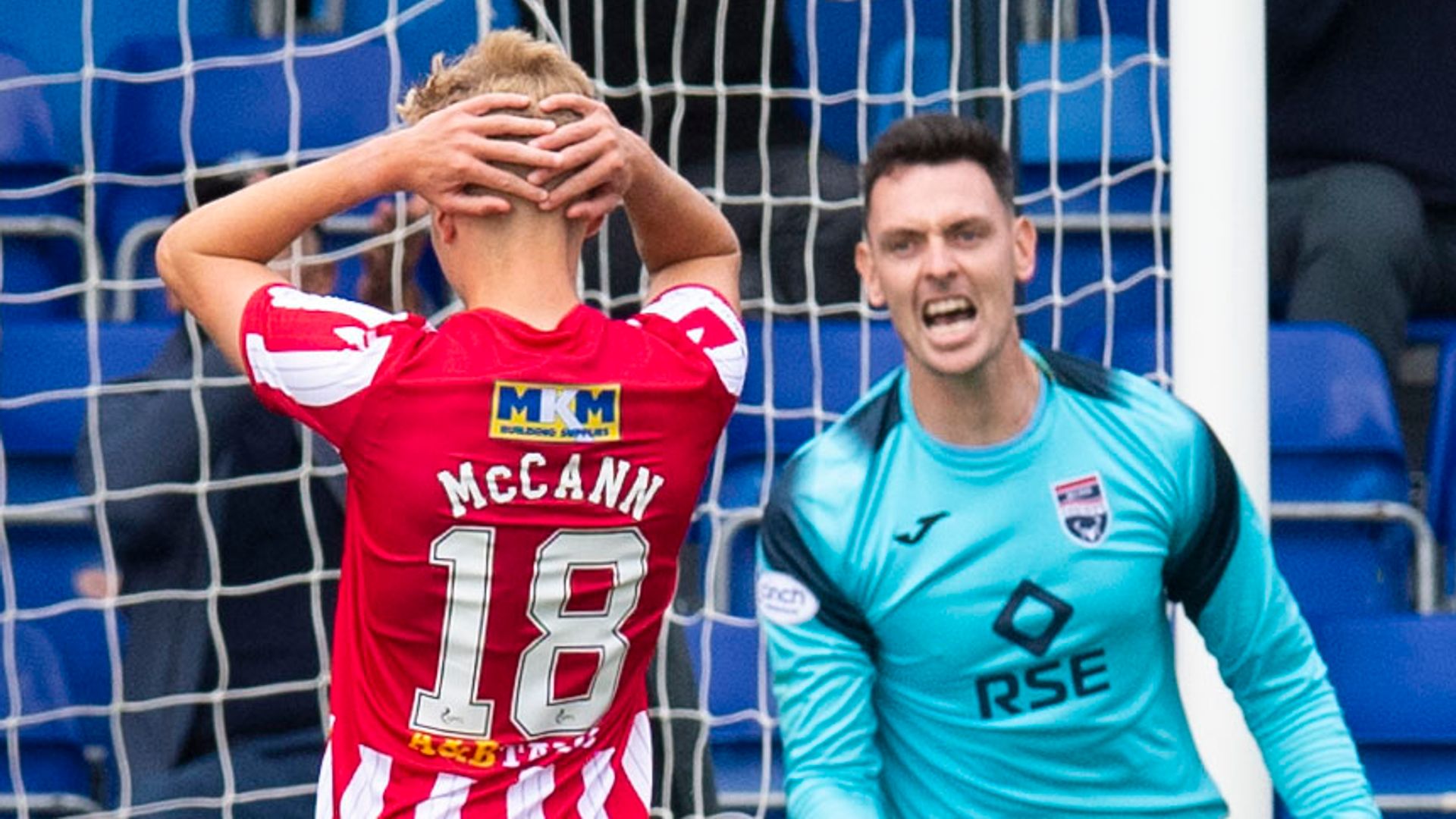 Sat, 31 Jul 2021 17:17:00 BST
St Johnstone blew the chance to get their Scottish Premiership campaign off to a winning start when Ali McCann blasted a 70th-minute penalty over the crossbar as the clash at Ross County finished 0-0.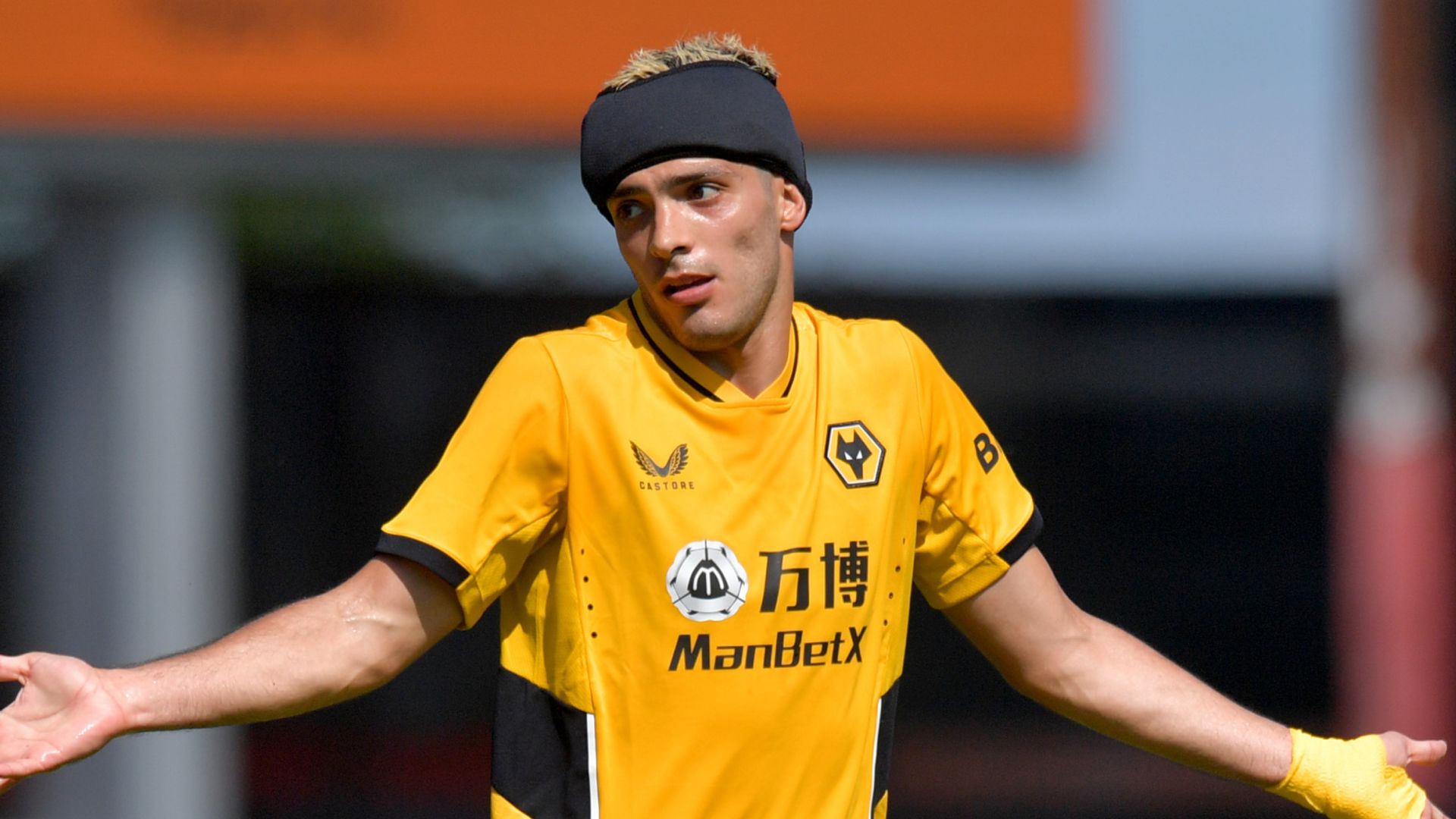 Sat, 31 Jul 2021 16:53:00 BST
Raul Jimenez scored his first goal since suffering a skull fracture last November as Wolves drew 1-1 with Stoke in a pre-season friendly.
Sat, 31 Jul 2021 16:28:00 BST
Commanche Falls continued his impressive progression through the ranks when winning the Unibet Stewards' Cup at Goodwood.
Sat, 31 Jul 2021 16:52:16 +0000
Lisa Kudrow was showered with love on her 58th birthday by her 'Friends' co-stars and real-life BFFs, with Jennifer Aniston even revealing her sweet nickname for the actress!
Sat, 31 Jul 2021 16:48:40 +0000
Jennifer Garner cut a casual figure in a business-inspired ensemble while walking around the Los Angeles neighborhood of Brentwood.
Sat, 31 Jul 2021 16:31:12 +0000
Sofia Vergara took to Instagram to share a new summer-themed selfie that had her standing in a mirror and showing off her incredible figure in a fashionable pink two-piece swimsuit.
Sat, 31 Jul 2021 15:38:35 +0000
Mother-daughter duo Angelia Jolie and Shiloh Jolie-Pitt have stepped out in Italy. The pair looked casual as they arrived at an airport in Venice.
Sat, 31 Jul 2021 15:22:12 +0000
Bennifer's whirlwind tour of Europe just keeps getting hotter! The pair were spotted packing on the PDA as they docked in gorgeous Naples, Italy.
Sat, 31 Jul 2021 15:19:42 +0000
Alex Rodriguez and Melanie Collins were seen walking down a set of stairs while dressed to impress and leaving a fancy restaurant during their time in Ibiza.
Sat, 31 Jul 2021 14:38:56 +0000
New mom Katharine McPhee revealed that her five-month-old son Rennie is going to have not one, but two royal friends in Montecito: Harry and Meghan's kids.
Sat, 31 Jul 2021 04:41:34 +0000
Amid messy divorce proceedings with Nicole Young, rapper Dr. Dre was spotted out with a mystery woman in Los Angeles this week.
Sat, 31 Jul 2021 03:25:28 +0000
MyKayla Skinner will replace Simone Biles in two upcoming event finals at the Tokyo Olympics. Here are five things to know about the gymnast.
Sat, 31 Jul 2021 01:11:27 +0000
Alex Rodriguez confronted his fear of cliff jumping while on vacation in France — well, kind of. Watch the valiant effort.
Sat, 31 Jul 2021 10:14:50 PDT
Director Patty Jenkins talks about her excitement for Rogue Squadron, the next Star Wars movie from Disney and Lucasfilm.
Sat, 31 Jul 2021 09:54:04 PDT
A sequel to the 2010 teen comedy Easy A is now in the works, with characters from the original due to return.
Fri, 30 Jul 2021 16:51:17 PDT
Sly Stallone is teasing The Expendables 4 with an Instagram post revealing a new golden ring he's designed for the long-awaited sequel.
Fri, 30 Jul 2021 16:37:21 PDT
Following reports that the next Predator movie is called Skull, director Dan Trachtenberg teased that the real title still hasn't been revealed.
Fri, 30 Jul 2021 16:04:39 PDT
Wes Anderson's new movie is rumored to be shooting in Spain. Hanks will be in good company with Tilda Swinton, Bill Murray, and Adrien Brody already cast.
Fri, 30 Jul 2021 15:38:42 PDT
Prosecutors in Connecticut moved to dismissed the case on some conditions, including treatment and restitution.
Fri, 30 Jul 2021 14:46:37 PDT
Bruce Wayne (Jensen Ackles) falls under Falcone's (Titus Welliver) influence as the Holiday Killer strikes in the conclusion of Batman: The Long Halloween.
Fri, 30 Jul 2021 14:07:39 PDT
Marvel's Drax thought he would let the world know of his suggestion that could have saved Disney their current predicament.
Fri, 30 Jul 2021 13:44:47 PDT
Tobey Maguire provided a voice over in Boss Baby in 2017, but hasn't been seen on-screen since Pawn Sacrifice in 2014, but is now going to be back in Damien Chapelle's Babylon.
Fri, 30 Jul 2021 13:32:58 PDT
Corey Feldman isn't so sure he wants to ever act again but he's willing to return in a Frog Brothers TV series with The Lost Boys co-star Jamison Newlander.