Welcome to Your Net Connect!
Your Net Connect own and/or operate services around the country under the following brands: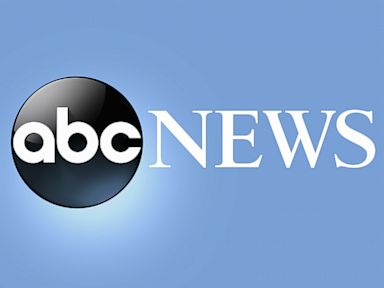 Sat, 03 Dec 2022 19:00:41 -0500
A family says a coyote ambushed and injured a 2-year old girl outside her Los Angeles home in a daytime attack before it was chased off by her father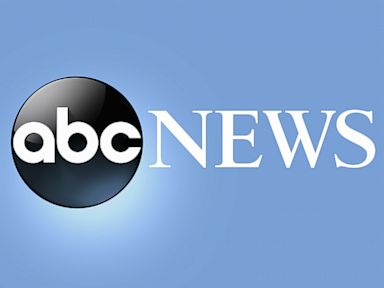 Sat, 03 Dec 2022 18:41:26 -0500
The Los Angeles City Council voted unanimously on Friday to ban the drilling of new oil and gas wells and to phase out existing ones over the next 20 years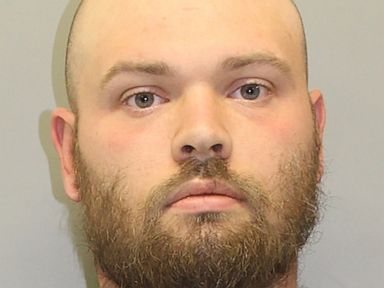 Sat, 03 Dec 2022 15:20:57 -0500
A 7-year-old Texas girl has been found dead two days after being reported missing, and a FedEx driver who made a delivery to her home shortly before she disappeared was arrested in her death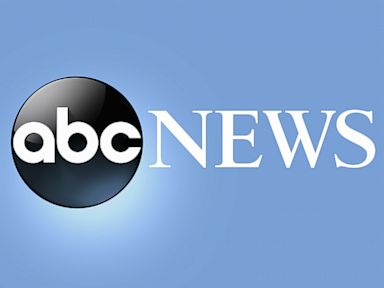 Sat, 03 Dec 2022 14:49:55 -0500
The jury found the state police wrongly retaliated when he raised concerns.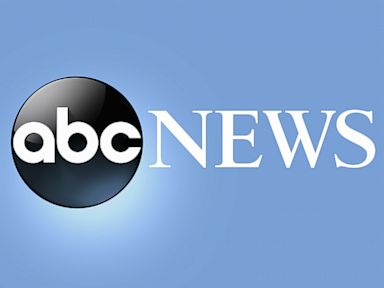 Sat, 03 Dec 2022 13:23:59 -0500
Federal prosecutors have charged a Texas man with threatening a Boston physician who cares for transgender children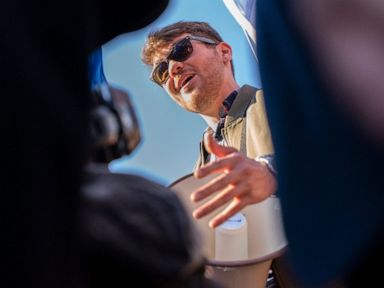 Sat, 03 Dec 2022 10:54:27 -0500
A surge of anti-Jewish vitriol spread by celebrities is stoking fears that public figures are normalizing hate and ramping up the risk of violence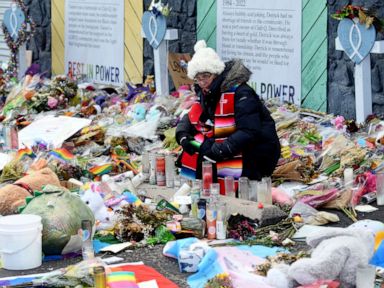 Sat, 03 Dec 2022 03:30:14 -0500
More than a year before police say Anderson Lee Aldrich killed five people and wounded 17 others at a gay night club in Colorado Springs, Aldrich was arrested on allegations of making a bomb threat that led to the evacuation of about 10 homes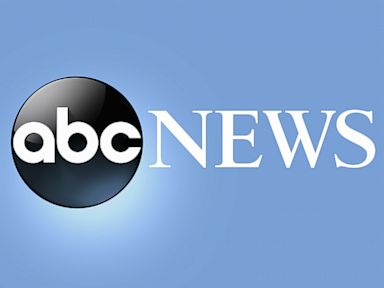 Sat, 03 Dec 2022 00:00:26 -0500
Today in History Today is Saturday, Dec. 3, the 337th day of 2022. There are 28 days left in the year. Today's Highlight in History: On Dec. 3, 1984, thousands of people died after a cloud of methyl isocyanate gas escaped from a pesticide plant operated by a Union Carbide subsidiary in Bhopal, India. On this date: In 1818, Illinois was admitted as the 21st state. In 1828, Andrew Jackson was elected president of the United States by the Electoral College. In 1947, the Tennessee Williams play "A Streetcar Named Desire" opened on Broadway. In 1964, police arrested some 800 students at the University of California at Berkeley, one day after the students stormed the administration building and staged a massive sit-in. In 1965, the Beatles' sixth studio album, "Rubber Soul," was released in the United Kingdom by Parlophone (it was released in the U.S. by Capitol Records three days later). In 1967, a surgical team in Cape Town, South Africa, led by Dr. Christiaan Barnard...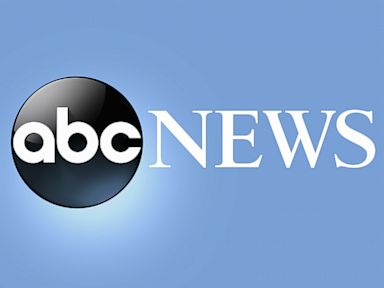 Fri, 02 Dec 2022 22:59:27 -0500
The family of an Austin, Texas, man is seeking answers after he was fatally shot by police last month on his front porch following a late-night emergency call by a neighbor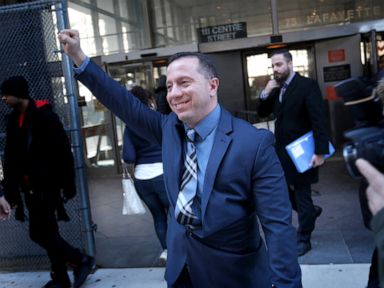 Fri, 02 Dec 2022 20:04:57 -0500
Lawyers for a man who was freed in 2015 after spending a quarter-century in prison for an infamous tourist killing says he will receive nearly $18 million in legal settlements from the city and state of New York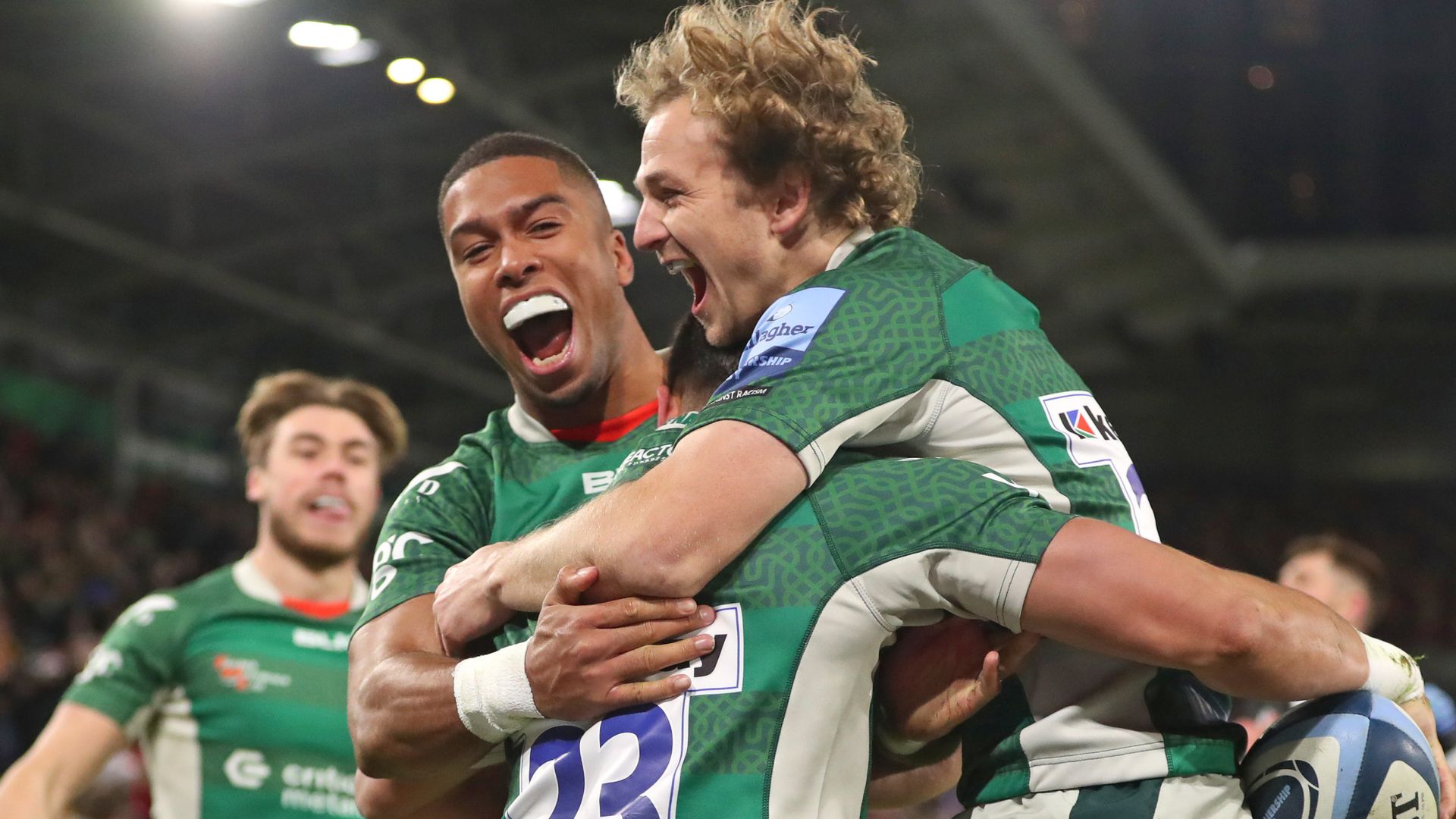 Sat, 03 Dec 2022 22:35:00 GMT
Dave Walder felt Newcastle failed to get the basics right as they fell to a 39-17 defeat against London Irish at Gtech Community Stadium on Saturday.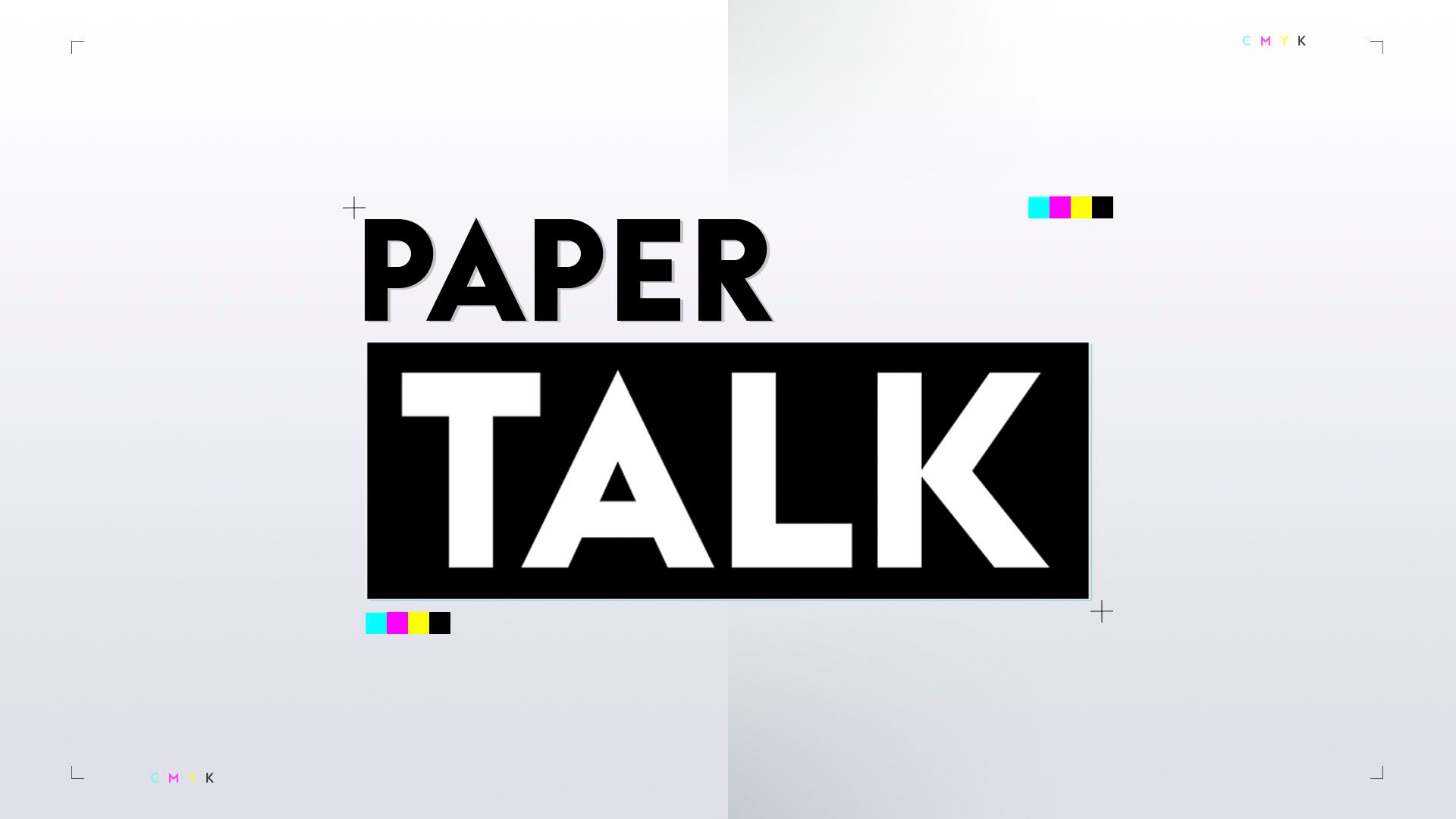 Sat, 03 Dec 2022 22:00:00 GMT
All the top stories and transfer rumours from Sunday's newspapers...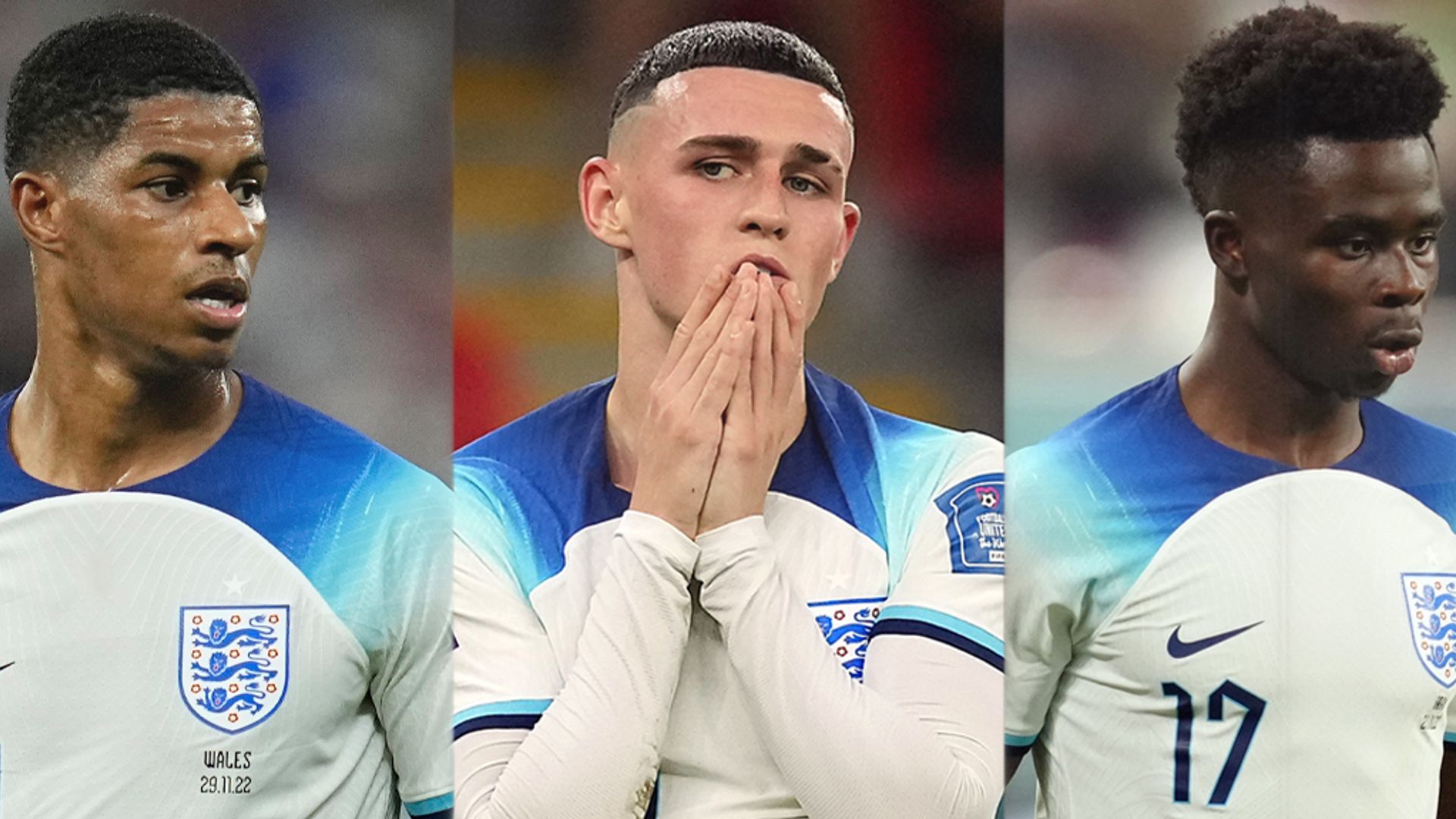 Sat, 03 Dec 2022 18:35:00 GMT
Sky Sports News' Rob Dorsett discusses the key selection dilemmas facing England manager Gareth Southgate ahead of Sunday's World Cup last-16 tie with Senegal and what to expect from the African champions...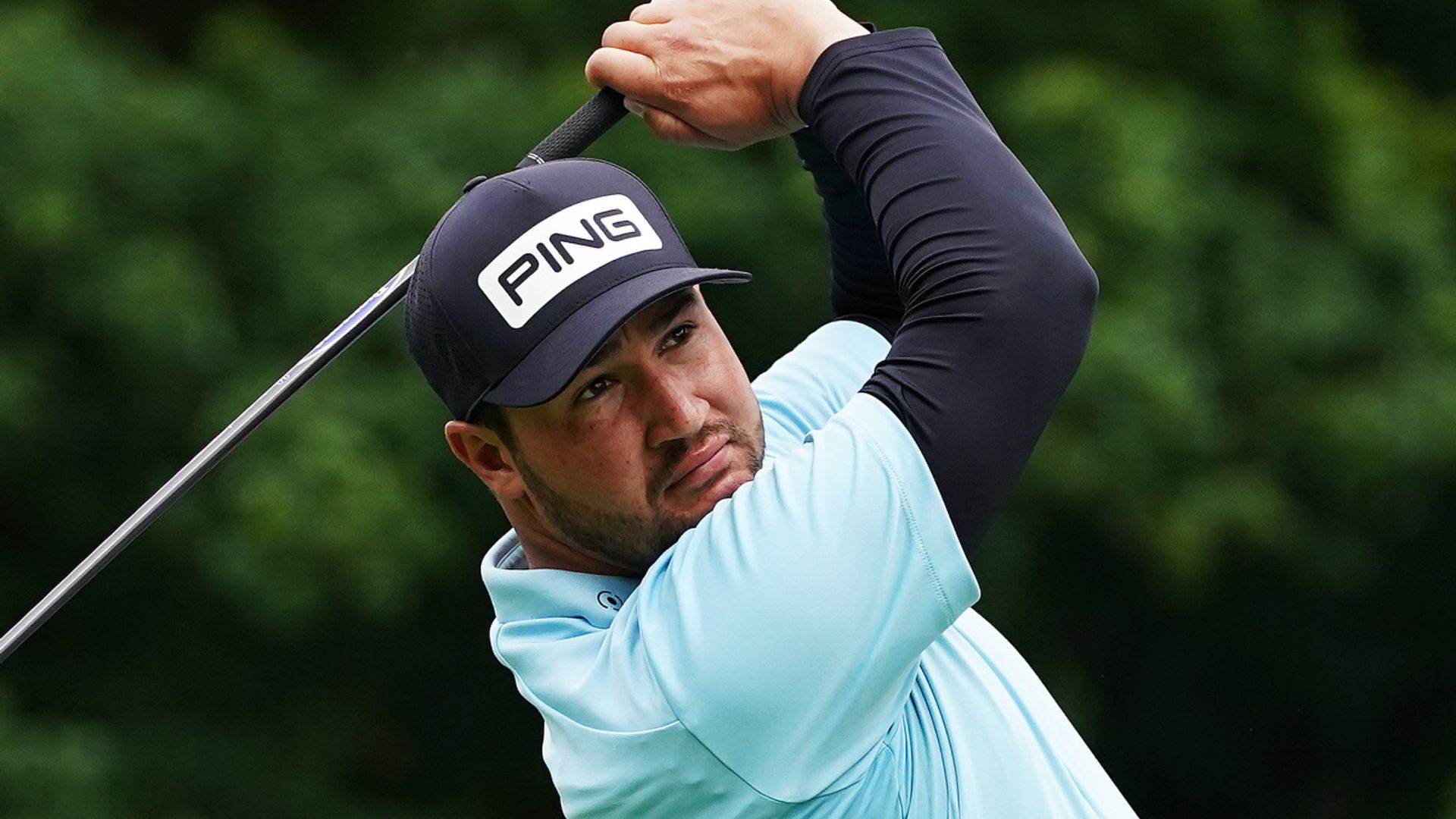 Sat, 03 Dec 2022 17:50:00 GMT
Thriston Lawrence will take a two-shot lead into the final round of the South African Open on 18 under par.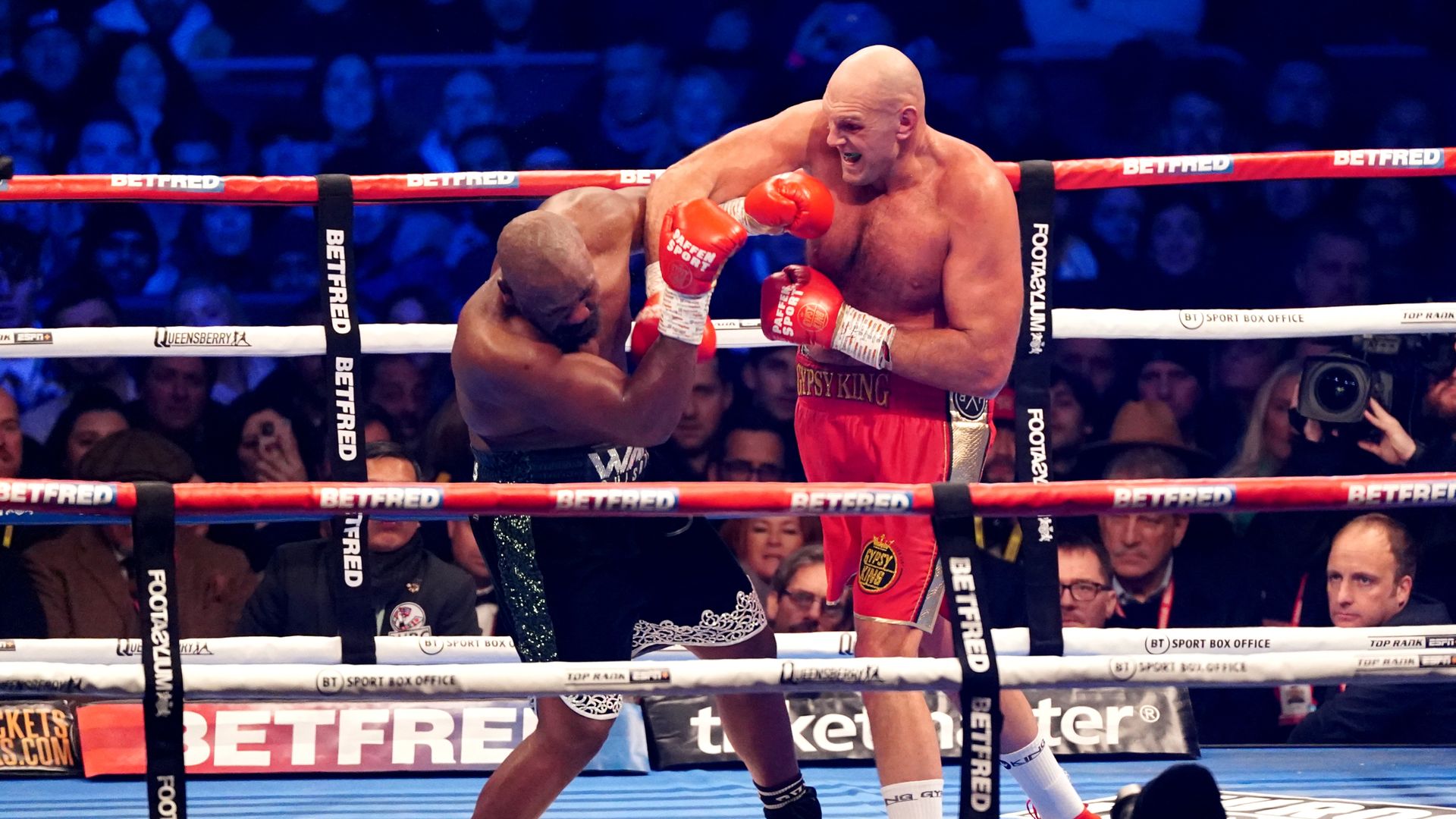 Sat, 03 Dec 2022 22:20:00 GMT
Tyson Fury dominated Derek Chisora to defend his WBC heavyweight title in 10 rounds at the Tottenham Hotspur Stadium in London on Saturday night.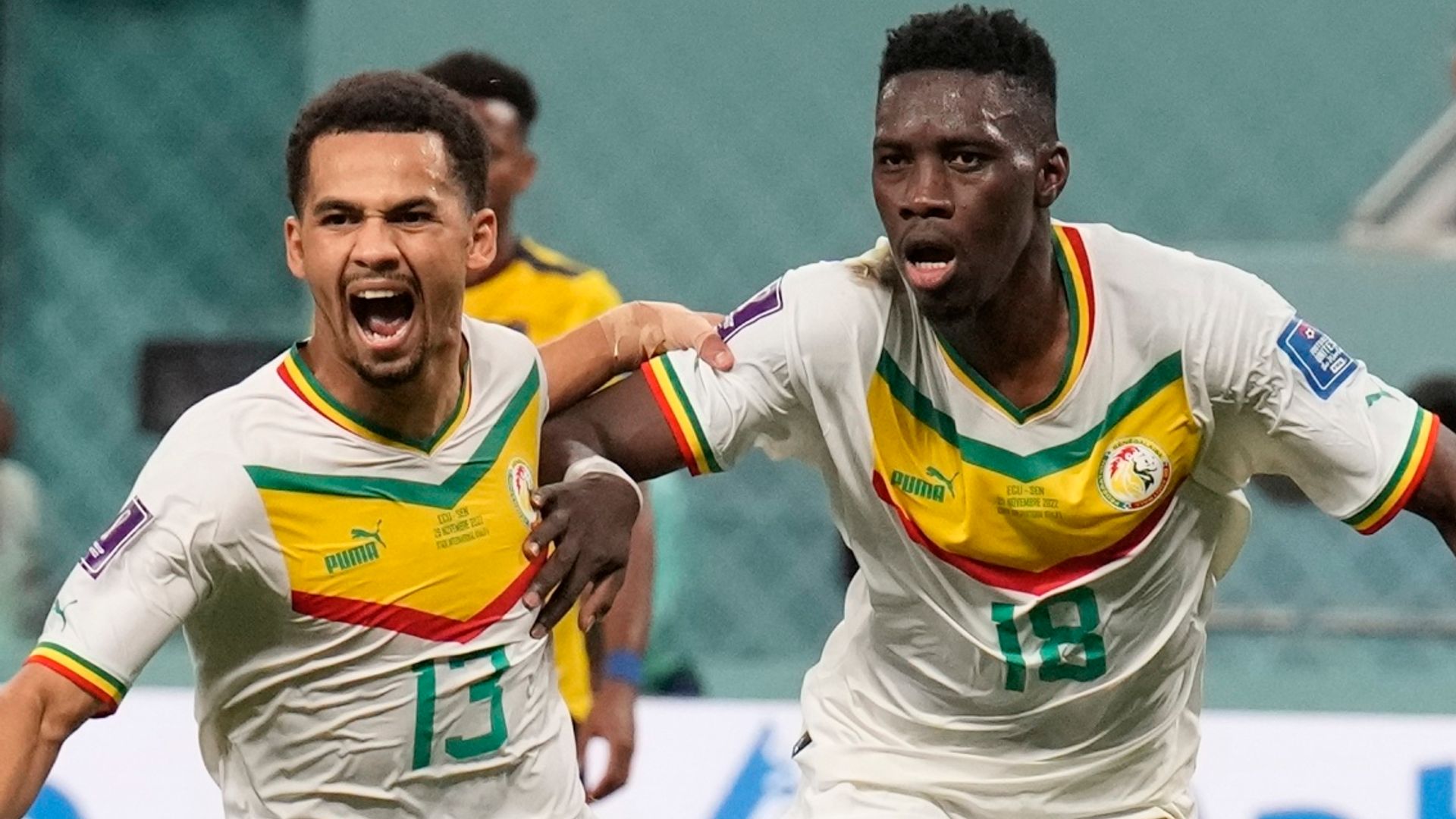 Sat, 03 Dec 2022 18:00:00 GMT
Twenty years on from captaining his nation in their debut experience of the World Cup, which included stunning France and Sweden in an intoxicating run to the quarter-finals, Aliou Cisse wants to lead Senegal to history again - this time in his capacity as manager.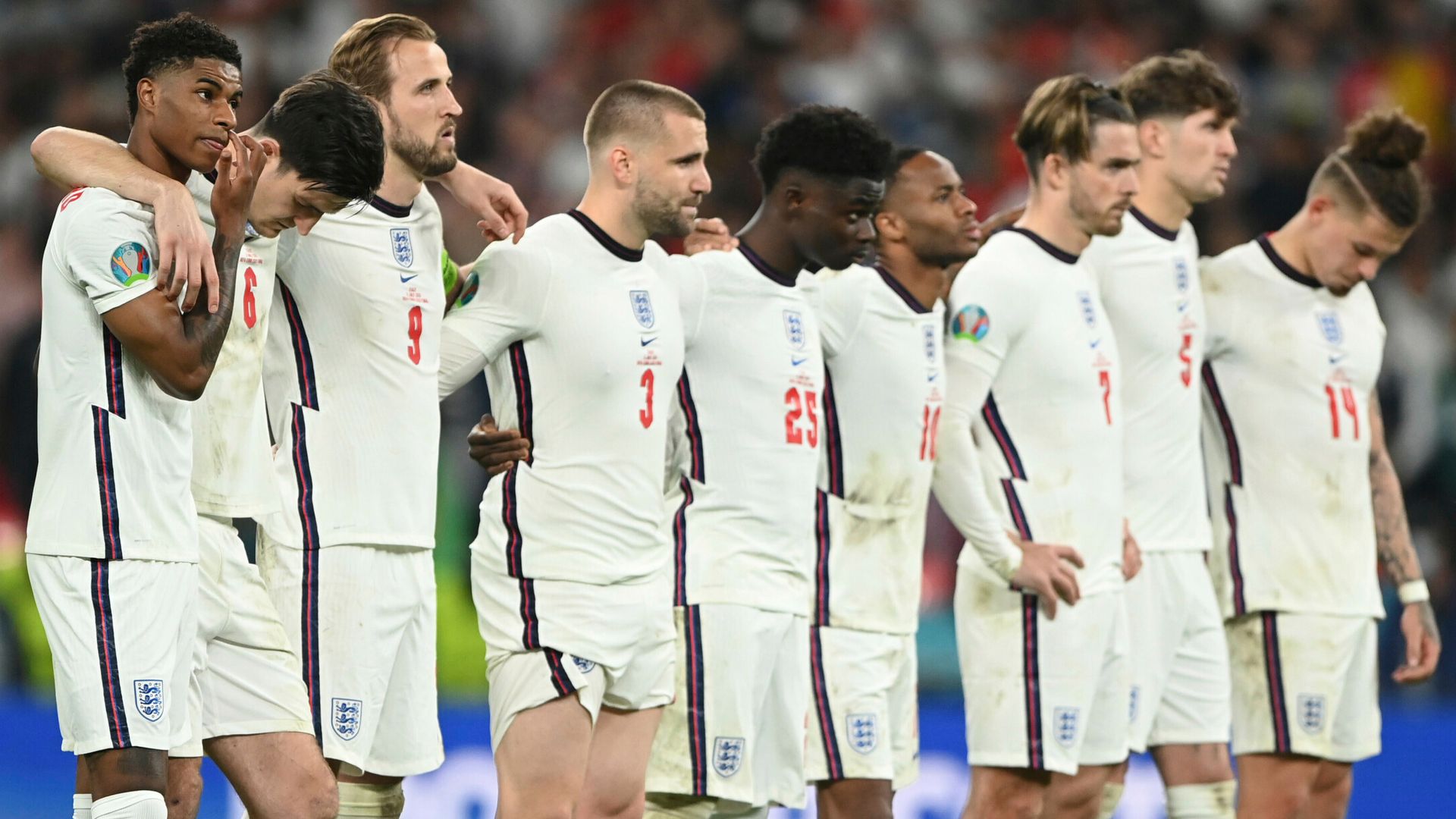 Sat, 03 Dec 2022 16:00:00 GMT
Gareth Southgate says England are "mentally and physically" prepared for penalties when they take on Senegal in the World Cup last 16 on Sunday.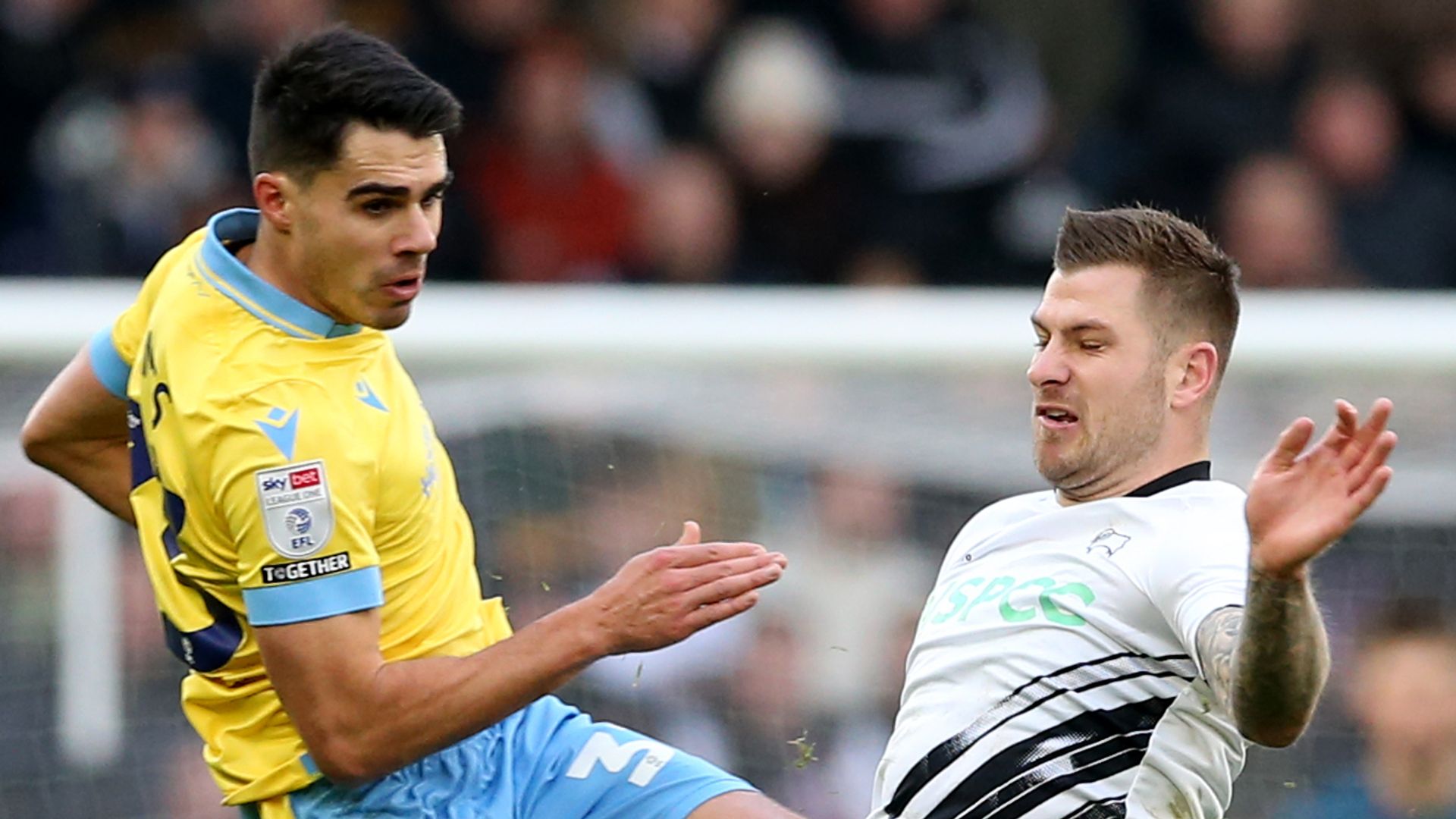 Sat, 03 Dec 2022 17:52:00 GMT
Sheffield Wednesday missed the chance to go top of Sky Bet League One after they were held to a goalless draw at Derby.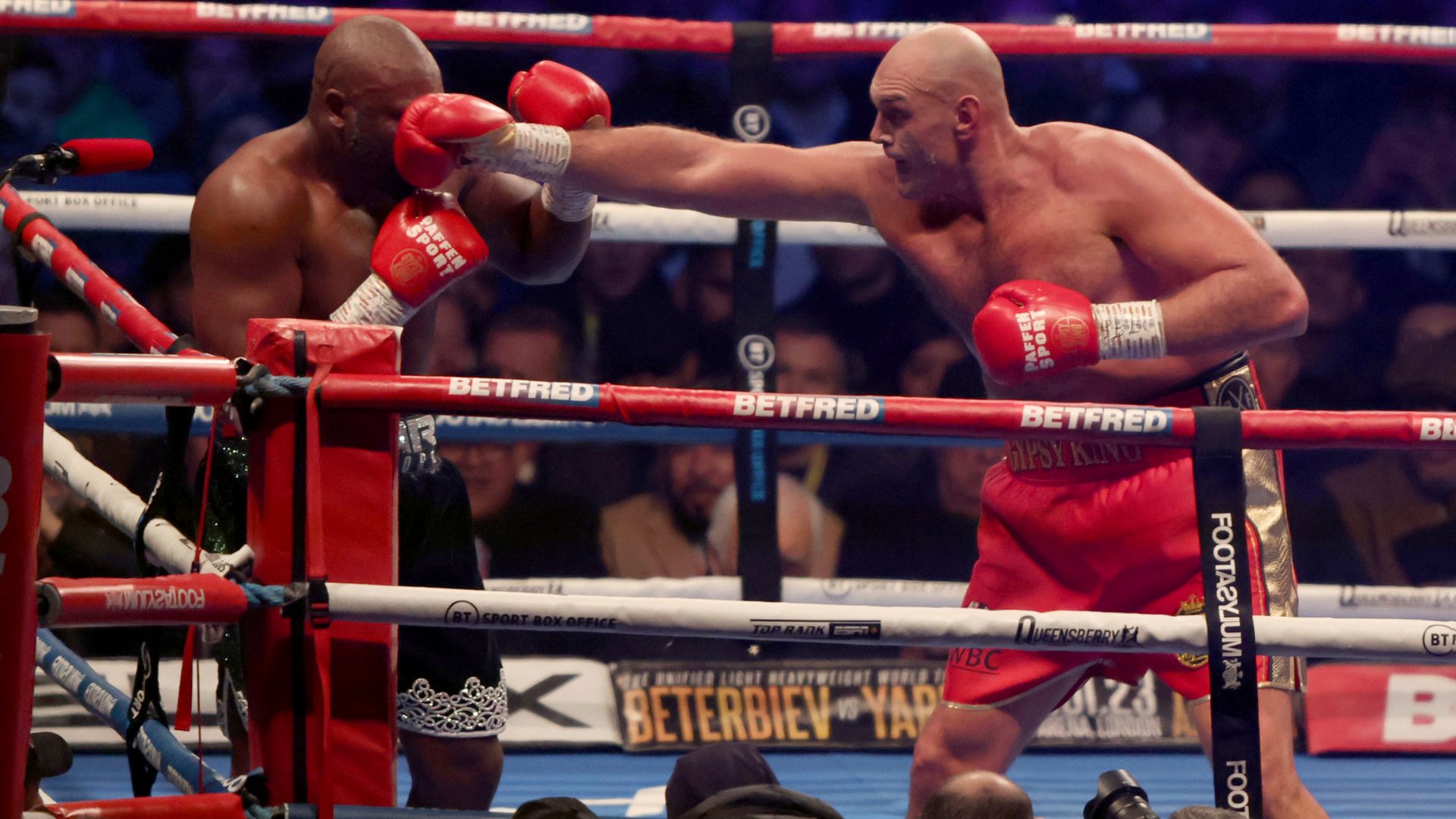 Sat, 03 Dec 2022 17:50:00 GMT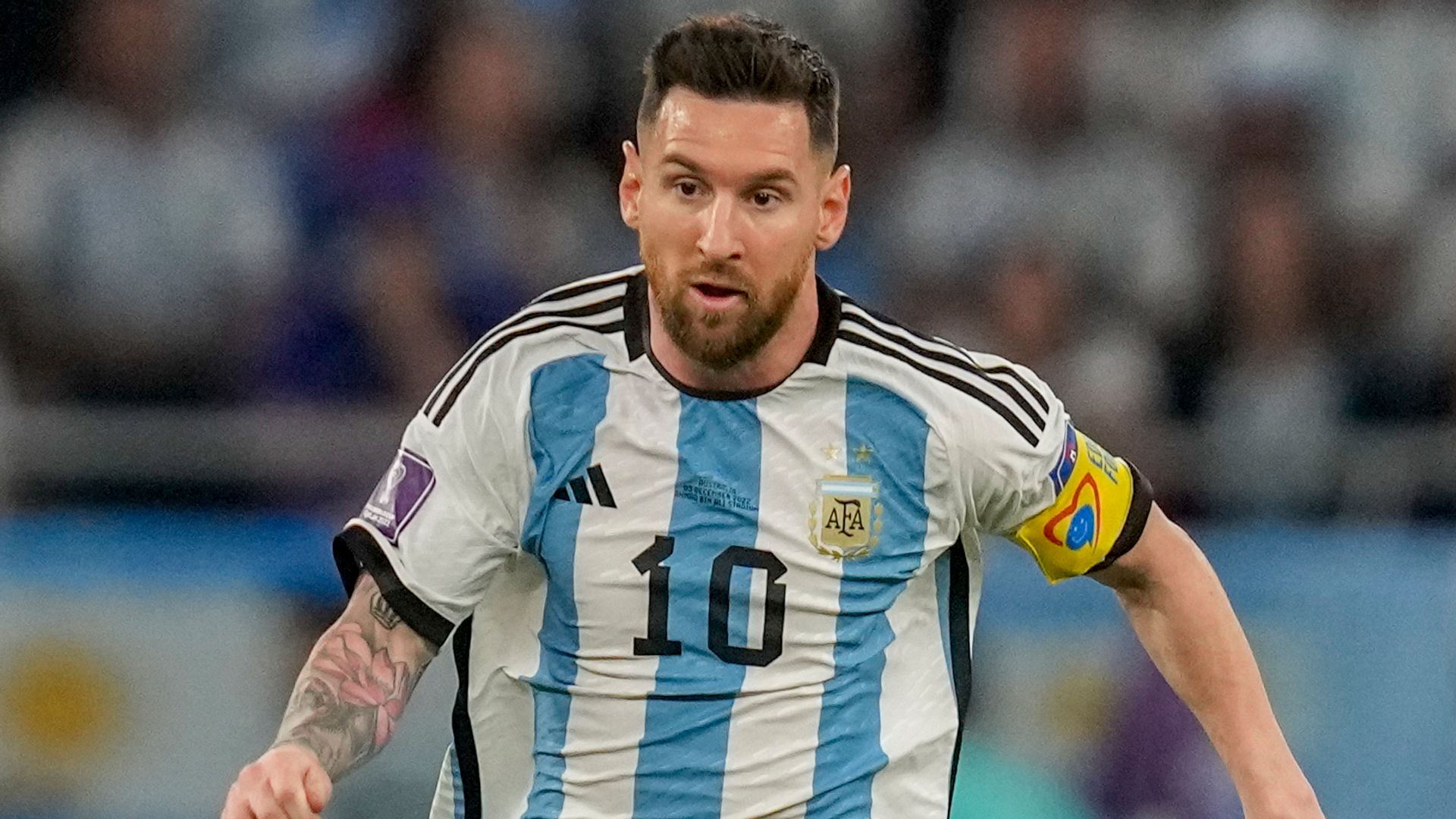 Sat, 03 Dec 2022 23:23:00 GMT
Sky Sports' writers reflect on Saturday's action as the knockout phase of the World Cup gets under way...